21st Century Truck Stop: 1st MD/HD eTruckStop in California
Long Beach, CA
Recipient Location
Project Update
A Critical Project Revuew meeting was held on 3/9/22 where WattEV provide critical updates on the project progress. WattEV continues to coordinate with PG&E and the CPUC in an effort to resolve the interconnection challenges and seeking to operate the charging facilities in an 'island microgrid mode' until the PG&E interconnection issues can be resolved.
The Issue
Medium- and heavy-duty (MDHD) vehicle electrification is beginning to accelerate but lacks the necessary infrastructure to support widespread adoption. Currently, adoption of MDHD PEVs has been limited to short-range and return-to-base operations. To increase adoption to longer-range vehicles and ensure equity among fleets that lack the physical and financial resources for onsite charging infrastructure, public charging options need to exist.
Project Innovation
The purpose of this Agreement is to fund the design, construction, and commissioning of a modular distributed energy resource (DER) package composed of solar, second life battery storage, and an AC/DC distribution control system at a public access electric truck stop. The scalable DER package will provide reliable low-cost renewable energy for a dedicated fleet of ten Class 8 battery electric trucks as well as support broader public access Medium-Duty Heavy-Duty Plug-in Electric Vehicle (MDHD PEV) charging for fleets in a burgeoning trade corridor.
Project Goals
Demonstrate an integrated DER package with 4.5 MWh for second-life batteries and 3.85 MW size for solar arrays.
Provide resilient supply of electricity to MDHD PEVs during outages.
Project Benefits
The integrated DER package is designed to have minimal negative impact on the grid since, with on-site energy storage and managed charging, it is scaled to provide energy to customers as needed. The DER (paired with managed charging) is planned to produce all of the power needed for customer charging, mitigating impact of time-of-use rate changes and potential public safety power shutoffs.
The proposed DER will grid-connected and capable of supplying excess power to the grid and, alternately, drawing from the grid should weather conditions or other issues negatively impact electricity production from the solar PV.
The proposed DER can provide up to 6.5 hours of off-grid charging for the entire truck stop for both public and truck fleet vehicles, or potentially multiple days due to continued contributions from the solar PV generation.
The LCOE has been calculated as $0.238/kWh using the unmanaged charging with no DERs, and after applying charging management and DERs, the LCOE reduces to $0.145/kWh, which is a $0.094/kWh improvement over the baseline case.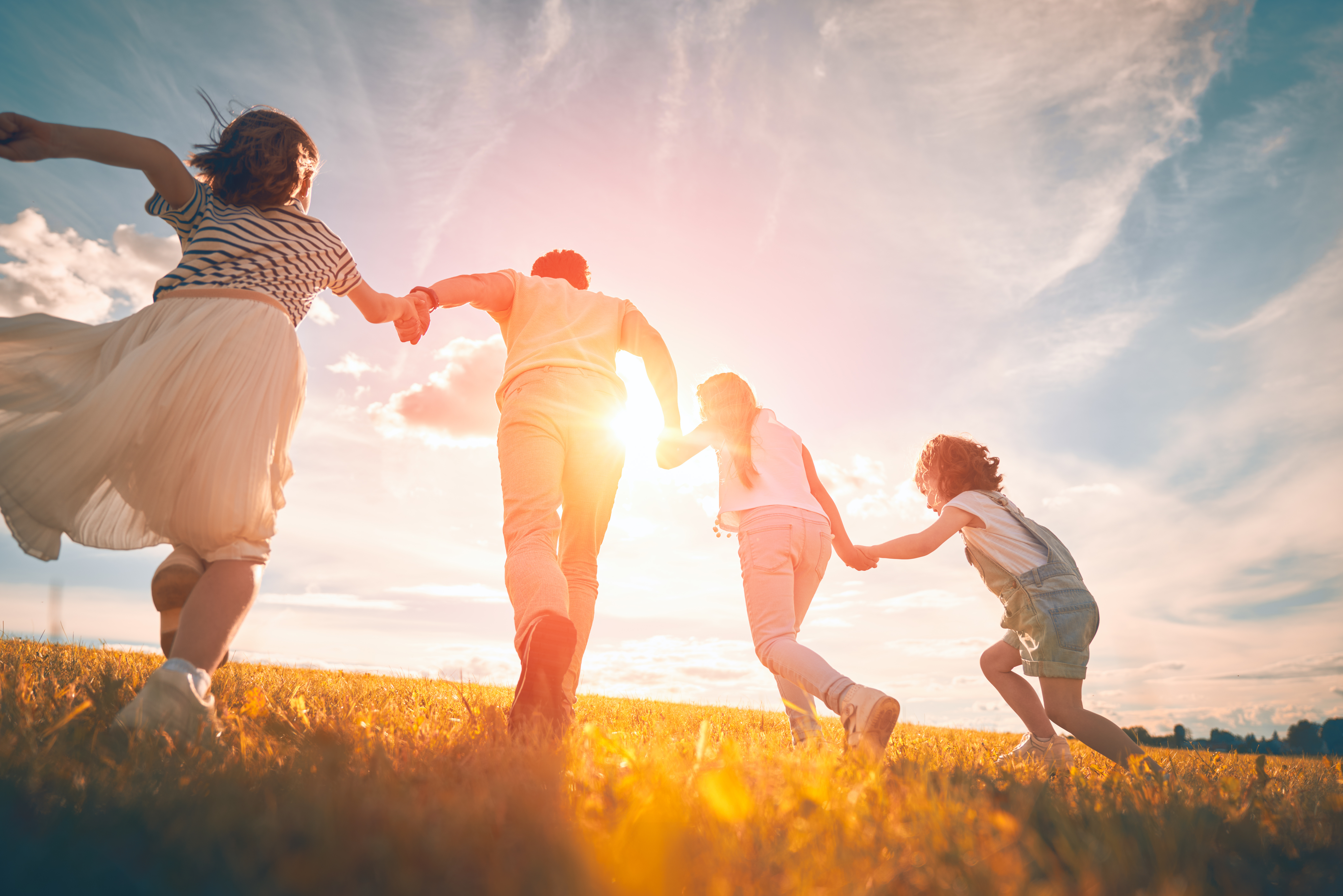 Environmental Sustainability
The project will achieve significant emissions reductions through both its dedicated fleet as well as through public charging.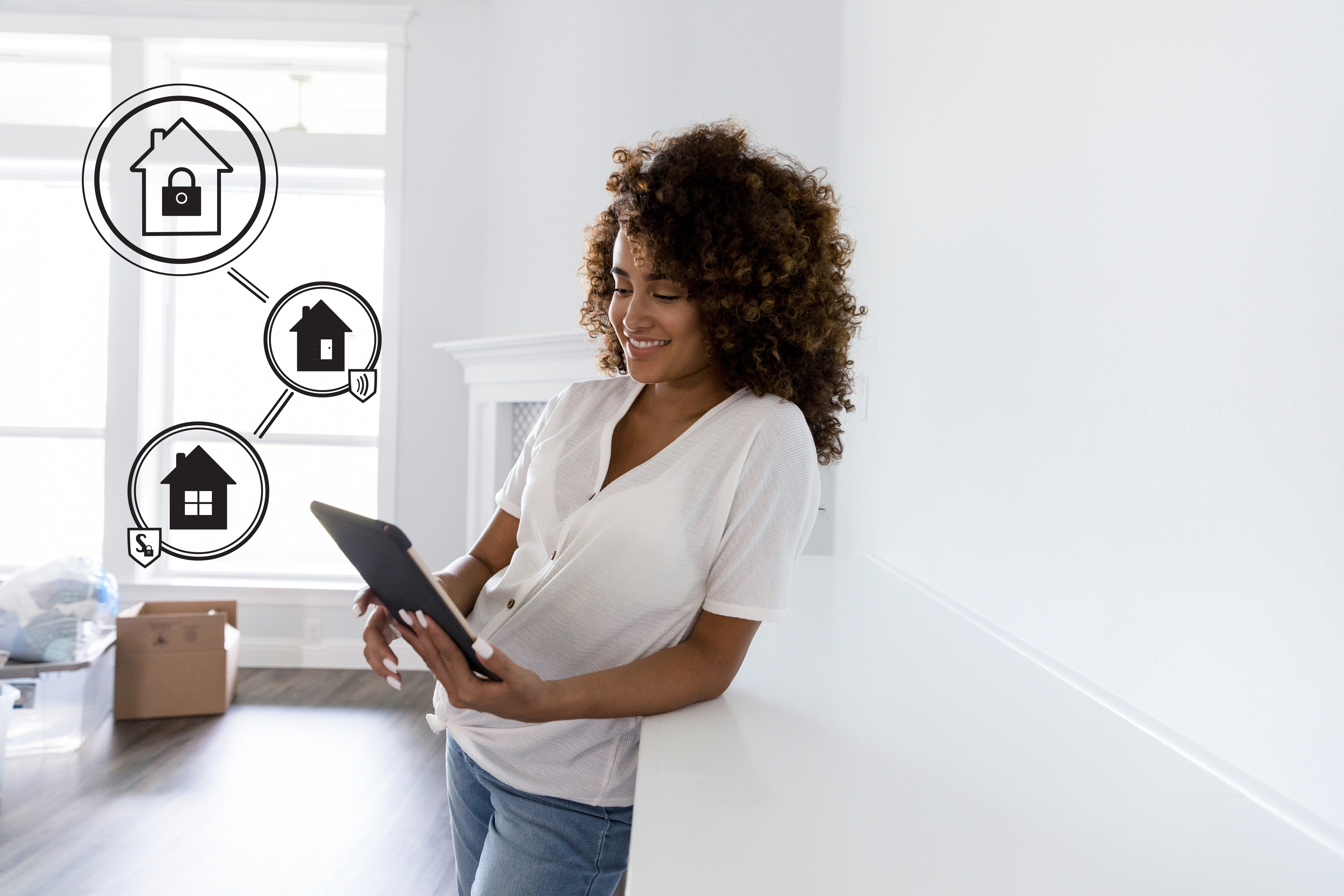 the ability to offer low-cost renewable energy to a dedicated fleet of electric trucks and broader public access MDHD PEV charging, which can potentially appeal to environmentally conscious consumers looking for sustainable transportation options.
The project can potentially stimulate economic development by creating new jobs related to the design, construction, and commissioning of the DER package and associated infrastructure. In addition, it can promote the development of local renewable energy resources, leading to increased economic activity and investment in the area.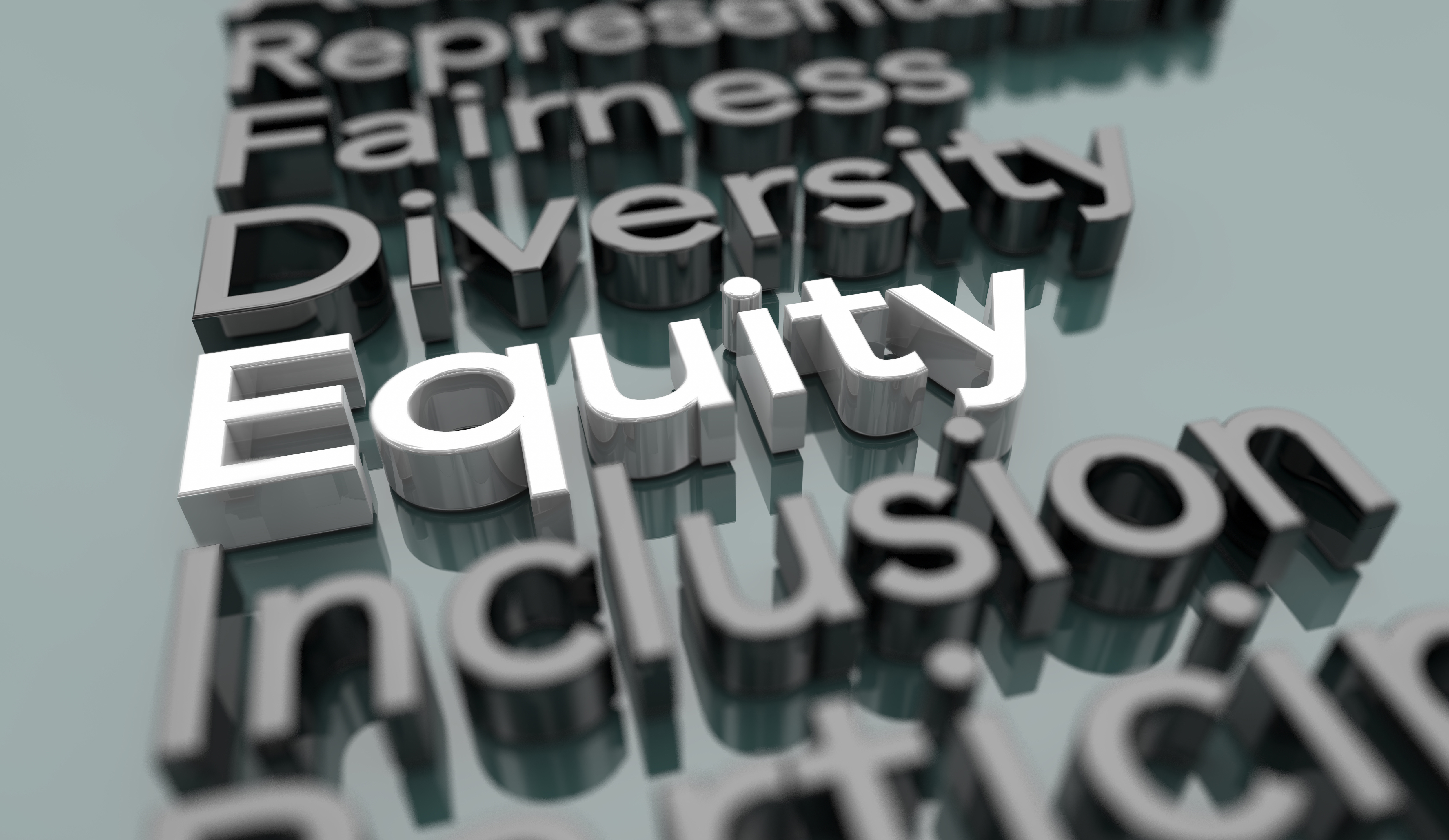 The project can potentially promote equity by expanding access to affordable and reliable renewable energy for underserved communities, particularly those located in the trade corridor. Additionally, by showcasing the benefits of fleet electrification and providing cost savings, the project can potentially increase opportunities for small and minority-owned businesses in the transportation industry.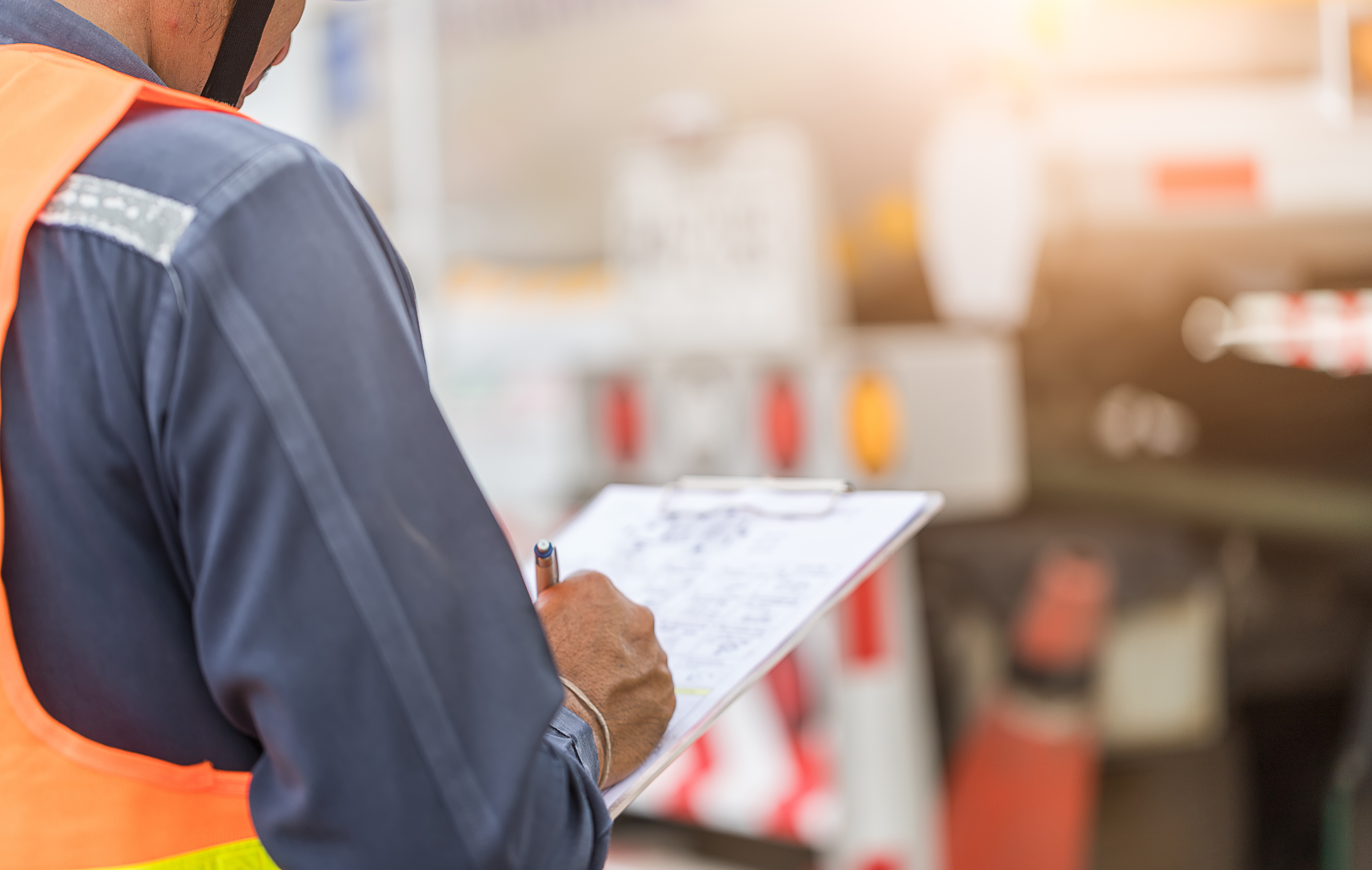 By testing the new technology of Li-ion EV batteries and promoting off-grid resiliency, the project can potentially increase safety by ensuring that the fleets have access to reliable and uninterrupted power supply in case of power outages and minimizing the risk of fire incidents associated with battery storage.
Subrecipients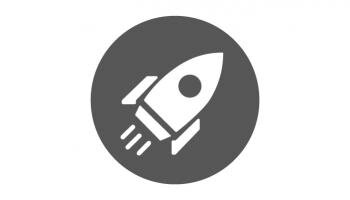 Gladstein, Neandross & Associates, LLC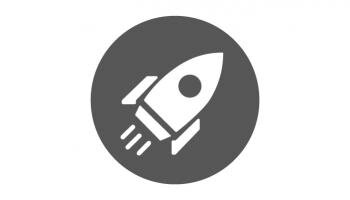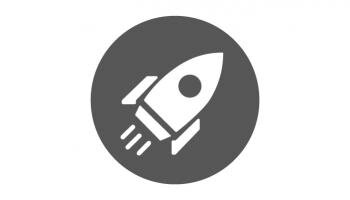 Zeco Systems, Inc. dba Greenlots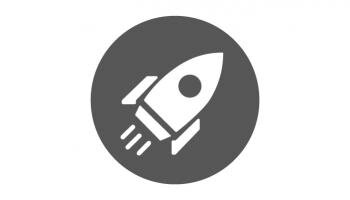 Central California Asthma Collaborative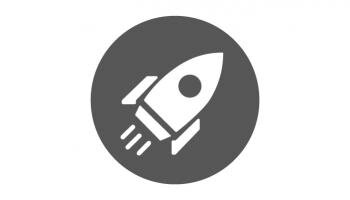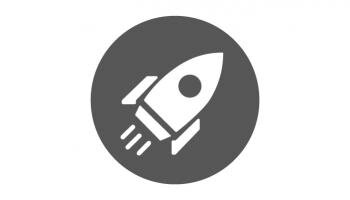 Windmill Capital (CA), Inc.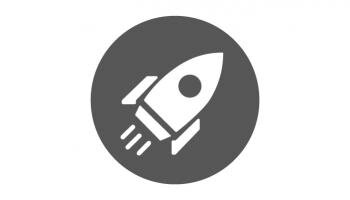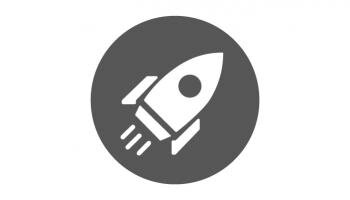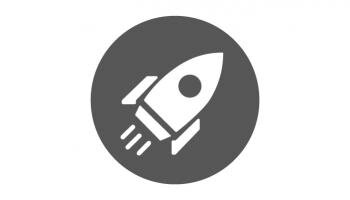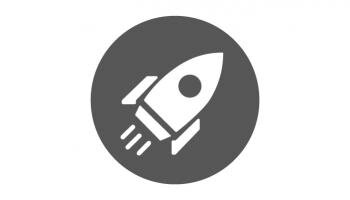 Match Partners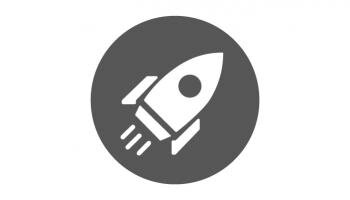 Gladstein, Neandross &amp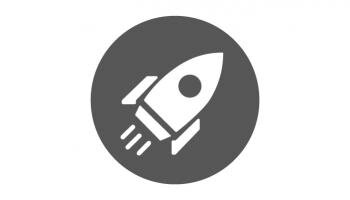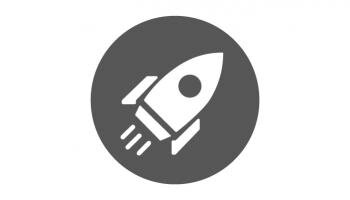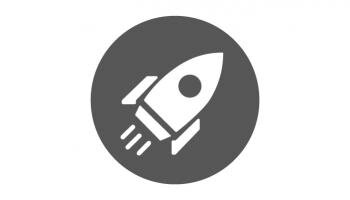 Zeco Systems, Inc. dba Greenlots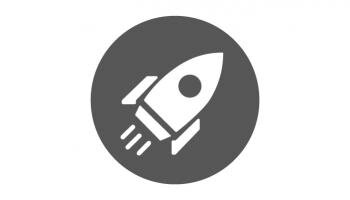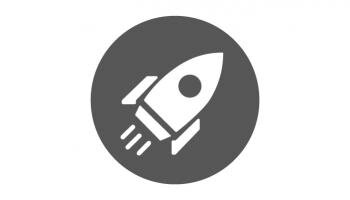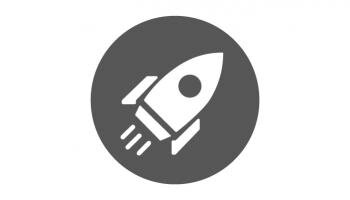 Windmill Capital (CA), Inc.