3D Visualization Software for Mapping Underground Pipelines and Improving Pipeline Asset Management
Institute of Gas Technology dba Gas Technology Institute
Recipient
Des Plaines, IL
Recipient Location
Project Update
The team purchased various locating equipment to analyze and evaluate the data formatting and quality, as well as means for data transmission. The team worked closely with a range of utilities and developed workflows that lay out the steps and procedures to detect pipelines when a work order is in place. These workflows will be integrated to the pipeline visualization software tool. The team is also developing the user interface of this software tool. Overall the project is on schedule.
The Issue
A contributing factor to pipeline incidents is inaccurate or missing data within the data records maintained by pipeline installers, owners, and operators. Current methods and tools for locating pipeline assets are highly dependent on pipe diameter, depth of cover depth, and other environmental factors. Another issue with current pipe locating methods and tools is their inability to provide accurate vertical information to determine how far beneath the surface the pipeline assets lay. The lack of accuracy and completeness of data records and lack of reliable locating methods and tools make buried pipeline asset susceptible to safety issues and integrity threats such as excavation damages.
Project Innovation
The project will develop and field demonstrate a 3D visualization software tool for mapping underground pipelines with better accuracy and improving pipeline asset management. The project will create field-based and cloud-based software tools that acquire, process, and analyze data in real time from pipeline locating tools and other sources. The software will aggregate several existing and proven technologies and assemble data from different sources into one software platform, which supports the implementation and adoption of new business processes designed to achieve operational performance improvements.
Project Benefits
In 2018, 58% of the damages to underground facilities in California affected natural gas infrastructure. Poor or inaccurate locating of the facilities is a significant contributor to these damages. Knowing the accurate location of these facilities helps to prevent damages. Having real-time access to data in three-dimensions helps to automate and supplement fieldwork, provide situational awareness to operators, and increase productivity in the field as well as overall safety.
This proposed technology can help reduce the overall costs by improving data quality and reduce operator errors through having access to proper locating equipment and more accurate pipeline asserts data.
The proposed technology helps to improve the reliability of gas supply by enabling real-time access to more complete and accurate data of pipeline assets, providing operators reliable data during regular maintenance and emergencies, and reducing the possibility of gas outages.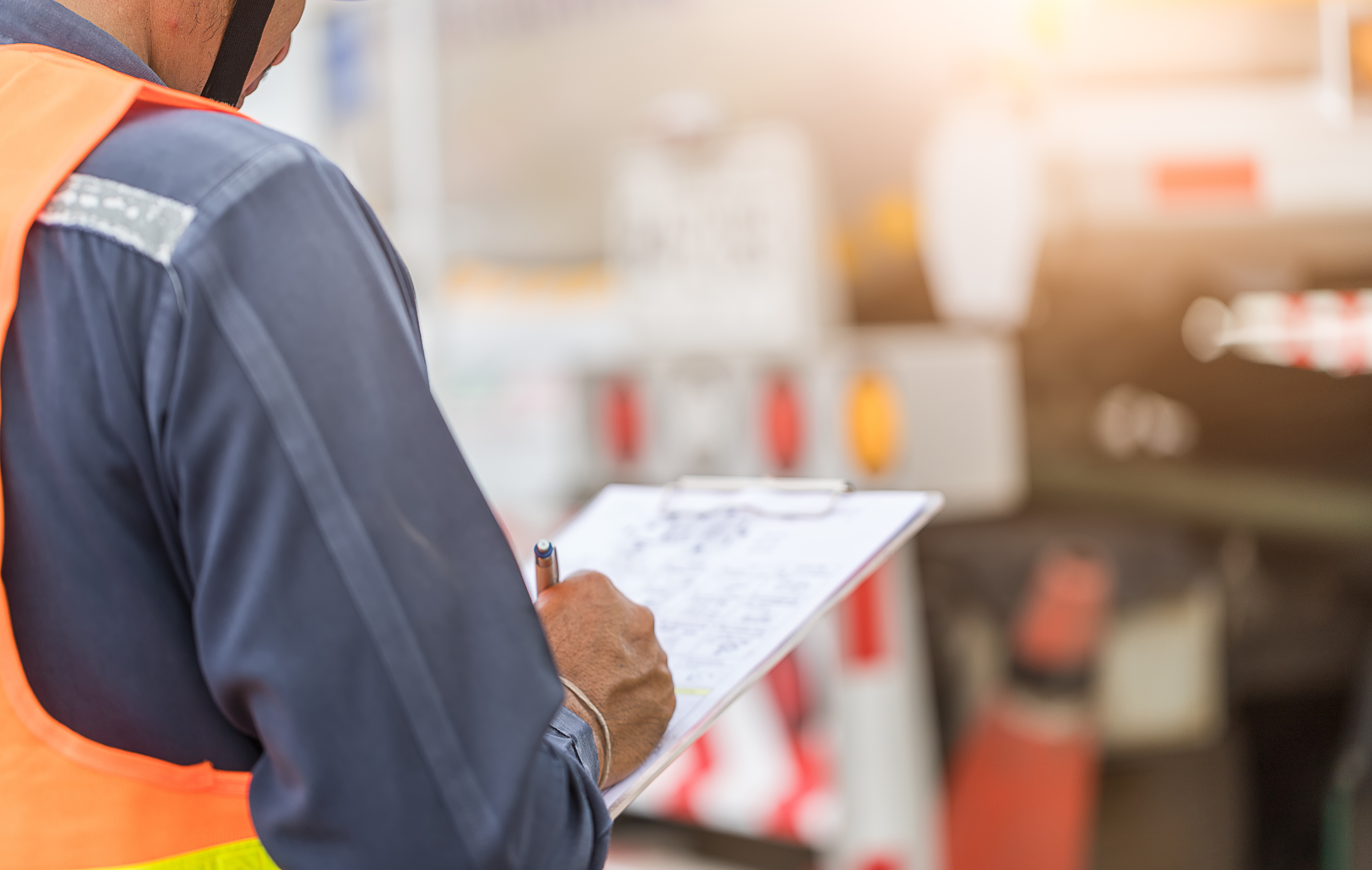 The proposed technology can increase safety by providing accurate location of underground pipelines in real-time and enabling situational awareness that can reduce excavation and other damage related to not knowing the location of gas components.
Key Project Members Shannon Katcher
Subrecipients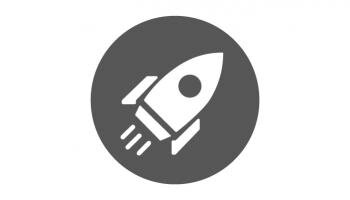 Trident Environmental & Engineering, Inc.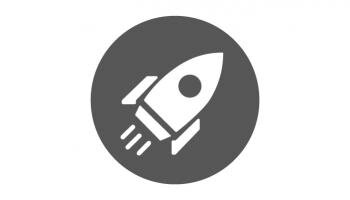 Match Partners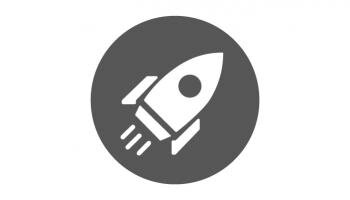 Institute of Gas Technology dba Gas Technology Institute