Accelerate Development of SmartvilleSecond-Life Battery Repurposing Platform
Low-Cost and Easy-to-Integrate Second-Life EV Battery HUB
Smartville, Inc.
Recipient
Carlsbad, CA
Recipient Location
Project Innovation
Smartville developed and demonstrated a prototype battery energy storage system that addressed many of the challenges associated with repurposing EV batteries for stationary grid storage, including the mitigation of battery imbalances inherent to used lithium-ion batteries as well as the low-cost integration of batteries with multiple form factors and electrical and thermal characteristics.
Smartville's solution centers on its battery energy storage system called MOAB (Modular Assembly Battery) unit that includes vertically-integrated designs and components for communication and power control interfaces, DC-switching and pre-charge controls, isolation and common mode current protections, and thermal and environmental controls. Under this grant, Smartville will seek to reduce fabrication and build costs compared to its prototype MOAB V1 design developed under EPC-19-038 and achieve the required standards certifications to offer MOAB as a competitive product in the California market under relevant jurisdictional permitting and financial sectors.
Key Project Members Michael Ferry
Subrecipients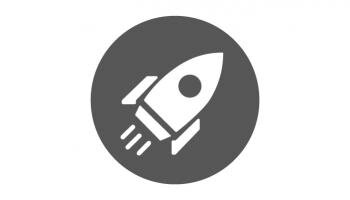 Sunwest Engineering, Inc.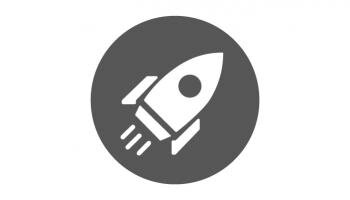 National Electric Works Incorporated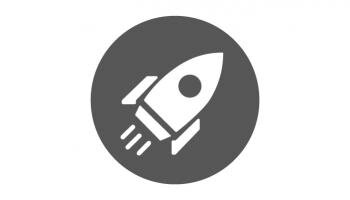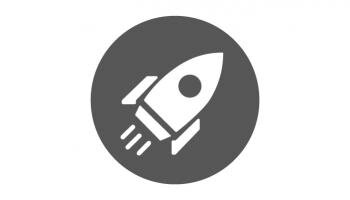 The Regents of the University of California