Accelerating Drought Resilience Through Innovative Technologies
This project will develop the policy and program infrastructure needed to implement innovative and replicable planning, permitting, and financing models to accelerate the integration of drought-resilient strategies and technologies in the Central
Water Energy Innovations, Inc.
Recipient
Gold River, CA
Recipient Location
Project Result
This project completed in October 2018. The project identified specific technology solutions and strategies that Tulare County and similar communities can use to build drought resilience while also supporting electric reliability and reducing greenhouse gas emissions. A model Drought Resilient Technologies Program, developed by the project, is embodied in the Drought Resilient Toolkit ([a href="http://droughtresilience.com/"]http://droughtresilience.com/[/a]). This project found that most drought resilient opportunities involve actions and investments by water users, and that significant draught resilient in Tulare County could be achieved by implementing just the following solutions: convert flood to drip irrigation, recycle/reuse food processing water, and accelerate change outs to water efficient fixtures.
The Issue
California's historic drought has been especially severe in the San Joaquin Valley and rural communities have been significantly affected. Immediate solutions are needed to support the communities. Unfortunately, traditional water infrastructure solutions are expensive, often energy intensive, and have long lead times for implementation which makes it difficult to quickly identify and finance the best technologies that save water and energy for a specific project site.
Project Innovation
This project compiled data from county utilities to find what industries had the highest energy impact during the drought. Then, the project provided input on what water-energy technologies would lessen the impact during future droughts. Finally, the team assisted local jurisdictions in implementing strategies and measures that reduce development times and costs, as well as recommended innovative financing mechanisms and cutting edge water-energy technologies. The recipient piloted the model for Tulare County in an effort to develop a roadmap for implementation of the model in other similar rural agricultural communities.
Project Benefits
This project will develop a comprehensive regional drought resilience plan that will match high potential energy and water efficiency technologies with potential adopters. This will lead to greater reliability and drought resiliency while reducing agricultural energy demand.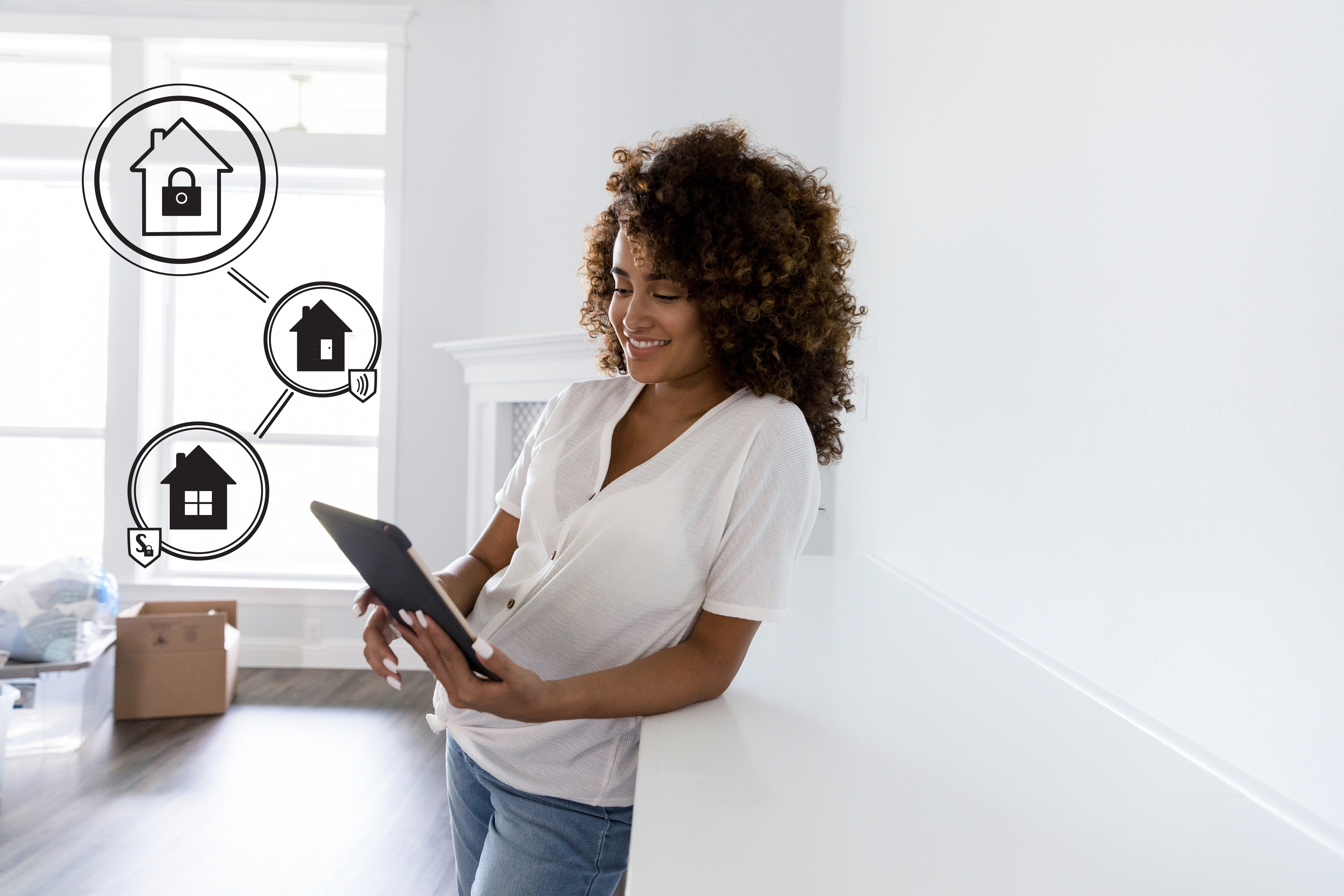 The project is creating strategies, toolkits and technology portfolios that will be easily transferrable to entities in rural and agricultural communities. This project is also assessing agricultural, residential and non-residential market and customer barriers to adopting advanced water and energy technologies.
The project is helping to lower costs by streamlining the deployment of drought resilient technologies that reduce the amount of electricity needed to collect, transport, treat and deliver water to end use customers.
The project is developing a replicable model that matches advanced water and electricity technologies with high priority projects in California's rural agricultural communities. The model integrates streamlined permitting and approval processes and finance mechanisms, enabling the adoption of innovative technologies that increase water and electricity reliability.
Key Project Members Laurene Park
Subrecipients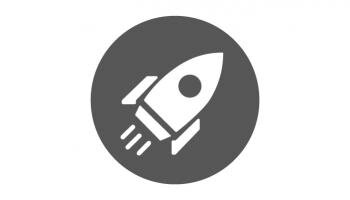 RMS Energy Consulting, LLC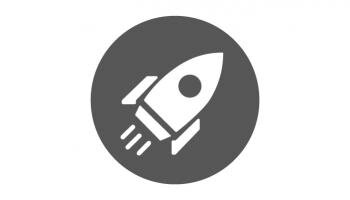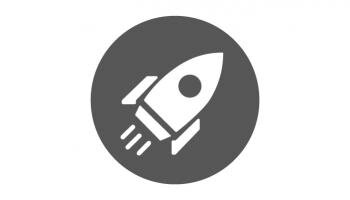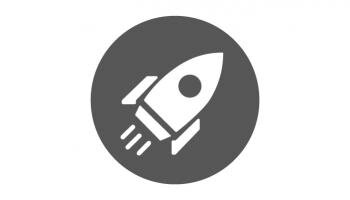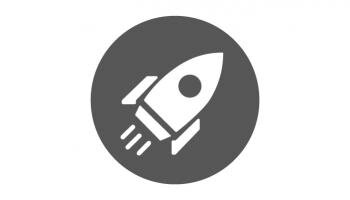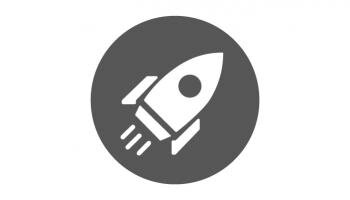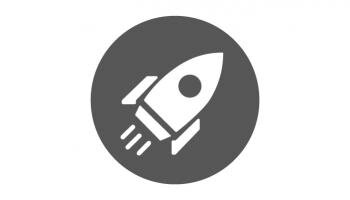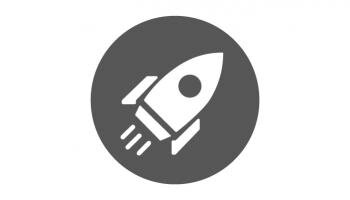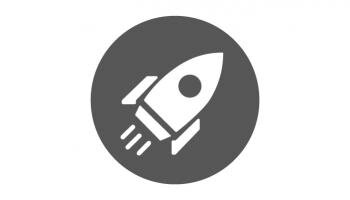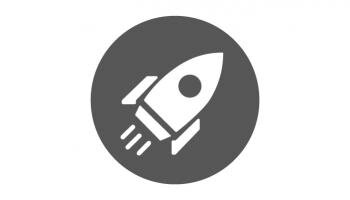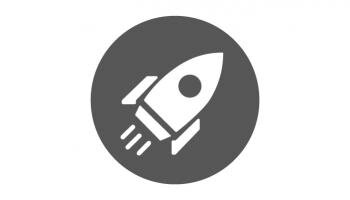 Surge Consultant Group, LLC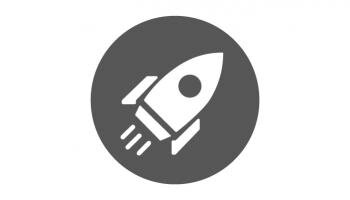 Match Partners