Advance Wastewater Treatment Using Forward Osmosis to Produce High Quality Water
Wastewater Recovery for On-Site Re-Use and Energy Savings
Tech Partner
San Leandro, CA
Recipient Location
Project Result
Final report is under review for publication. Demonstration results show energy savings of at least 20% when targeting 70% water recovery and at least 40% energy savings when targeting 90% water recovery. The technology has been showcased at the California League of Food Processors Expo for several years and has gotten some interest from the industry to do more projects.
The Issue
Industrial-scale wastewater treatment systems have the potential to save energy, reduce wastewater volumes, and generate pure water streams for on-site re-use. However, many industrial wastewaters are very difficult to treat, as they contain high levels of dissolved and suspended solids, making low cost treatment with membrane-based systems ineffectual.
Project Innovation
This project demonstrates an advanced wastewater treatment technology, the PFO Recycler, that produces high quality water while reducing energy, chemicals and maintenance required for treatment of industrial wastewaters. The PFO Recycler uses forward osmosis to extract the water from the waste stream and reverse osmosis to extract the water out of the forward osmosis draw solution. If the project is successful then this technology could be used to treat challenging wastewaters to achieve high purity and provide high temperature water for reuse while using less energy than other processes. Reclaiming water for onsite reuse will reduce the need for fresh water purchases.
Project Goals
Conduct demonstration of the PFO Recycler system for industrial and irrigation reuse.
Demonstrate the production of high purity water for virtually any reuse.
Demonstrate energy savings and increased water reuse at sufficient scale for commercial evaluation.
Project Benefits
The project includes technological advancements in membrane development and module design in forward osmosis to address cost and performance issues. The demonstration projects are located at a winery, frozen food facility and a soap company. Each demonstration is documenting energy savings and potential for this technology to purify, concentrate and reuse challenging wastewaters that contains high levels of contaminants. This technology has the potential for application in the food and beverage, oil and gas, and other industrial sectors.
This technology treats challenging industrial wastewaters for water reuse and resulted in energy and water saving benefits and cost savings. Results show between 20-40 percent energy savings compared to competing technologies wh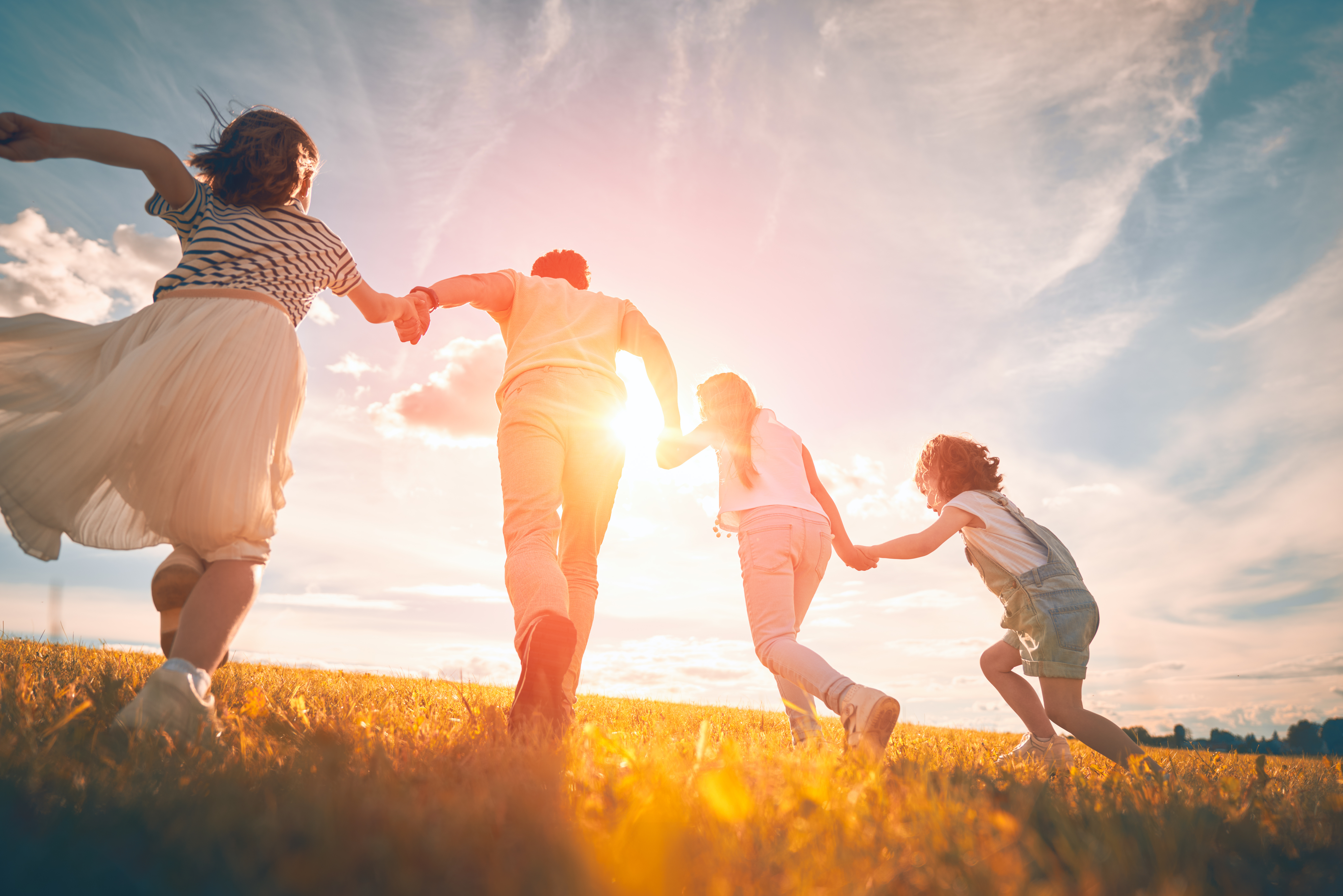 Environmental Sustainability
By reducing electricity use and water use, the project reduced greenhouse gas emissions. With broad adoption, the technology has the potential to enable the reuse of industrial wastewaters rather than being disposed in the sewer
Key Project Members
Olgica Bakajin
Chief Technology Officer
Erik Desormeaux, PE
Director of Process Engineering
Porifera
Subrecipients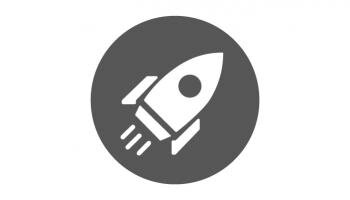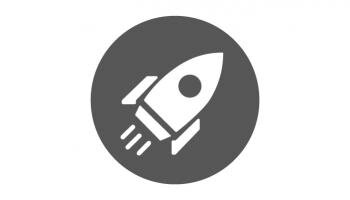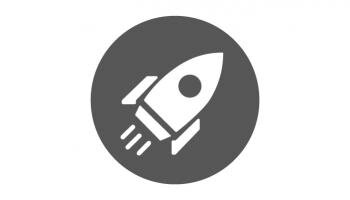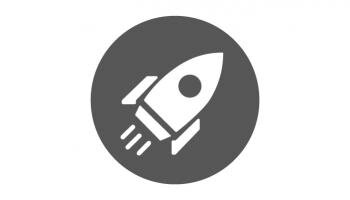 Match Partners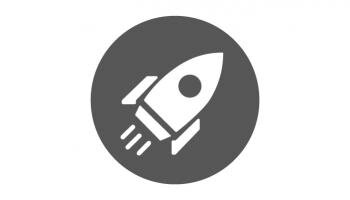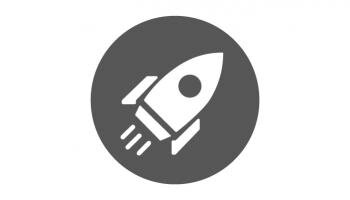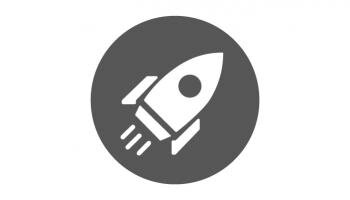 Dr. Bronner's Magic Soaps