Advanced Energy Efficiency Upgrades at the OWB Packers Facility
This project will install energy efficient upgrades at a beef production facility.
OWB Packers, LLC
Recipient
Brawley, CA
Recipient Location
The Issue
Slaughtering, processing, rendering and packaging meat is an energy intensive process which involves substantial electric and natural gas use. There is significant potential to improve the overall efficiency while reducing greenhouse gas (GHG) emissions of current slaughtering, processing, rendering and packaging in food processing facilities through the means of energy efficiency.
Project Innovation
This project will replace and retrofit inefficient equipment with commercially available, drop-in, high-efficiency equipment to reduce energy consumption, operating costs, and equipment downtime at the Recipient's beef production facility. Specifically, this project will demonstrate the potential for optimized compressed air systems, refrigeration systems, and steam and hot water systems to reduce GHG emissions, overall energy consumption, and operating costs at similar food processing facilities.
Project Benefits
This project will result in GHG and criteria pollutant emission reductions by optimizing compressed air, refrigeration, and steam and hot water systems at the facility.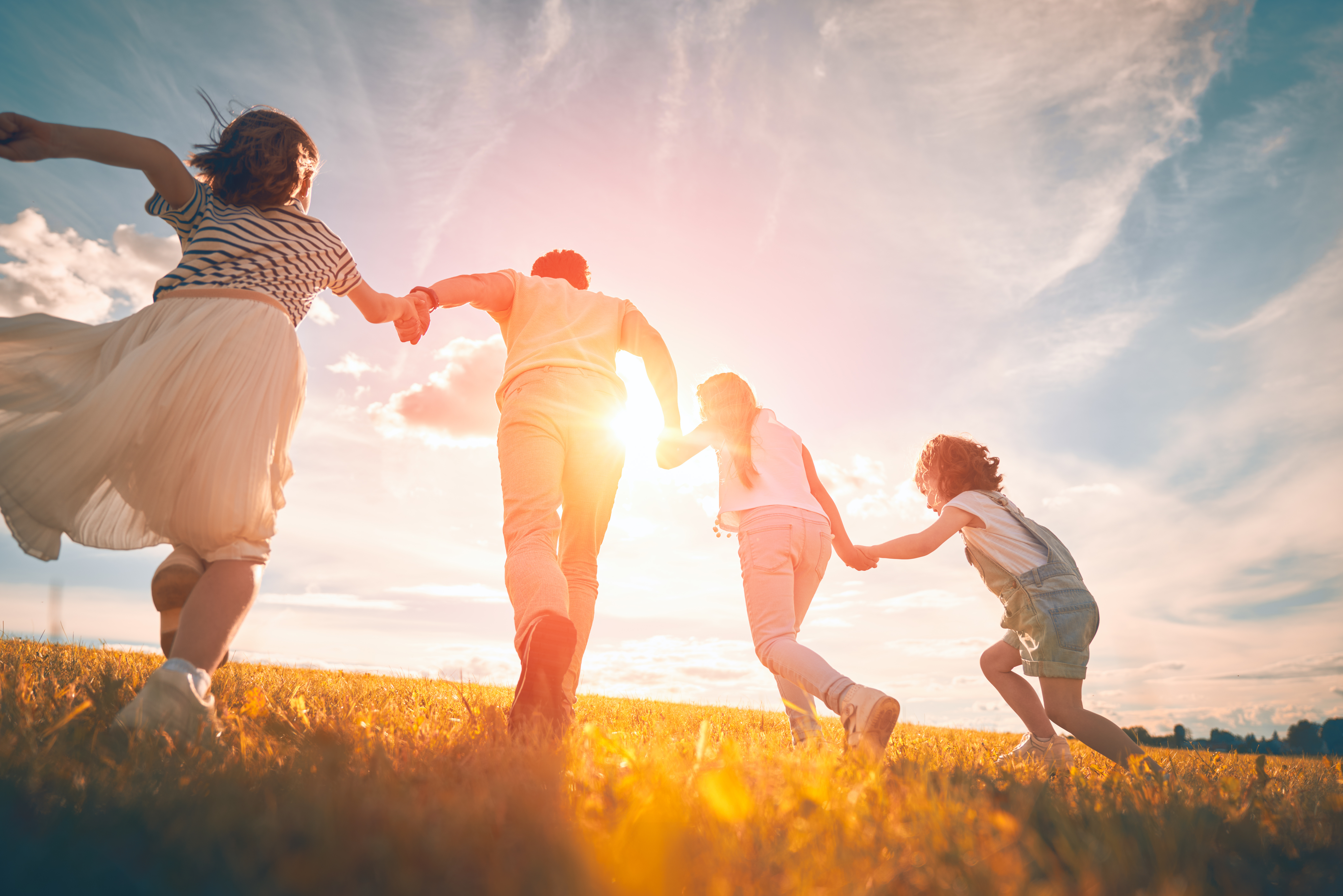 Environmental Sustainability
This project is expected to reduce GHG emission by approximately 2,500 metric tons of carbon dioxide equivalent per year and nitrogen oxide emissions by approximately 16 tons per year.
Subrecipients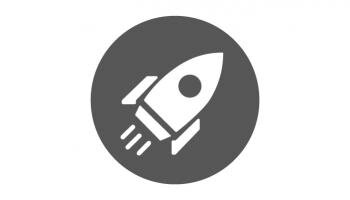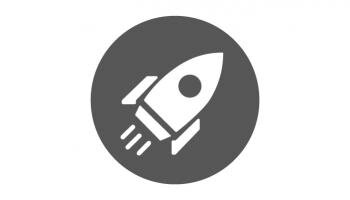 Match Partners