Advanced High Silicone Anode Prismatic Battery Production in California
Silicon anode battery cells with safety and cycle life improvements.
American Lithium Energy Corp.
Recipient
Carlsbad, CA
Recipient Location
Project Innovation
The purpose of this Agreement is to fund the build-out of a Low-Rate Initial Production pilot line for silicon anode prismatic batteries with up to 30% greater energy capacity compared to traditional graphite-based technology. These batteries increase the lithium capacity – and therefore energy density - of the anode by alloying lithium with silicon (Si) while still mitigating lifecycle risks that are found in many Si anode technologies by combining Si with oxygen which minimizes the expansion/contraction at the particle level and optimizing the electrode to accommodate expansion during the charge and discharging processes This battery also incorporates a patented internal fuse, increasing the safety of the battery during short-circuit events. During the project, a production line will be built capable of manufacturing 500 cells/day while maintaining 90% yield.
Key Project Members Jignesh Parikh
Subrecipients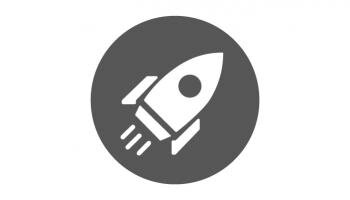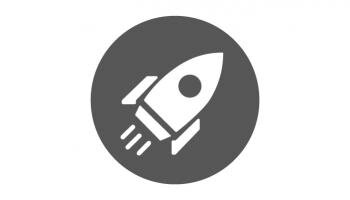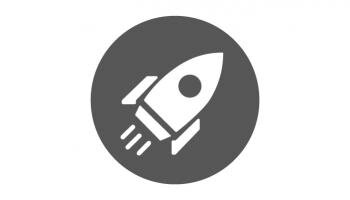 Match Partners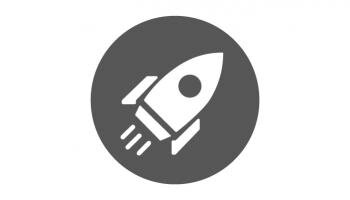 American Lithium Energy Corp.