Advanced Plug Load Controls and Management in the Educational Environment
Mass deployment of advanced plug load management devices can cut energy and costs for community colleges
Newcomb Anderson McCormick, Inc.
Recipient
Los Angeles, CA
Recipient Location
Project Result
The project is complete and resulted in the installation of nearly more than 3,500 plug load controllers across multiple community colleges. The research team included the California Conservation Corps as the installers at 65 buildings across 13 community college campuses. The Embertec technology saved 44% of annual plug load energy savings compared to baseline plug load energy use. THe WattIQ technology saved 21% of annual plug load energy savings compared to baseline plug load energy use. The advanced plug load controllers have a simple payback of 8.3 years.
The Issue
Advanced Plug Load Management Device (APMD) demonstration projects have only been conducted on a small scale (< 100 units). These studies have not evaluated large deployment, nor led to broad market acceptance/penetration. Many college buildings lack the ability to control plug loads. This project deploys and evaluates approximately 3,500 APMD units at multiple community college districts in investor-owned utility (IOU) service territories throughout California. This project offers opportunities for cost-effective market transformation of the plug load controls for the community college market.
Project Innovation
This project deploys APMD technology at approximately 3,500 computer workstations at several community colleges, and focuses on integrating the technology with facility operations to ensure that they meet the needs of the sites and staff. One of the devices is the Embertec Tier 2 Advanced Power Strip which controls an occupant's computer workstation by powering off when it detects no user presence by mouse movement or keyboard hits. The other device is the Ibis Intellisocket which controls large plug load end uses such as water coolers, TV displays, and large printers. Key features of the project include outreach and individual education programs to California Community College Districts, evaluation of sites for participation in the project, purchase and installation of APMDs at approved sites, measurement and verification (M&V) activities both pre- and post-APMD implementation at the selected demonstration sites. The goal is that the plug load controllers are reduce energy use by 20%.
Project Goals
Develop an optimized approach for the deployment of APMD technology on a large scale in the educational environment.
Generate a large, complex, and diverse dataset and analysis that demonstrates the energy efficiency potential of APMDs.
Accelerate broad market adoption of APMD technology.
Project Benefits
Reductions in electricity consumption and cost could occur with implementation of the APMD technology. Preliminary results show that the plug load controllers are reducing the controlled plug loads by 20%. Following project completion, the APMD systems will continue to provide savings throughout their 8 to 10 year expected useful life. Successful deployment at participating Districts could be leveraged to expand technology adoption to other community colleges.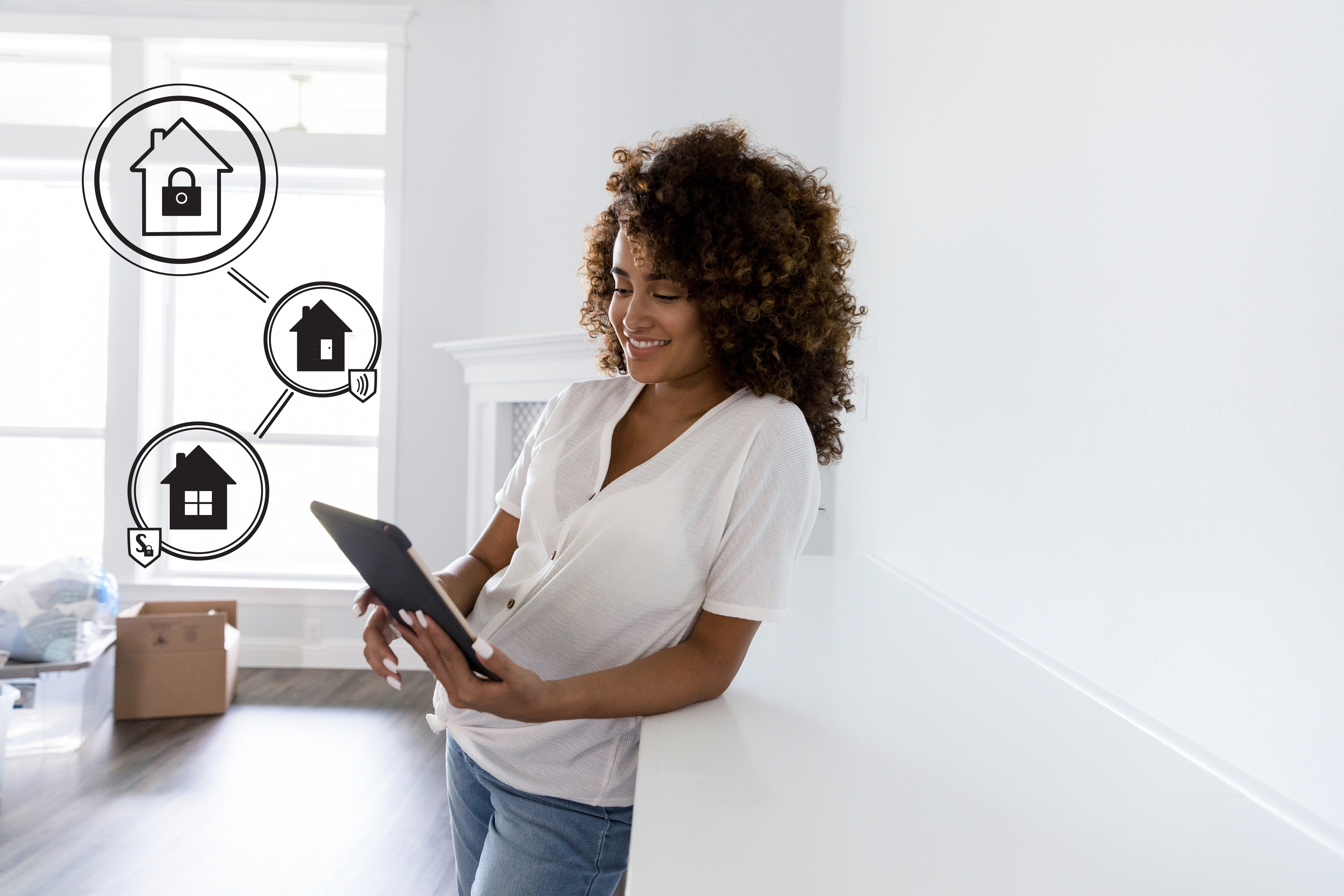 The project gathered a wide range of data about the technology and its performance that was being incorporated into an outreach campaign to build awareness and accelerate the adoption of APMD technology with IOUs and vendors.
A conservative estimate of savings to the participating California Community College Districts is $850,000 per year in immediate and ongoing annual savings.
Key Project Members
Joshua Babcock
Project Manager
Wildan Energy Solutions
Lance Kincaid
Principal Investigator
Wildan Energy Solutions
Felix Villanueva
Commission Agreement Manager/Utility Engineer
California Energy Commission
Subrecipients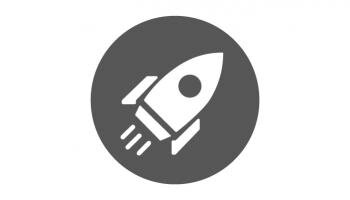 California Conservation Corps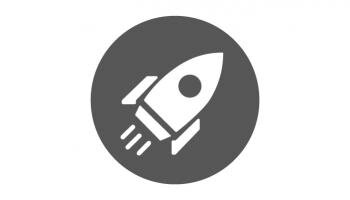 Match Partners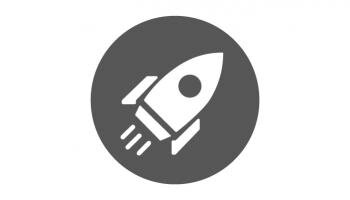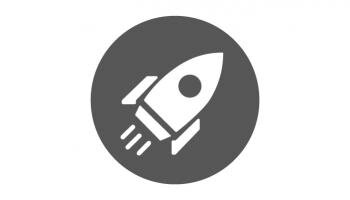 Newcomb Anderson McCormick, Inc.