Advancing Energy Efficiency in Manufactured Homes Through High Performance Envelope
Advancing energy efficiency in manufactured homes.
Electric Power Research Institute, Inc.
Recipient
Project Update
All three homes have been transported to their test sites. Commissioning and instrumentation is currently taking place, and the homes are undergoing testing and evaluation.
The Issue
Current manufactured housing in California is subjected to national HUD standards which are significantly less stringent than CA Title 24 requirements, disproportionately increasing the energy burden of the low-income families common among manufactured homes. When compared to Title 24 compliance, HUD construction falls short and increases energy consumption while likely reducing occupant comfort. Additionally, plant acceptance and product cost remain as key barriers. Unless mandated, plants see little value to add more costly, unfamiliar technologies into their manufacturing process. Unless the technology is clearly more cost-effective, plants will likely not pursue the technology further.
Project Innovation
The project integrates several advances in manufactured home design and construction that taken together will provide a model for how the industry can cost-effectively achieve the state's energy and fire safety goals. To achieve these goals, the project consists of two parallel and overlapping design-development tracks: innovative envelope (wall and roof) systems and comprehensive solutions for meeting requirements of Title 24. In crafting solutions, the team focuses on advancing envelope innovations that hold the promise of improving thermal performance without adding cost. Outreach will be held to the industry through the manufacturing subcontractors, as well as the manufacturing partners on the TAC.
Project Benefits
Advancing the energy efficiency from national HUD standards to CA Title 24 standards while keeping both first costs and utility bills low will create efficient and healthy manufactured homes that could substantially transform the need for housing in the state and help address the affordability crisis. When adding in the costs of health impacts, resulting from better indoor air quality by eliminating combustion, it provides even greater benefits to the society and its occupants as a whole. These innovations will improve competitiveness of manufactured homes against standard single family homes, and provide ratepayers with an attractive option for housing that will simultaneously reduce energy bills.
The increased energy efficiency of the home due to improved envelope measures will significantly reduce heating and cooling costs. Integration of other high efficiency systems including the heat pump water heater, heat pump HVAC,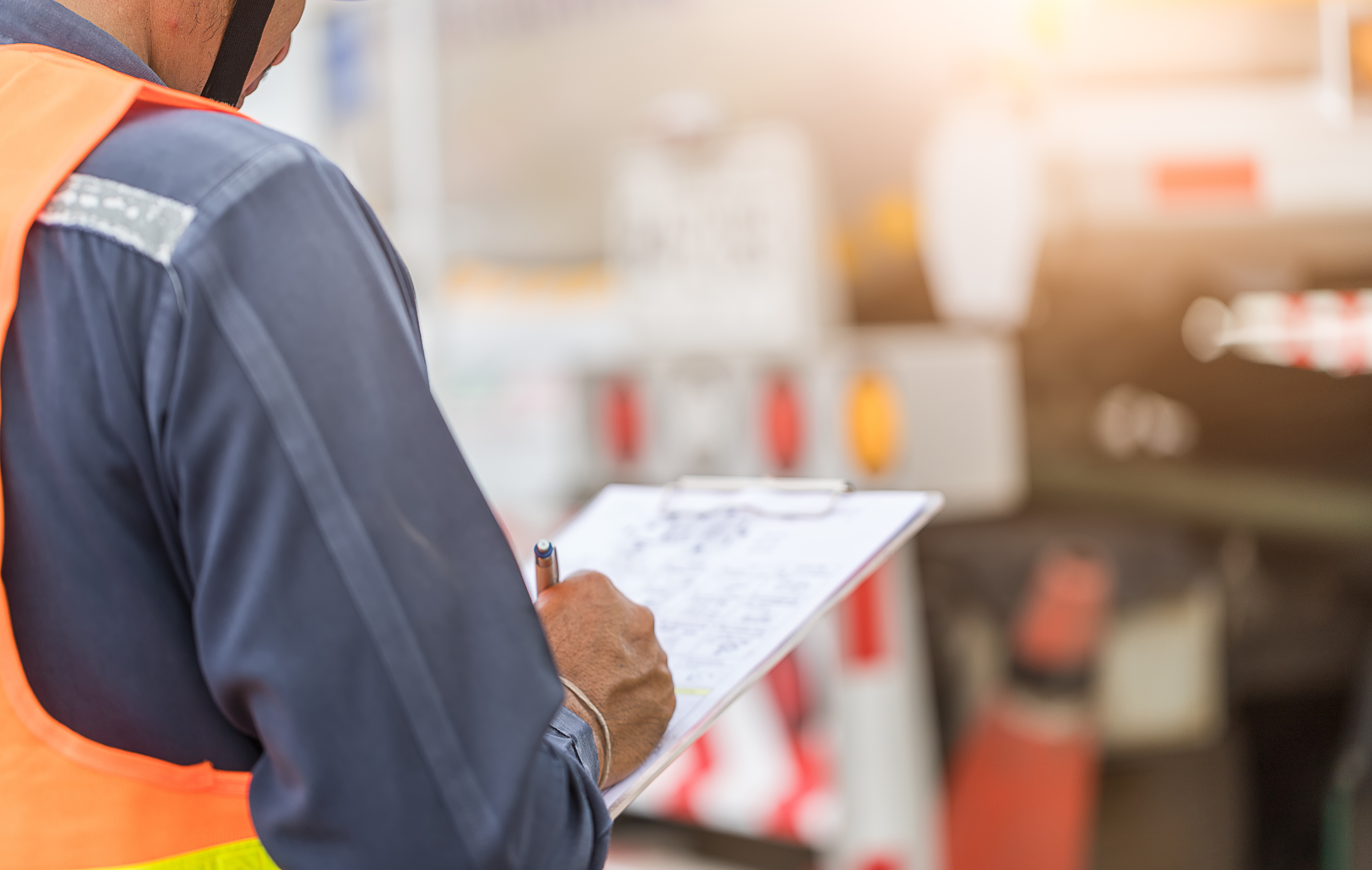 Improvements from the HUD fire safety standard to the 2-hour fire resilience standard set forth in this proposal improve the overall fire resilience of the manufactured home while simultaneously providing extra energy efficiency.
Key Project Members Andra Rogers
Program Manager
Electric Power Research Institute, Inc. Agatha Kazdan
Electric Power Research Institute, Inc.
Subrecipients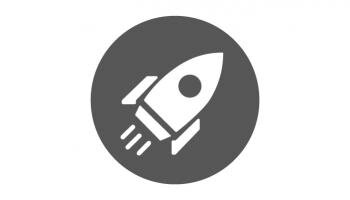 Systems Building Research Alliance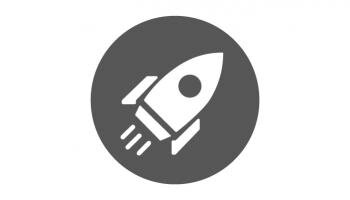 The Levy Partnership, Inc.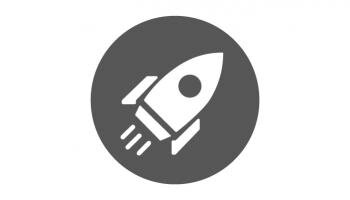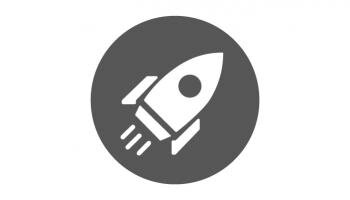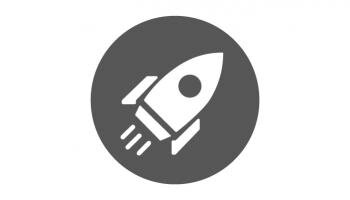 Match Partners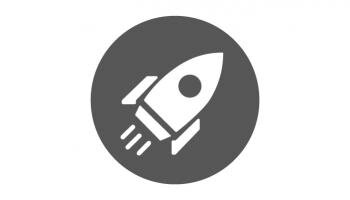 Electric Power Research Institute, Inc.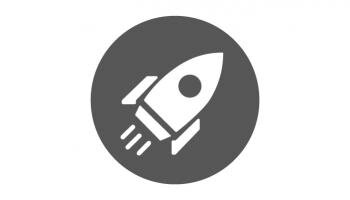 Systems Building Research Alliance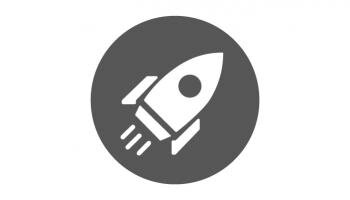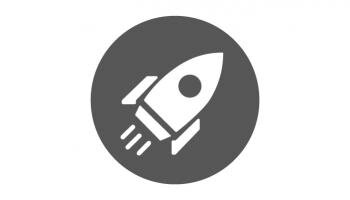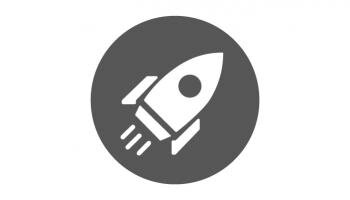 Champion Home Builders, Inc.