Aemetis Food Emission and Energy Efficiency Delivery (FEEED) Initiative
This project will install energy efficient equipment at a biofuels and animal food production facility.
Aemetis Advanced Fuels Keyes, Inc.
Recipient
Cupertino, CA
Recipient Location
The Issue
The margins for food production are quite tight. As a result, producers often operate plants continuously for long periods, shutting down only on rare occasion for maintenance or vital repairs. Upgrading existing and functional systems with the addition of energy efficient equipment, therefore, often not a high priority for food production plant operators and typically does not occur until the end of useful lifetime for existing equipment or systems.
Project Innovation
This project will install advanced, efficiency equipment which reduces energy consumption, operating costs, and greenhouse gas (GHG) emissions at the Recipient's biofuels and animal food production facility. Specifically, equipment related to the distillation and evaporation process will be installed which significantly reduces natural gas consumption. In doing so, this project will demonstrate the potential to significantly reduce GHG emissions at food processing and other industrial facilities with large evaporation and distillation systems.
Project Benefits
This project will result in GHG and criteria pollutant emission reductions by installing advanced, energy efficient equipment at the facility.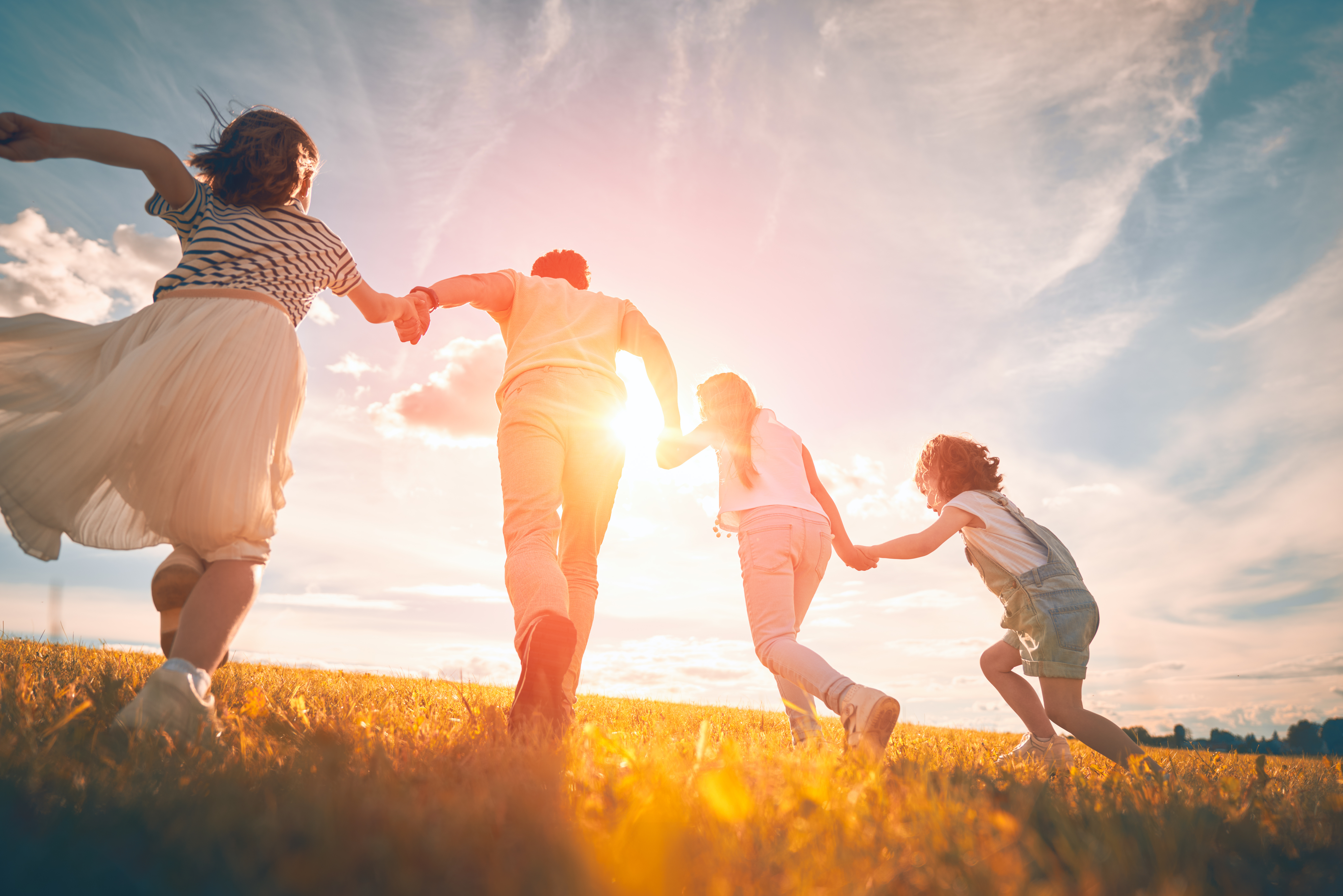 Environmental Sustainability
The project is expected to reduce GHG emissions by approximately 23,700 metric tons of carbon dioxide equivalent per year and nitrogen oxide emissions by approximately 40 tons per year.
Subrecipients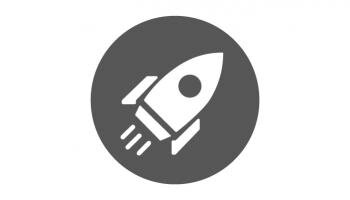 Build Momentum (d.b.a. Momentum)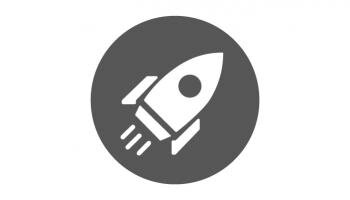 Match Partners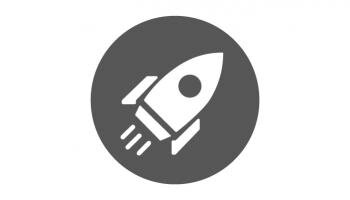 Aemetis Advanced Fuels Keyes, Inc.