Anheuser-Busch Solar Microgrid Project
Anheuser-Busch, LLC
Recipient
Fairfield, CA
Recipient Location
The Issue
Food processing facilities are interested in maintaining critical functions in the event of a grid outage. Microgrids have the potential to provide important resiliency benefits, especially in an area prone to disasters such as wildfires.
Project Innovation
The purpose of this project is to fund the design and installation of a microgrid system at the Recipient's Los Angeles-area brewery, consisting of a roof-mount solar array and battery storage system.
Project Benefits
This project will result in advancements in the deployment of a microgrid, including the use of storage technologies and islanded operation.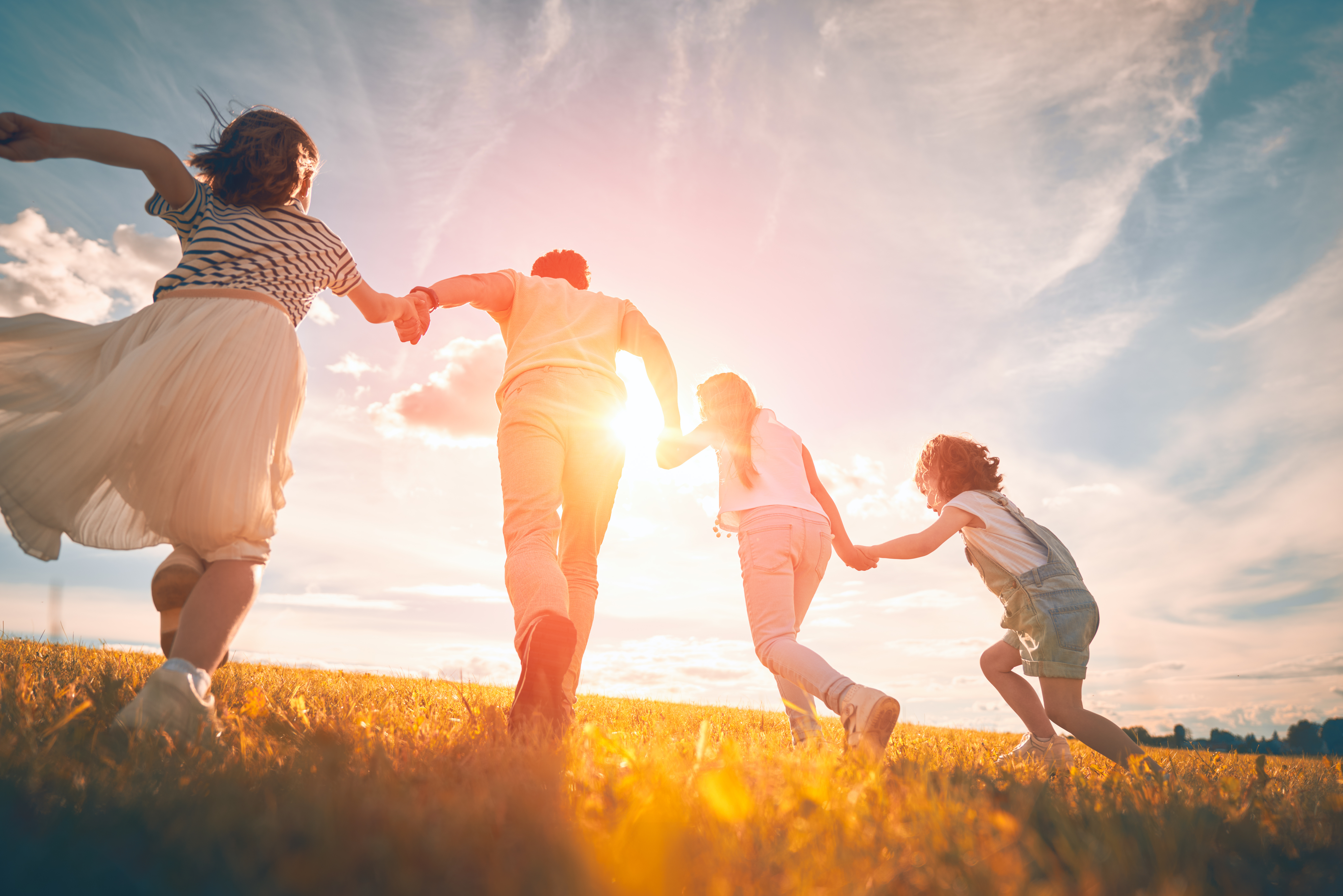 Environmental Sustainability
This project will reduce greenhouse gas and criteria pollutant emissions by reducing grid electricity through the production of solar energy. It will also help pioneer microgrid and energy storage technology, which can help renewable integration.
Subrecipients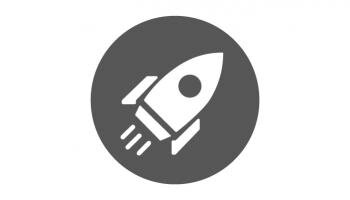 PermaCity Construction Corp.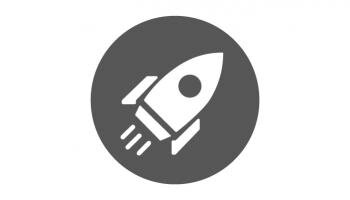 Match Partners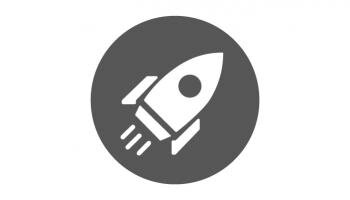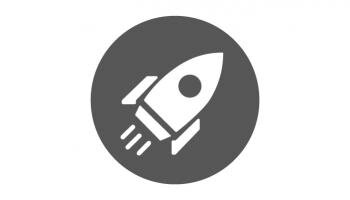 PermaCity Construction Corp.