Anzode: Zinc Batteries for California Electrical Customer Power Backup
Zelos Energy LTD
Recipient
San Leandro, CA
Recipient Location
Project Update
The research team has developed a unique patented battery architecture that stabilizes traditional single-use alkaline Zinc-Manganese electrodes, enabling extensive rechargeable capabilities. The team has already demonstrated over 1,400 deep cycles at 1 hour charge, 1 hour discharge, and is in the process of developing a residential behind-the-meter storage solution that with potential cost, safety, and environmental benefits over lithium-ion.
The Issue
We need energy storage options to fully enable solar and wind power as part of our state's goal of 100% renewable energy by 2045 (SB 100), and for backup power. Li-ion batteries have severe safety issues, resulting in about 600 overheating and fire incidents each year in California, and more than 250 incidents on aircraft since the mid-2000s in the U.S. Consumer gas generators need about 18 gallons of fuel per day. If 100,000 such generators are in use, our state will emit 18,000 tons of carbon dioxide in 24 hours. Gas generators also caused about 100 deaths in California from 2005 to 2017 due to carbon monoxide poisoning.
Project Innovation
The purpose of this Agreement is to fund prototyping efforts of a novel rechargeable alkaline battery technology enabling reliable, and safe energy storage solutions for different applications, including storage for renewable energy generation, long-term backup power, and micro-grid applications. This technology will bring long-life rechargeability to the alkaline battery chemistry, and is environmentally benign, low-cost, and safe. The battery is built using water-based, non-flammable electrolytes and non-toxic earth-abundant electrode materials such as zinc (Zn) and manganese dioxide (MnO2). All materials are highly energy dense and low cost.
Project Goals
Develop a technology that brings long-life rechargeability to alkaline battery chemistry, and is environmentally benign.
Produce environmentally friendly, safe, low-cost, high-performance energy storage products for California's ratepayers.
Project Benefits
The demonstrated cycling stability level of 400-600 cycles at very high rates translates to 1,500-2,000 cycles at standard rates and depth of discharge. This means that the cells could operate for two to three years (perhaps four to six years, depending on loading and duty) in a stationary storage system, assuming one charge-discharge per day (e.g., support of solar cells with charging during the day and discharging at night).
In applications requiring few discharges per month or year (such as backup power supplies), the system would not require maintenance or replacement for a decade or more.
The Long Duration Energy Storage System developed by the project team can provide energy to essential communities and production facilities, for food storage and preparation, medical needs, and communication. Distributed, customer-facing battery power has the potential to reduce human suffering during periods of power scarcity, and lessens the need for emergency travel, healthcare, and other various needs when electrical grid connections are not available.
The system designed for this project also avoids the safety and supply chain risks associated with Li-ion battery systems. Highly flammable organic electrolytes in Li-ion batteries cause about 600 overheating and fire incidents in California each year.
This project will result in ratepayer benefits including supplying backup power with greater electricity reliability in our state, especially among the 2.7 million Californians in fire safety electrical outage risk areas.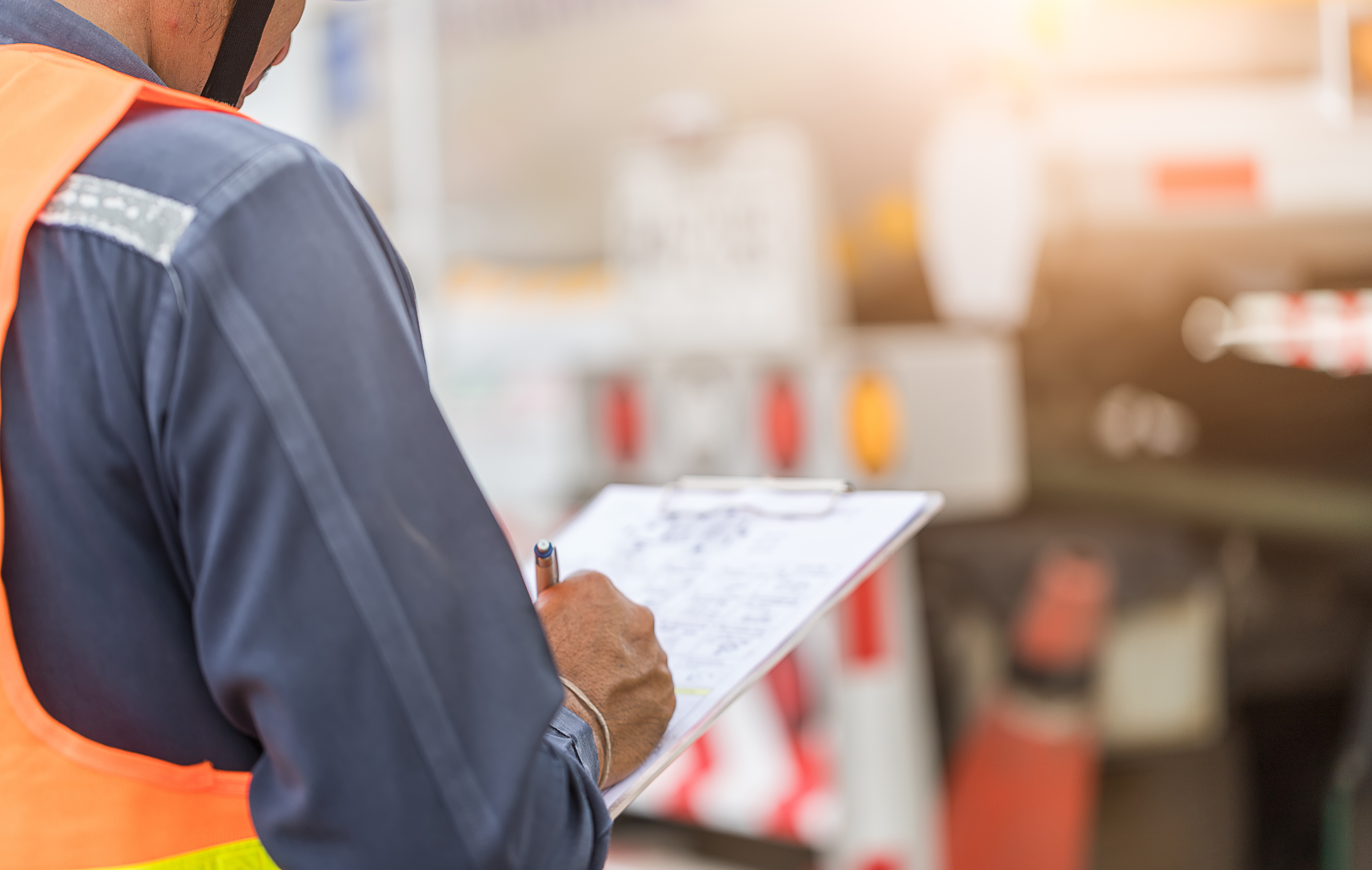 The technology Anzode utilizes takes advantage of abundant materials (Zn and Mn) with fewer safety and supply chain risks than the elements needed for lithium-ion batteries, and our batteries can last ten years or longer.
Key Project Members
Sasha Gorer
COO and Co-PI
Anzode
Subrecipients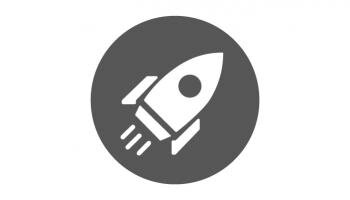 The Regents of California, San Diego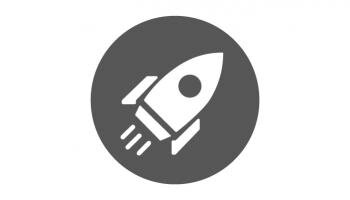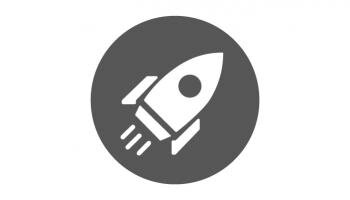 The University of Newcastle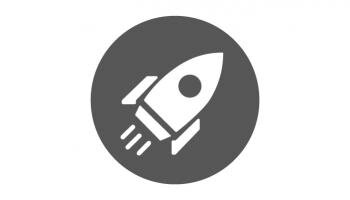 Lithiumion Expert Services LLC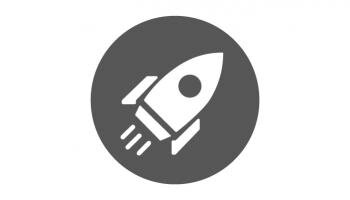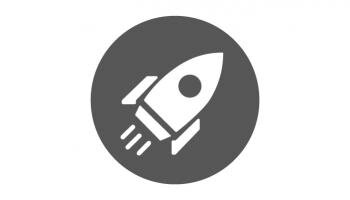 Boundless Impact Research & Analytics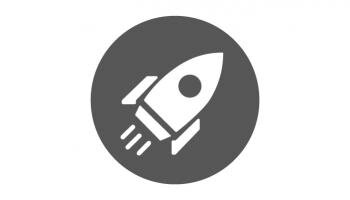 Match Partners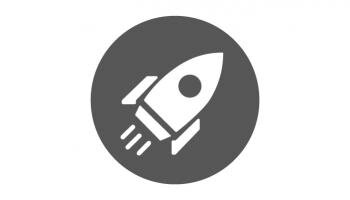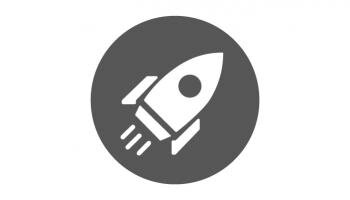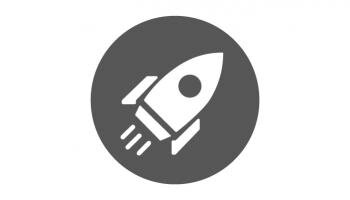 The University of Newcastle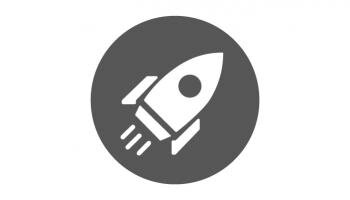 Lithiumion Expert Services LLC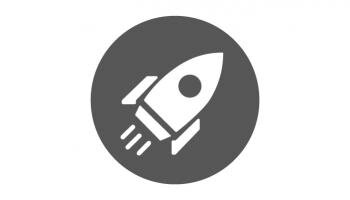 UC San Diego- Center for Energy Research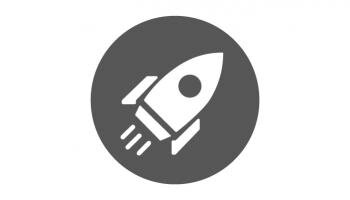 Boundless Impact Research &amp