Berkeley Efficient & Resilient Mixed-Use Showcase (BERMUS)
Woolsey Gardens aims to be a first-of-its-kind mixed-use, multifamily project in the US. Importantly, it is targeting to be an alternative—replicable & sustainable—model to address the affordable housing crisis using small infill lots. The project
Northern California Land Trust, Inc.
Recipient
Berkeley, CA
Recipient Location
Project Update
The project officially began work in July 2022. In the Fall of 2022, the project held three Technical Advisory Committee (TAC) meetings and formed a Community Advisory Board (CAB), comprised of five community members, who will meet quarterly through the duration of the project's design phase to serve as a technical subcommittee.
As 2022 came to a close, the project team was fully focused on the design and development, conducting energy modeling for the project, and identifying new funding streams for owner-occupied developments, which do not have many of the tax incentives available to rental properties.
The Issue
Statewide, there is a 1.5 million unit shortage of homes for low-income and extremely low-income households exacerbated by very few of those units providing ownership or wealth building opportunities. The City of Berkeley is a critical example of a large metropolitan region that has only produced a small fraction of affordable, low and moderate income housing resulting in plummeting home ownership rates, widespread displacement of vulnerable populations and loss of generational wealth. To quantify this: the City of Berkeley's goal for total approved building permits for low and very low income units from 2014-2022 identified by The Regional Housing Needs Allocation (RHNA) is 1,074 units. According to the most recent Annual Housing Pipeline Report prepared by the planning and Development Department for the City of Berkeley, only 129 new units dedicated to low-income and very low-income residents were approved in the years between 2014 and 2020, resulting in a shortage of 845 units in an area where the median rent is almost double to the national average. During this same time period, building permits for 1,790 units for above moderate income housing were approved, however, the RHNA identified a need for only 1,401 units. The problem of affordability in the City of Berkeley has been exacerbated by building units for higher income residents and neglecting low - moderate income households. In addition, there has been a large shift in the demographics of the South Berkeley community due to the gentrification and displacement beginning with "red-lining" of the neighborhood by the Homeowners Loan Corporation in the 1940's, continuing with the mass displacement caused by construction of the 1973 Ashby Bay Area Rapid Transit (BART) Station and accelerating in recent decades due to rising costs and loss of generational wealth. Berkeley underresourced and vulnerable populations have been displaced due to increasing housing costs. It is now essentially restricted to families that can afford $1.6 million homes4, the typical home value in the City of Berkeley.
Low-income households tend to spend a larger portion of their income on home energy costs. This is typically referred to as a household's "energy burden." High energy burdens can force tough choices between paying energy bills and buying other household essentials. Along with high energy burdens, low-income Californians have disproportionately higher rates of asthma and other respiratory illnesses due to poor air quality. Within this community, these rates are even higher among children and the elderly, as well as other vulnerable populations. Low-income Californians are more likely to live in substandard housing where asthma triggers such as mold and pests are more prevalent; these triggers are further exacerbated by particulates released during heating and cooling. New, well-maintained buildings with electric appliances combined with solar energy production and storage can reduce both asthma triggers and utility burdens. However, energy codes don't yet require electrification in existing buildings, and energy efficiency rebate programs are not sufficient to incentivize full electrification. With the rising cost of living, low-income households should be able to prioritize basic needs over the cost of utilities and medical bills associated with poor air quality. Additionally, increased resilience offered through battery storage and microgrids is needed for impending utility shutoffs due to aging utility infrastructure.
Natural gas lines are especially vulnerable to climate threats and natural disasters and are at heightened risk for dangerous leaks and explosions during these events. The increased necessity for infrastructure maintenance and decrease in demand from building electrification efforts create volatile rate schedules for residents in buildings that cannot afford to fully electrify. These issues are exemplified by the fact that Pacific Gas & Electric is requesting a 15 percent increase to its gas rates by 2022 to cover necessary safety upgrades to its aging gas infrastructure6. New natural gas connections are now barred in the City of Berkeley, and they are making extensive efforts to decommission existing natural gas lines, however, this problem continues to persist statewide.
Project Innovation
Inspired by community need, the Berkeley Efficient & Resilient Mixed-Use Showcase (BERMUS) a 6-story (plus functional roof green space), 50 unit, permanently affordable, all-electric, zero net energy (ZNE) building capable of: (a) achieving ZNE status with a Solar Microgrid and renewable energy generation exclusively from rooftop solar panels (b) incorporating a comprehensive Solar Microgrid for extended grid outage resilience, including indefinite resilience for the most critical loads, (c) delivering electricity to the grid during peak consumption hours between 4pm and 9pm, and (d) creating pathways to community ownership through below market rate condominiums and limited equity housing cooperative (LEHC) units. The BERMUS project site at 3120-3130 Shattuck Ave., Berkeley CA is owned by the Recipient and will be developed using a project-specific limited liability company (LLC).
The project supports developers in making more informed choices, lowering the possibility of unexpected costs during construction. Additionally, if built-out it could lower costs with energy efficiency measures, onsite renewable energy and storage technologies that will help offset the building owner and tenant energy bills.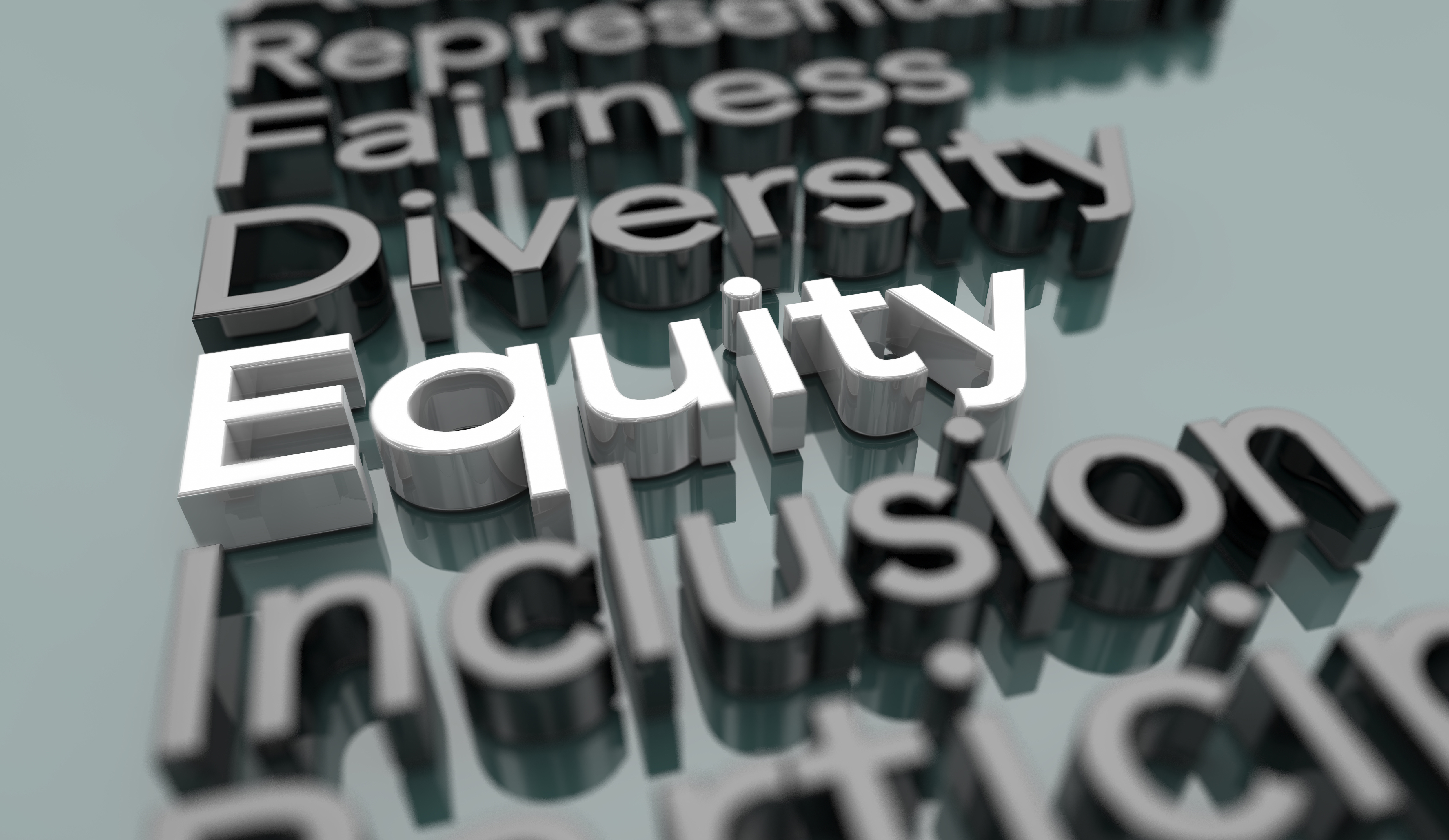 This 100 percent affordable housing development will offer a pathway to home ownership and wealth building opportunities predominantly to low-, and extremely low-income residents, through the cooperative ownership model.
The project will help increase greater electricity reliability by providing reductions in daily peak demand through on-site renewable energy coupled with energy storage. Additionally, microgrid control technologies will provide power for Tier 1 critical loads during power shutoff events.
Key Project Members Diana Sacks
Subrecipients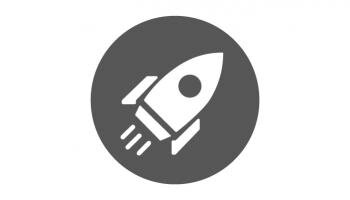 Western Cooling Efficiency Center - UC Davis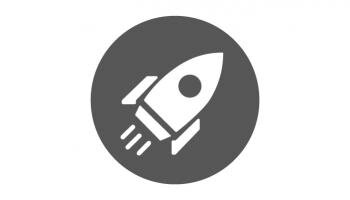 Natural Capitalism Solutions, Inc. dba Clean Coalition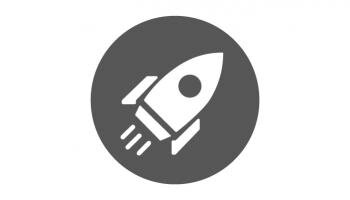 Interface Engineering, Inc. dba Interface Engineering, Inc., Consulting Engineers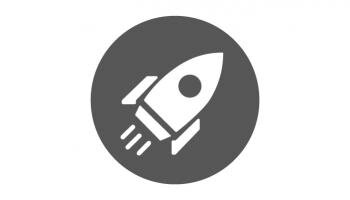 Indigo/Hammond & Playle Architects, LLP.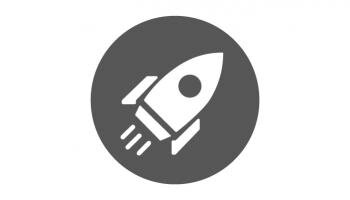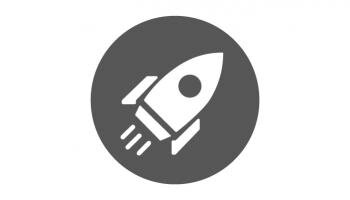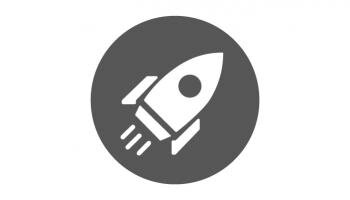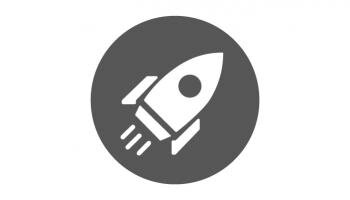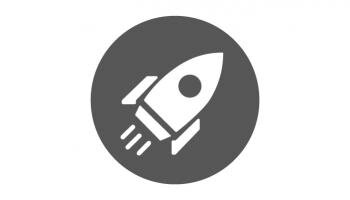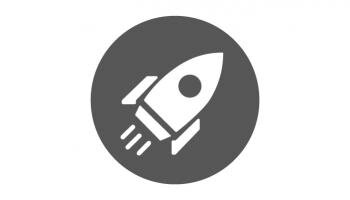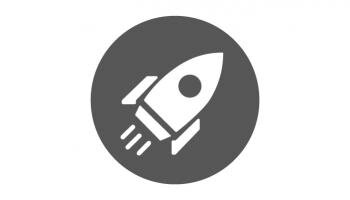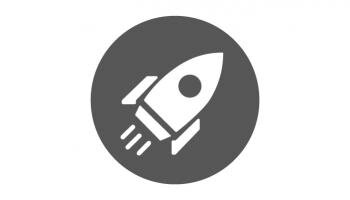 Match Partners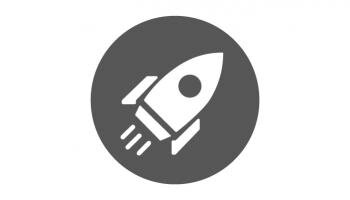 Northern California Land Trust, Inc.