BlueTechValley Innovation Cluster
This Project will expand access to a region-wide energy-water-food nexus incubator and services to support the development and commercialization of new technologies in California's Central Valley Region.
California State University, Fresno Foundation
Recipient
Fresno, CA
Recipient Location
The Issue
While Central Valley entrepreneurs are helping to drive new and effective energy and water innovations, many are still limited by technical and non-technical hurdles on the road to commercialization. On their own, many do not have sufficient resources to fully test their technologies, develop fundable business plans, grow entrepreneurial networks, or transition technologies from trial or demonstration scale to real-world deployment and commercialization. The need to help such entrepreneurs is magnified by the recent drought conditions in the Central Valley that have critically reduced available surface water supplies and increased electricity demand due to increased groundwater pumping.
Project Innovation
This project expands access for clean energy entrepreneurs to a region-wide energy-water-food nexus incubator and commercialization services in California's Central Valley and North State regions. The Central Valley Energy Innovation Cluster (a.k.a. BlueTechValley Energy Cluster) provides entrepreneurs with a variety of services, including technology evaluation, proof-of-concept validation and advisory support as well as opportunities to connect with investors, industry leaders and potential customers.
Project Benefits
This project will help lead to technology advancements by providing and coordinating key services, assistance, resources, and infrastructure needed by entrepreneurs and researchers to create and develop advanced energy technologies that will help the state meet the targets set by Senate Bill 350 to increase both renewable electricity generation and energy efficiency to 50 percent by 2030.
This project helps facilitate successful clean energy entrepreneurship, leading to increased private sector investment and local job creation. BlueTechValley (BTV) has accepted and supported 231 companies (an increase of 52 companies).
Key Project Members Subrecipients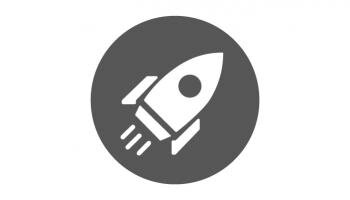 The Regents of the University of California on behalf of the Berkeley campus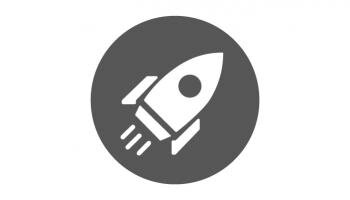 The Regents of the University of California on behalf of the Davis Campus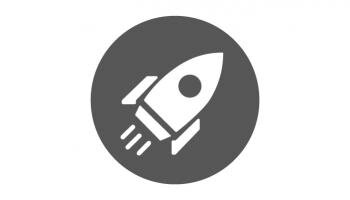 Cal Poly Humboldt Sponsored Programs Foundation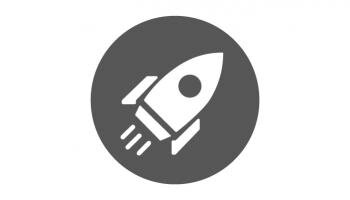 The Regents of the University of California, Merced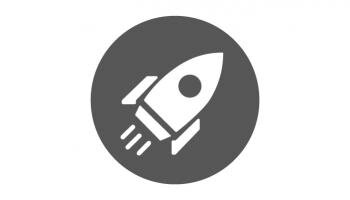 California State University, Chico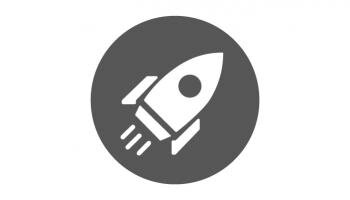 Foundation of California State University, Monterey Bay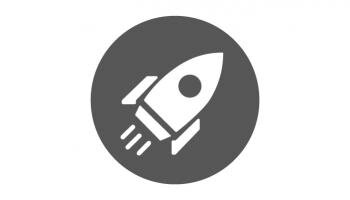 California State University, Sacramento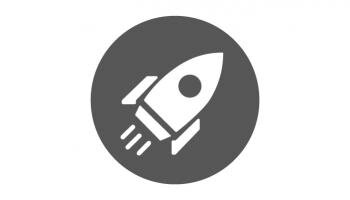 Schatz Energy Research Center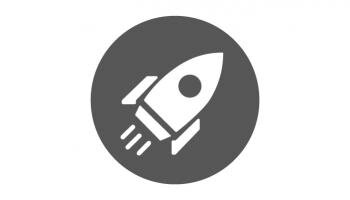 Sierra Business Council Small Business Development Center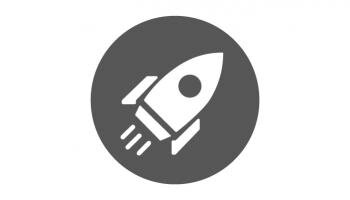 Los Angeles Cleantech Incubator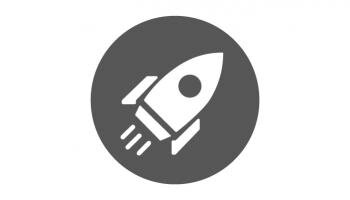 California State University, Bakersfield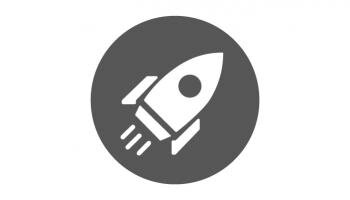 Kern Economic Development Corporation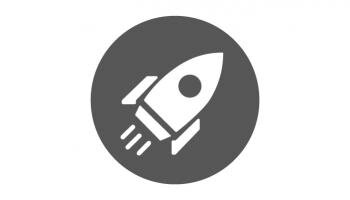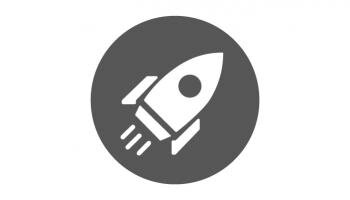 Build Momentum (d.b.a. Momentum)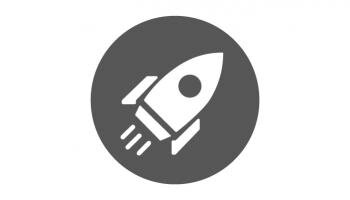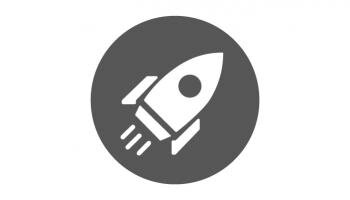 Match Partners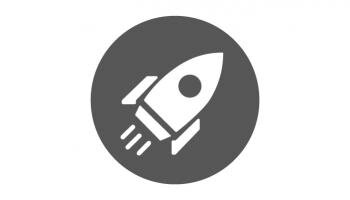 Schatz Energy Research Center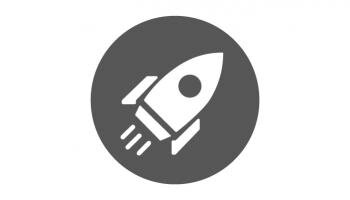 California State University, Fresno Foundation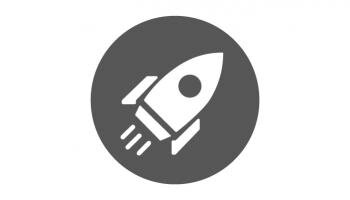 Kern Economic Development Corporation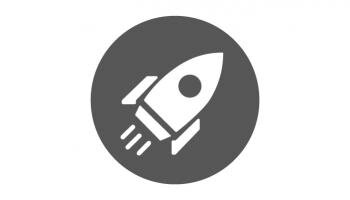 Child Family Institute for Innovation and Entrepreneurship - UC Davis