Booster Ejector Enhancement of Compressor Refrigeration Facilites Utilizing Industrial Process Waste Heat
Booster Ejector Enhancement of Compressor Refrigeration Utilizing Industrial Waste Heat.
Institute of Gas Technology dba Gas Technology Institute
Recipient
Des Plaines, IL
Recipient Location
Project Update
Project was approved in May 2020 and kicked off in July. The project is in progress.
The Issue
California industrial sector produces over 20% of the state's greenhouse gas (GHG) emissions, which represents the second largest source of emissions in California. The industrial sector also accounts for about one third of the State's energy consumption, which includes a wide variety of processes. Process heating accounts for approximately 60% of the total industrial energy use. The project team proposes to develop and demonstrate a new generation of highly efficient and cost-effective industrial heat pump technology that utilizes recovered low-grade waste heat to support booster ejector operation and secure at least 10% energy saving on refrigeration services.
Project Innovation
Gas Technology Institute has partnered with Wilson Engineering Technologies, Del Real Foods (one of the largest Mexican food processors in CA), and advanced chiller manufactures to develop and install a modular Booster Ejector Enhancement of Compressor Refrigeration Facilities (BEECR) system scalable to a wide range of industrial heat pumps. This project will develop and test a novel heat recovery system which is integrated with a booster ejector enhanced refrigeration system utilizing industrial process waste heat. The proposed solution recovers waste heat from the food processing plant and configures the existing chiller plant with an ejector. The project goal includes the design, manufacture, assemble, install, and testing of a pilot unit to achieve higher integrated performance and at least 10% energy savings over the conventional equipment as per the targeted metrics of the solicitation.
Project Benefits
The food processing and beverage industries in California annually consume 570 million therms and nearly 6,200 million kilowatt hours as well as 36,000 million gallons of clean water. The novel BEECR technology has the potential to reduce electrical and natural gas consumption by recovering waste heat and integrating it with a booster ejector enhanced refrigeration system. This technology is estimated to reduce energy use by over 2% (92 million kWh with 30% adoption rate). This technology also has the potential reducing clean water demand from California's food processing industry by an estimated 440 million gallons per year.
Assuming 30% penetration, estimated annual electricity savings of 92 million kWh, natural gas savings of 14 million therms and 126,000 metric tons CO2e.
Key Project Members Isaac Mahderekal
Senior Engineer
Subrecipients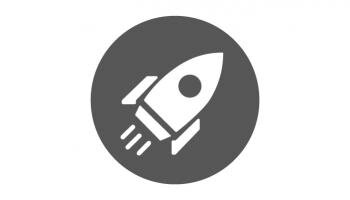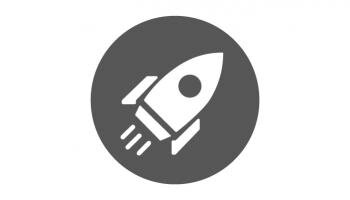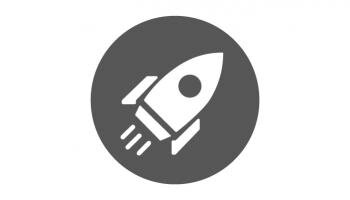 Wilson Engineering Technologies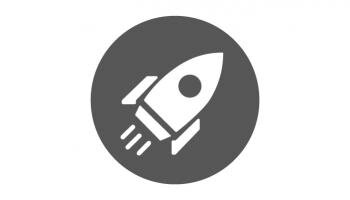 Match Partners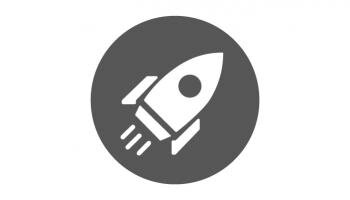 Institute of Gas Technology dba Gas Technology Institute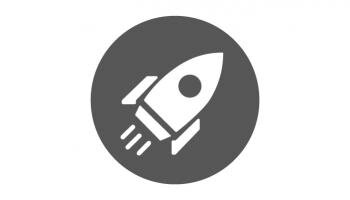 Wilson Engineering Technologies