California E-Bus to Grid Integration Project
Antelope Valley Transit Authority (AVTA) has pledged the most aggressive commitment to zero emissions transit in North America—100% of their 80-bus fleet.
Zero Net Energy (ZNE) Alliance
Recipient
San Rafael, CA
Recipient Location
Project Update
The team developed an E-Fleet Energy Model that accounts for the effects of weather, geography, drivers' skill and other factors on the kWh/mi. efficiency of the E-Buses. Fleet operators are seeing the benefits of driver training in reducing the fleet's overall energy usage. The team also determined the greatest energy cost savings can be achieved through managed charging to reduce peak loads and charge during lower time-of-use rates. The project team worked with transit industry leaders in knowledge transfer activities to disseminate transit fleet electrification best practices.
The Issue
Electrification of transit represents a tremendous opportunity to achieve cornerstone climate goals such as Assembly Bill (AB) 32, State Bill (SB) 350, and Executive Orders B-30-15 and B-16-2012. Cost and reliability are the largest barriers to scaled adoption of electric buses (E-bus). For transit fleets there is the added challenge of integrating E-buses into their bus schedules and ensuring that drivers are properly trained on how to operate them.
Project Innovation
This project focused on improving the economics of incorporating e-buses in a transit agency fleet. The project team worked with the Antelope Valley Transit Authority (AVTA) to evaluate multiple scenarios, including smart charging, improving vehicular energy efficiency through best driving practices, and using the vehicle batteries for grid services when the E-buses are not being used for their routes. More effective smart charging reduces the frequency and duration of in-route charging, and the fuel economy improvements that come from smart driving result in operational cost savings. By reducing the likelihood that several/all E-buses will be charging at once, smart charging can achieve greater flexibility and decrease demand charges.
Project Benefits
Exposure to on-road diesel emissions is a factor in the symptoms of lung disease and asthma. E-Buses have the technical and economic potential to rapidly displace diesel transit buses. AVTA's E-buses have been deployed with onboard telematics to understand the vehicle's operating health and parameters. High-power wireless inductive charging has been shown to be a viable solution for in-route charging. Together, these technologies help overcome range limitations and uncertainty. However, while these technologies alone provide great value and overcome key adoption barriers, integrating them with analytics and distributed energy resource (DER) management platforms can unlock even greater value.
By training operators on best practices and giving them customized feedback on how to continuously improve their driving habits, energy consumption per mile has improved substantially.
Data-driven models have shown that managed charging will be able to minimize operating costs for a fleet operator while also accommodating the need for grid reliability.
Key Project Members Richard Schorske
Subrecipients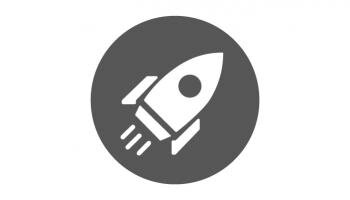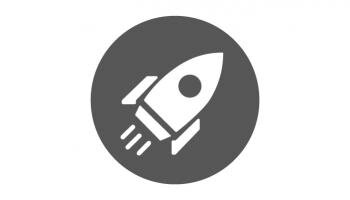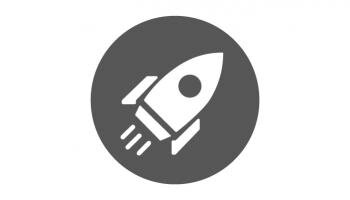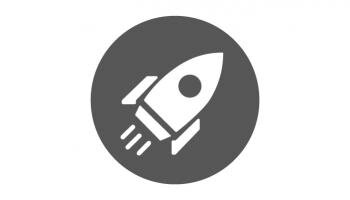 Research Into Action, Inc.