California Investor-Owned Utility Electricity Load Shapes
Developing more accurate electricity load shapes to inform policy decisions.
Tech Partner
ADM Associates, Inc.
Recipient
Sacramento, CA
Recipient Location
Project Result
This project concluded in 2018. The Recipient developed updated baseline end-use load profiles and well as new load profiles characterizing electric vehicle use, photovoltaic use, and additional achievable energy efficiency. The Recipient also developed an updated version of the Hourly Electric Load Model. The Energy Commission's Energy Assessments Division will use this information to develop an annual peak forecast for the California Energy Demand (CED) forecasts, develop monthly peak forecasts for resource adequacy and CED forecasts, develop hourly forecasts to support peak shift analysis for annual peak forecasts, analyze various impacts, including AAEE and electric vehicles, to measure their impact on load shapes, and to provide end-user and other load shapes to outside stakeholders and other analysts.
The Issue
Informed electricity generation and transmission decisions require accurate hourly load projections for electricity that account for the impact of demand-side measures and changing customer trends. The Energy Commission, in its current analysis, applies hourly load profiles based on historic patterns to the demand forecast to develop projected hourly usage. These load profiles, however, do not take into account any changes to the mix of end-uses that would be brought on by emerging trends or expected demand-side policies.
Project Innovation
This project will develop analysis to characterize existing and future electricity load in the service territories of Pacific Gas & Electric Company, Southern California Edison Company, and San Diego Gas & Electric Company that will inform the Energy Commission's demand forecast. This information will, by including a mix of emerging energy trends and demand-side innovations, be used to identify and target opportunities to further reduce cost, improve safety, and improve reliability through clean energy technology research, development, deployment, and market facilitation opportunities.
Project Benefits
DER technology has advanced significantly over the past decade and current loadshapes used to inform the Energy Commission's demand forecast do not account for the current and future deployment of demand-side innovations. Developing improved loadshapes will provide an accurate assessment of the contributions of clean energy technologies to reducing peak demand, integrating renewable energy, and maintaining electricity system reliability as the deployment of clean energy technologies and strategies increases over time. This information will be used to improve the Energy Commission's demand forecast and analysis, and identify and target opportunities for future EPIC research funding to further reduce cost, improve safety, and improve reliability.
This project can lead to reduced costs by leading to a more accurate demand forecast for typical usage of appliances and equipment, building type, and implemented demand-side policies. This can lead to more certainty on base-line
Key Project Members Subrecipients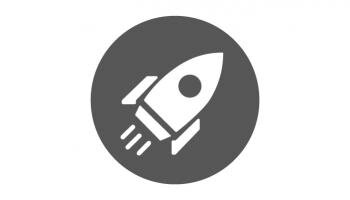 DAV Energy Solutions, Inc.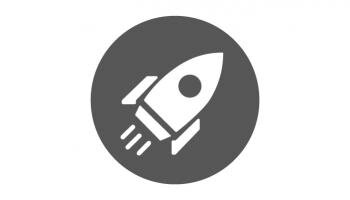 Match Partners