California Test Bed Initiative
California Clean Energy Fund dba CalCEF Ventures
Recipient
Oakland, CA
Recipient Location
Project Update
In 2022, the second cohort of 15 CalTestBed voucher recipients initiated third-party testing of their innovative clean energy prototypes. The diverse cohort was composed of companies covering seven technology categories, with one-third designated as minority and/or women-owned. They were approved for $3.1M in testing vouchers with an additional $292,857 in cost share provided by University of California campus partners.
Since December 2022, both Cohort 1 and Cohort 2 awardees have made significant strides, securing over $161.1M in follow-on funding and generating 273 new jobs. The employment opportunities included roles within the research facilities and growth within the awarded start-ups. The CEC funding has enabled continuous program improvement, such as streamlining contracting and program administration across all participating campuses.
In November 2022, the CalTestBed program was approved for an additional $11M in EPIC funding, extending the program's lifecycle until 2026. In 2023, the onboarding of the third cohort will be finalized, and an announcement of the new round of voucher recipients will be made. The remarkable achievements of the program have been recognized with the prestigious 2021 Federal Lab Consortium Award for Outstanding Partnership. This award was bestowed upon the program for its exceptional public-private partnership initiative, which was specifically designed to accelerate the development of clean energy innovations, enhance their commercialization prospects, and facilitate streamlined access to the clean energy testbed ecosystem in California.
The Issue
In California, clean energy entrepreneurs and innovators experience significant difficulty making the leap from prototype to pilot scale demonstration of their technologies because they lack access to facilities and services to test and de-risk their products' design, safety and performance; and they lack technical feedback to shift product specifications to meet the requirements of potential customers. Entrepreneurs are also concerned about protecting their intellectual property and proprietary information as they approach commercialization of their innovations. This program provides access to world-class testing facilities with mechanisms in place to allow the innovator to maintain control of their IP.
Project Innovation
This project has developed and implemented a voucher program to provide clean energy companies access to world-class facilities to test and de-risk prototypes of pre-commercial distributed energy resource technologies across 10 technology categories, and provide the data they need to refine their innovation to meet customer specifications. In only it's second year of operation, this project has more than doubled the initial network of 29 testing facilities to more than 60 located at nine University of California campuses and Lawrence Berkeley National Lab. The implementation team intends to continue to grow this network throughout the duration of the project. This robust network connects testing facilities throughout California in order to serve clean energy companies more efficiently and effectively, and the structure for cross-campus collaboration and public-private partnerships has been identified as best practice and is being replicated in other areas. The CalTestBed team is also building a national network of Next Level Partners including investors, pilot/demonstration partners, government agencies and other accelerator programs that can provide further support to the companies as they complete their testing and progress closer to commercialization. These next level partners are convened during the national CalTestBed symposium intended to provide the companies with exposure and connection to opportunities.
Project Goals
Design agreement structure for public-private partnership enabling voucher recipients access to world-class testing.
Implement a selection process that ensures high-quality, geographically diverse, EPIC-aligned recommended applicants.
Cultivate a network of partners to connect with voucher recipients to help accelerate them towards commercialization.
Host symposium featuring voucher recipients, lab partners, and industry leaders to foster connection and partnerships.
Publish a Facilities Directory and an Entrepreneur Directory to highlight voucher recipients and laboratory capabilities.
Project Benefits
CalTestBed will accelerate new, clean, energy-efficient technologies to market and, as a result, help companies grow, secure additional investment and follow-on funding, create new jobs, develop pilot and demonstration partnerships, and deploy their technologies to benefit the ratepayers of the state through increased reliability, lower costs, and greater safety. CalTestBed is implemented with intention utilizing an equity in, equity out model to maximize the social, environmental, and economic benefits for communities throughout the state.
CalTestBed also provides benefits to California by strengthening the state's clean energy innovation ecosystem through organizing the collaborative network of more than 60 world-class testing facilities, documenting the testing capabilities in the CalTestBed Facilities Directory, supporting the work of scientists and graduate students, and creating efficient utilization of state-owned assets. Additionally, the unique unified contracting mechanism, implementation and oversight structure, and nationwide network of next level partners are examples of best practice and important qualitative benefits.
CalTestBed will provide third-party testing to entrepreneurs so they can test their prototype's performance under various conditions, refine their product, and have accurate data to share with potential partners and customers.
CalTestBed will provide objective feedback to help entrepreneurs improve their products to meet customer needs, and grow into self-sustaining businesses, creating economic and employment opportunities throughout the state.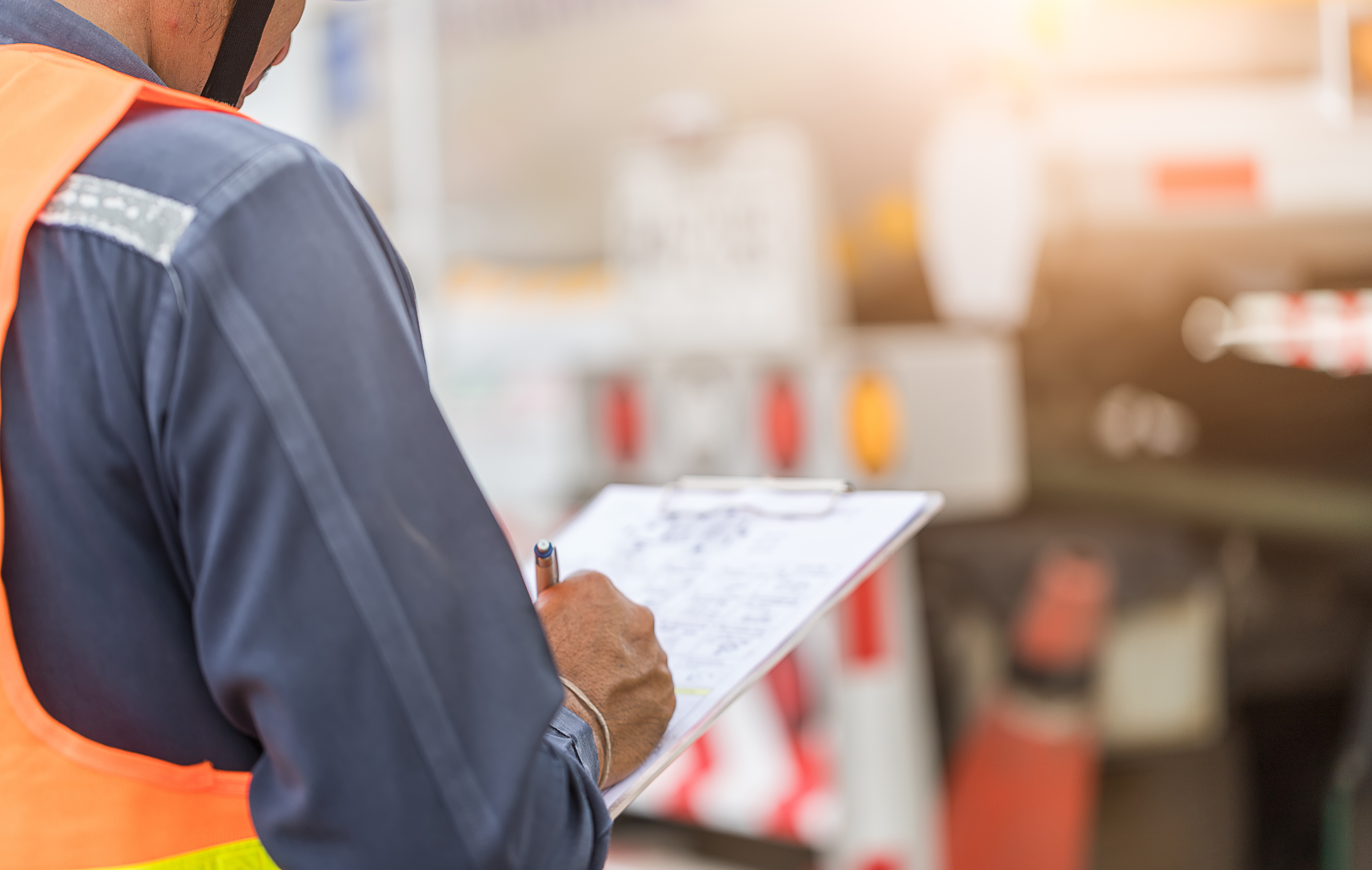 CalTestBed provides third-party testing data to innovators that is critical in determining the safety of their products. That data can then serve as compelling evidence to potential pilot partners, investors, and customers.
Key Project Members
Rachel Yu
Senior Program Manager
New Energy Nexus
Carmen Bhattacharya
Grants and Agreements Manager
New Energy Nexus
Kayleen Araullo
Program Associate
New Energy Nexus
Subrecipients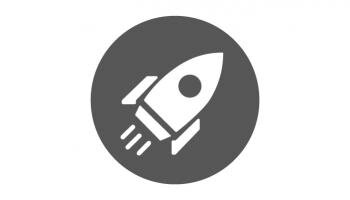 Los Angeles Cleantech Incubator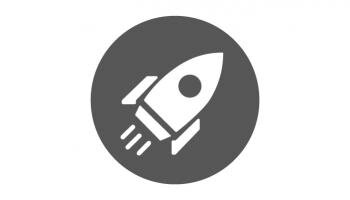 Build Momentum (d.b.a. Momentum)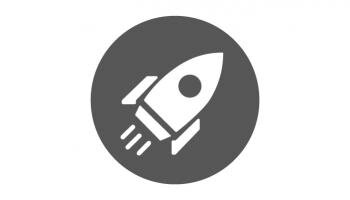 Match Partners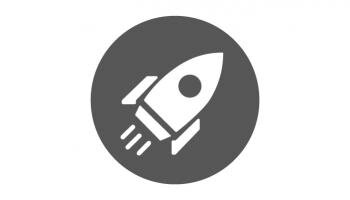 California Clean Energy Fund dba CalCEF Ventures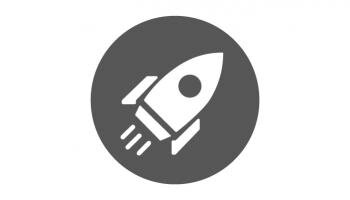 University of California, Office of the President