Central Heat Pump Water Heater Load Flexibility
Developing Thermal Storage Controls for Central Water Heating Systems in Apartments
Arcata, CA
Recipient Location
Project Update
The agreement will be considered at the December 2020 CEC Energy Commission Business Meeting.
The Issue
Central water heating systems are usually both the largest peak load and largest annual energy load in an all-electric low-income apartment complex building in California. Because hot water consumption peaks in the morning and late evening, when rooftop solar arrays are less productive or unproductive, the consequence is higher energy bills, and greater emissions from non-renewable grid-sourced electricity and grid stress. On the other hand, none of the limited central heat pump control technologies on the market have real-time input parameters to reduce operational costs, greenhouse gas (GHG) emissions and grid stress while maintaining or improving tenant hot water services.
Project Innovation
This project demonstrates a new-to-market Thermal Storage Control (TSC) technology developed by ZYD Energy to enable flexible load management through hot water storage volume controls. The TSC technology uses optimization algorithms to automatically determine heat-pump water heater operation schedules based on hourly/sub-hourly electricity price or emission factors, as well as demand response signals and real-time operation conditions, while ensuring reliable hot water supply. The technology will be demonstrated in three multifamily residential sites located in different climate zones.
Project Benefits
This project demonstrates an innovative control technology that enables central water heater technologies to achieve load flexibility with efficiency improvement to benefit ratepayers, the grid, and the environment.
This agreement advances a control technology that can reduce and shift the building's peak electric load, while improving system efficiency. Assuming 5 percent of existing multifamily buildings adopt the TSC technology in 10 years, the estimated annual electricity bill reduction for customers is $5.6 million with an estimated annual peak demand reduction of 18 MW and annual electricity use reduction of 15.6 GWh.
Subrecipients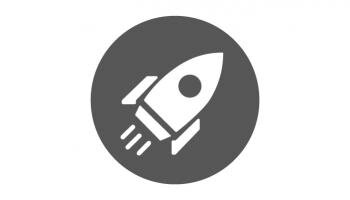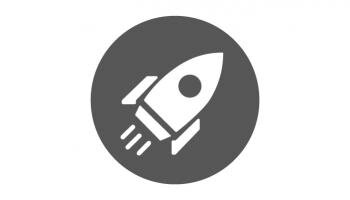 Franklin Energy Services, LLC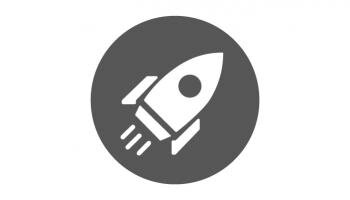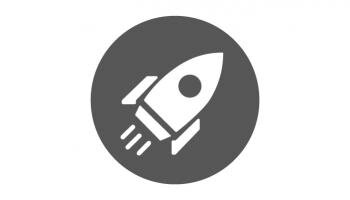 Match Partners