Characterizing Emissions from California Biomethane Facilities
Characterizing emissions of greenhouse gases and other pollutants from a variety of waste management activities that produce biomethane.
Electric Power Research Institute, Inc.
Recipient
Palo Alto, CA
Recipient Location
Project Update
The research team submitted a Monitoring Plan Report that summarized the relevant facility and process details, defined the conditions for which emissions monitoring will occur, and the instrumentation and measurement techniques to be used for emissions monitoring. Currently measurement of methane and criteria pollutants is in progress at the Yolo County Central Landfill, City of Davis Wastewater Treatment Plant, Napa Composting Facility, and a dairy site in Hilmar, CA. Data analysis is being conducted at a steady pace.
The Issue
Biomethane production is an important technology that can increase the diversity of renewable energy resources and tackle the challenges of short-lived climate pollutants such as methane. It is crucial to enable identification and characterization of climate and air quality impacts of biomethane projects. However, only limited data exist from real-world operating facilities both before and after implementation of production facilities, and emissions reductions resulting from those processes are not well quantified on an annual basis. A methodical assessment of potential sources and amounts of fugitive emissions must be performed and incorporated into facility emission rate calculations.
Project Innovation
The Recipient will characterize emissions of GHGs and other pollutants from a variety of waste management activities that produce biomethane such as aerobic composting, anaerobic digestion, and digestate aeration systems at a landfill, processes at a wastewater treatment facility, and a dairy lagoon and anaerobic digester. This will be performed both before and after project implementation, with additional focus on potential fugitive emissions. The results will be analyzed, emissions factors will be quantified, and recommendations will be formulated for future waste management practices and research
Project Benefits
This project is identifying and quantifying emissions and fugitive leaks before and after biomethane production facilities and processes are implemented. Innovative monitoring platforms (e.g. a mobile air quality laboratory housed in a truck; unmanned aerial vehicles equipped with light detection and ranging; a floating wind tunnel for lagoon emissions) and multiple monitoring methods (e.g. flux chambers, flux curtain methods, volatile organic carbon ratios for speciated emissions to fully characterize the desired emissions) will be used in this project. Additionally, indirect emissions resulting from electricity use will be calculated. The resulting project-wide advancement will be the creation of robust and defensible emission estimates before and after biomethane production facility and/or process implementation.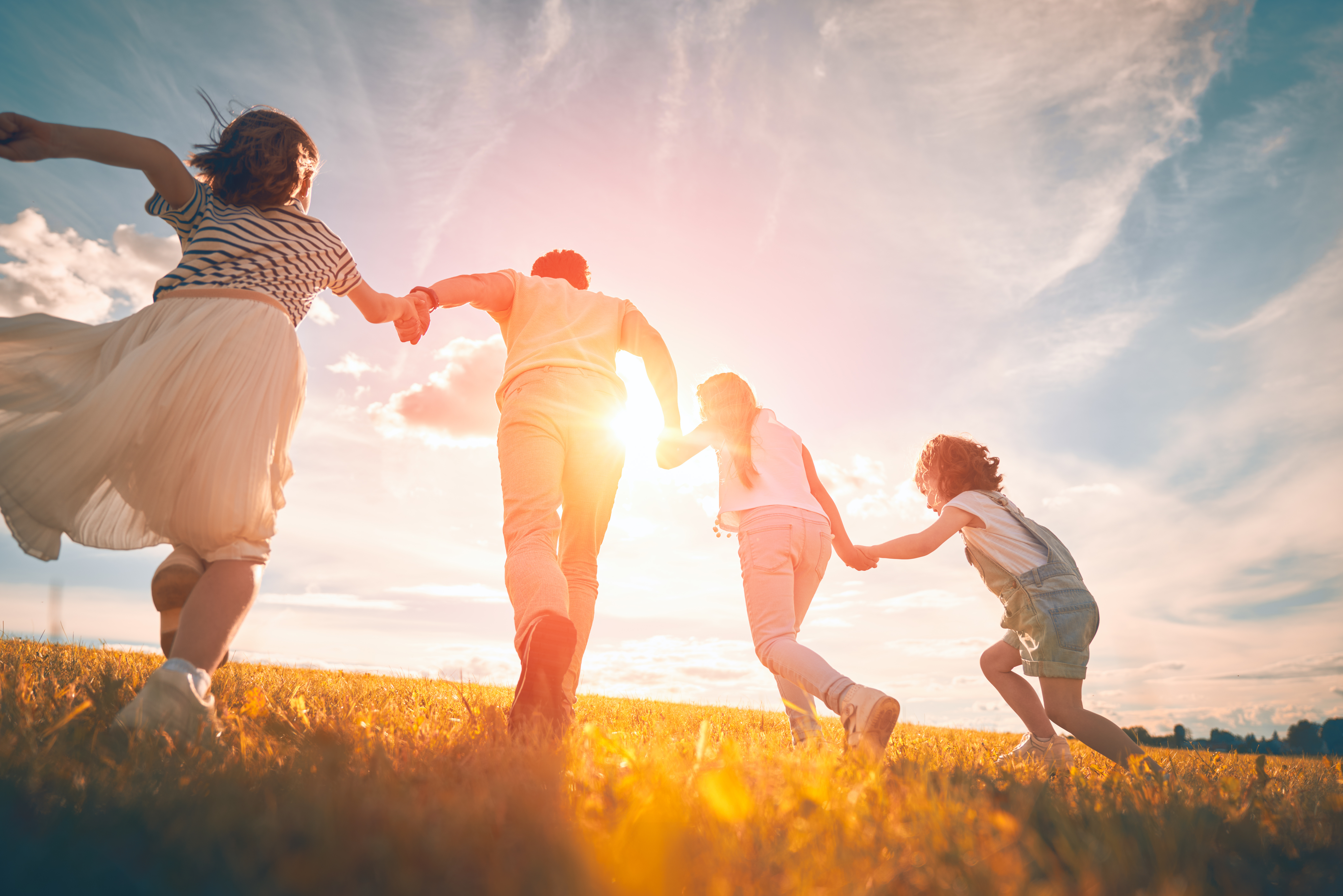 Environmental Sustainability
This project's results will support initiatives such as the Short-Lived Climate Pollutant Strategy, air emission reductions, and increased safety by the establishment of a pre-project emission baseline for the diversity of common types of biomethane RNG production sites; investigate the potential for fugitive emissions at these sites; and quantify the air quality and climate pollutant impacts of biomethane project development. This research is anticipated to reduce the amount of solid waste going to landfills and will support organics diversion from landfills towards the production of value-added products.
Key Project Members Stephanie Shaw
Project Manager
Subrecipients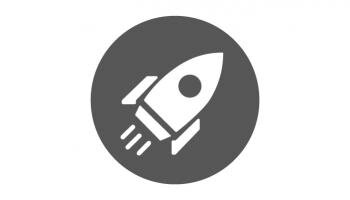 The Regents of the University of California on behalf of the Davis Campus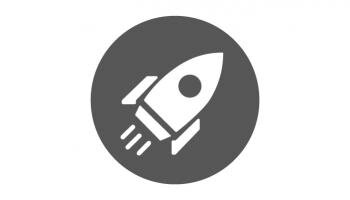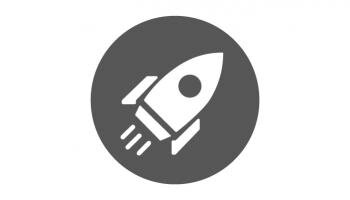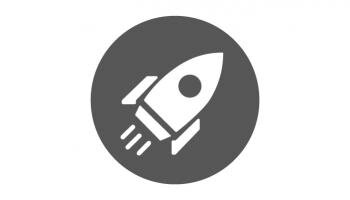 Match Partners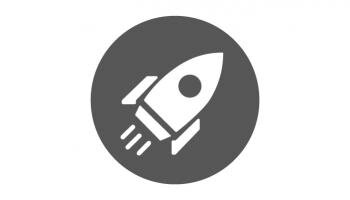 Electric Power Research Institute, Inc.