The Charge Bliss Advanced Renewable Energy Community for a Disadvantaged Southern California Community
Innovation in the Planning, Permitting, Engineering, and Financing of a Community with Solar Panels and 100+ EV Chargers.
Charge Bliss, Inc.
Recipient
Lake Forest, CA
Recipient Location
Project Result
The project team worked with community, technical, and civic stakeholders to develop a plan that selected the best public buildings and parks to install energy storage, an extensive electric vehicle charging network, photovoltaic, and smart control technology – keeping in mind impacts to the grid, ZNE status, and cost. After completing the engineering design documents, the complete package was submitted to Carson. However, as of the end of 2018 the city chose not to further peruse the proposed development. This project demonstrated that early and frequent engagement with the community and civic leadership is an important aspect for advanced energy community efforts to avoid delays and re-designs that may arise from issues such as the need to compensate for pre-existing community priorities a
The Issue
Disadvantaged communities, especially those with low air quality, may seek to incorporate electric vehicles and photovoltaics (PV) to meet their clean energy goals. However, planning the locations and amounts of community scale PV, electric vehicle charging, and storage can be complicated and costly – and many disadvantaged communities do not have the resources to design the community. Cities need examples of how other disadvantaged communities planned, permitted, and designed community scale systems that incorporate energy storage, electric vehicle charging networks, and distributed generation in a way that minimizes the need for additional grid upgrades.
Project Innovation
This project demonstrated how the City of Carson's disadvantaged downtown community could plan and design an advanced energy community that included an extensive electric vehicle charging network, high penetrations of photovoltaic (PV) generation, and stationary battery storage in their municipal parks and city-owned facilities. The project team used transportation and utility data to develop a plan for where to place EV charging stations within areas with high electric grid congestion and how the associated increased energy demand could be balanced with solar and storage to minimize grid impacts. The team conducted planning, permitting, financial modeling, and engineering design for over three megawatts of PVs and 40+ charging stations for a disadvantaged public sector and commercial area in the City of Carson. Charge Bliss collaborated with two local government entities, South Bay Cities Council of Governments, and Southern California Association of Governments, as well as a collection of universities and private companies on this effort.
Project Goals
Design an advanced renewable energy microgrid for the City of Carson California
Develop an analysis tool to understand the value of diverse distributed energy systems.
Define funding mechanisms using private-public partnerships.
Project Benefits
SB 350 (2015) sets a 50 percent renewable energy standard by 2030 and a doubling of energy efficiency savings in buildings by 2030. Local governments can play a critical role in achieving that goal by helping facilitate community-scale deployment of Integrated Distributed Energy Resources (IDER) such as energy efficiency, onsite renewables, demand response, and electric vehicles. This project piloted innovative planning, permitting financing, and engineering approaches and tools to help improve the business case for IDER adoption at the community-scale.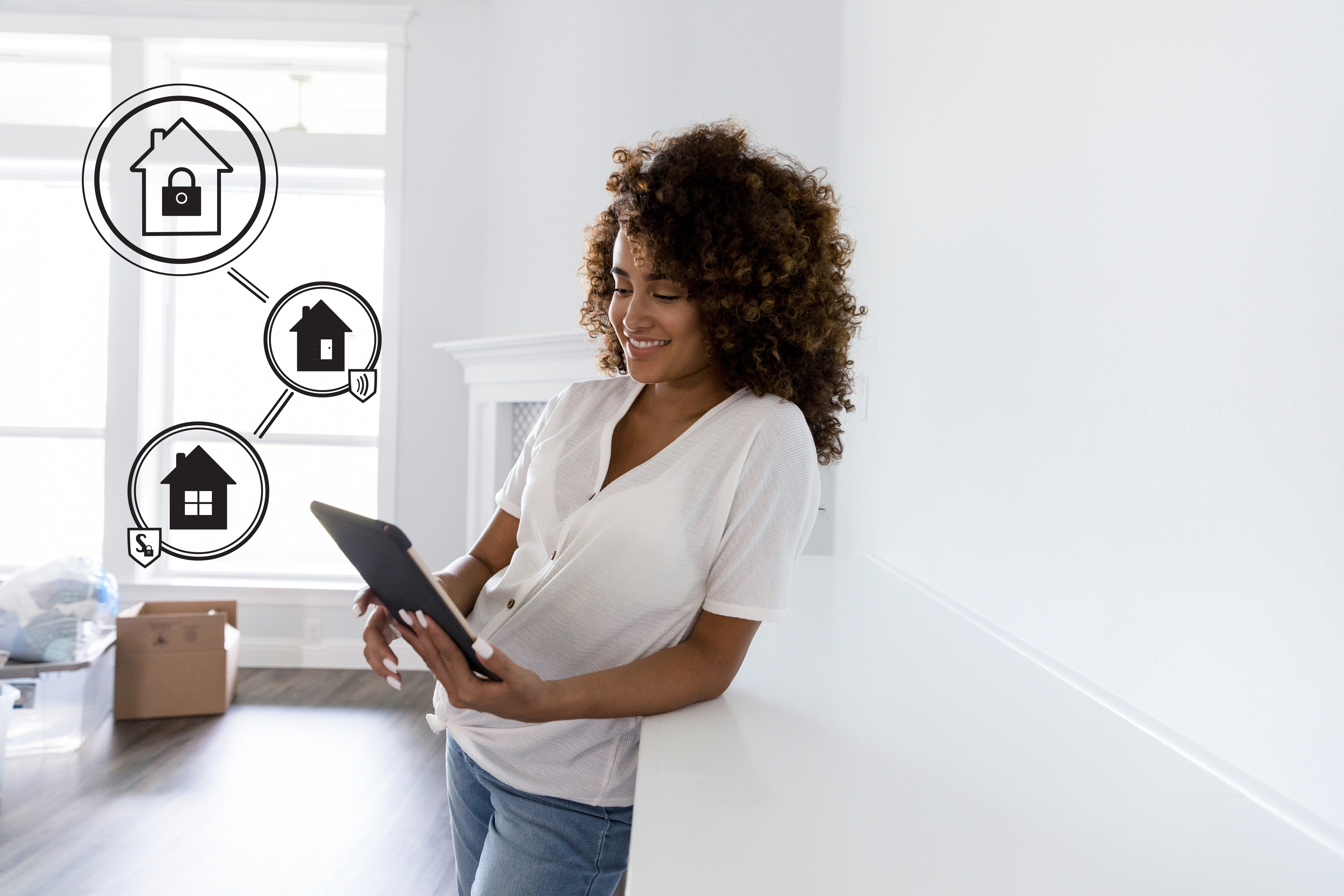 Greater deployment of advanced energy technologies at a community scale will increase consumer familiarity and comfort with ZNE homes and communities, increasing the likelihood that consumers will choose to live in communities de
This project will reduce the time and costs needed to bring future community-scale IDER projects to a shovel-ready state.
This project piloted new approaches that increase the financial attractiveness of community-scale IDER projects, which could lead to increased investment in the community.
Key Project Members Jon Harding
COO
Charge Bliss
Subrecipients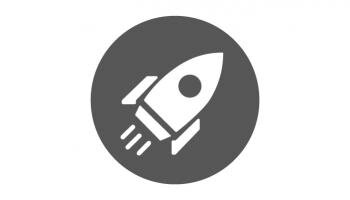 The Regents of the University of California on behalf of the Los Angeles Campus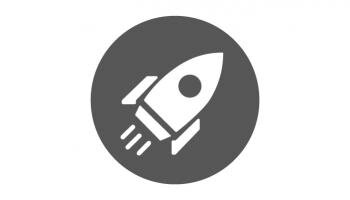 The Regents of the University of California, San Diego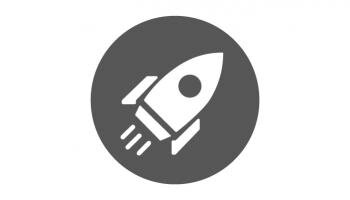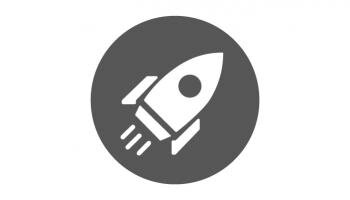 South Bay Cities Council of Governments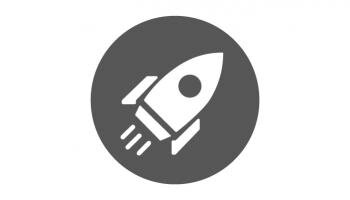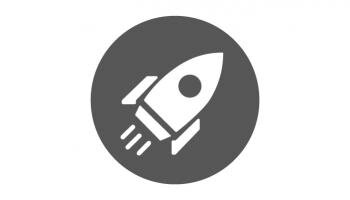 Charge Bliss Construction California, Inc. DBA Faraday Microgrids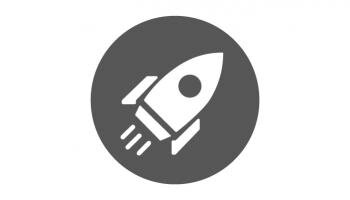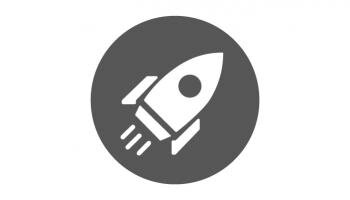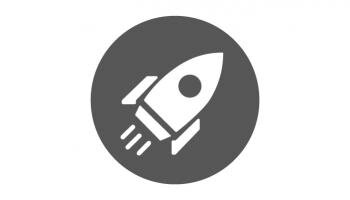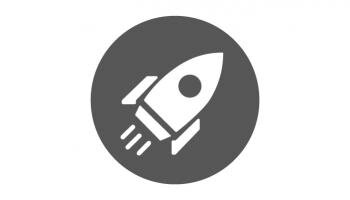 Matt Sumrow Legal Services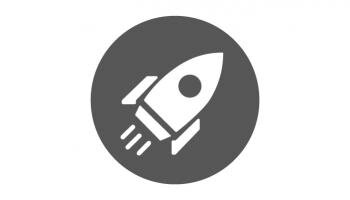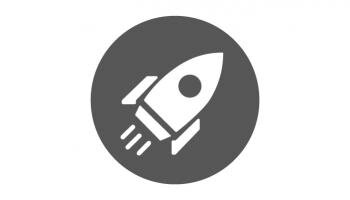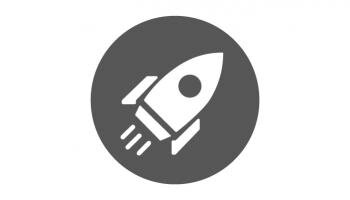 Ghassemian Law Group, APC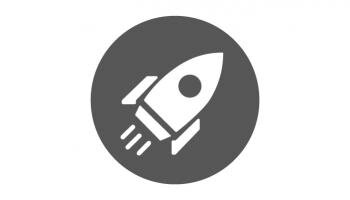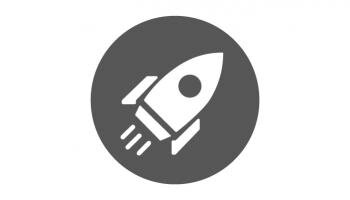 Match Partners