Self-Help Enterprises
Recipient
Visalia, CA
Recipient Location
Project Innovation
Self-Help Enterprises will engage a multi-disciplinary team to design a zero net energy, all-electric, mixed-use, transit-oriented affordable housing community in California's Central Valley. This project will enable the evaluation and integration of emerging energy technologies and construction practices using advanced analysis methods to create an affordable, equitable, decarbonized, resilient, replicable development.
Key Project Members Kristin Ainley
Project Manager
Subrecipients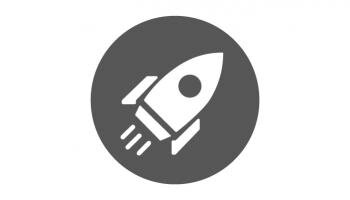 Enterprise Community Partners, Inc.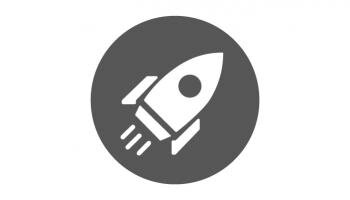 Association for Energy Affordability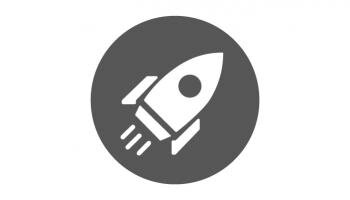 Mogavero Architects, Inc.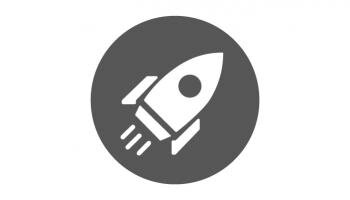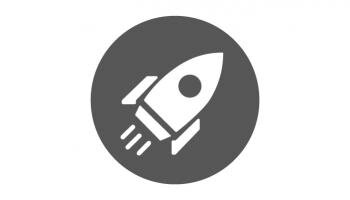 Ashwood Construction Inc.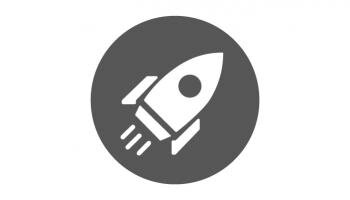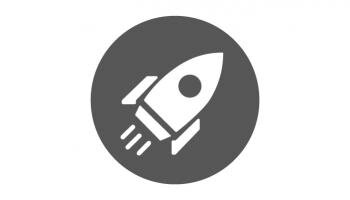 Capital Engineering Consultants, Inc.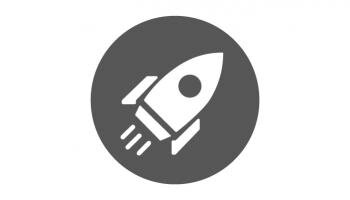 Harris & Sloan Consulting Engineers, Inc.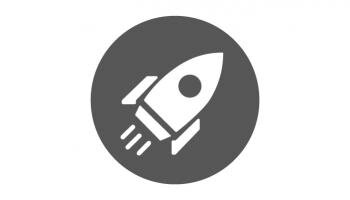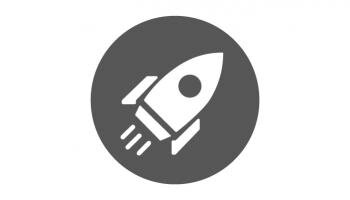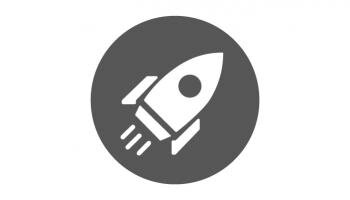 designTECH Interior Design Services, Inc.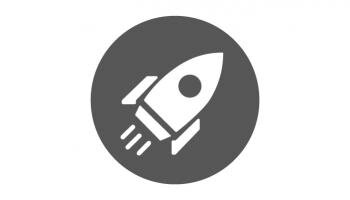 Match Partners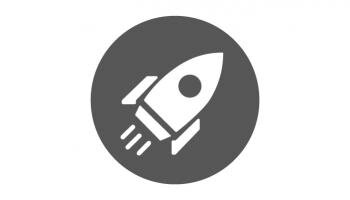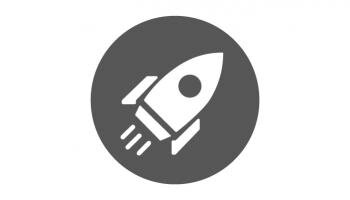 Ashwood Construction Inc.