Self-Help Enterprises
Recipient
Project Update
After holding Charrettes at the end of 2022 the project team was able to identify appropriate emerging energy technologies, strategies, and next steps for the project. The team has since worked through assessing future climate hazards, operational energy and carbon analysis, schematic design, as well as the schematic design lifecycle cost-benefit analysis. As of March 2023 the team is moving into the design development phase of the project. Through modeling, the project team has identified several items that will be included in the design vs. what is used in our current buildings. The team is looking forward to taking the knowledge we have gained thus far into design development.
The Issue
California is experiencing an affordable housing shortage and subsequently grappling with an ever-increasing homeless population. Simultaneously, the worsening climate crisis disproportionately affects low-income populations and community members experiencing homelessness. Combined, these realities demonstrate the urgent demand for creating affordable, climate-resilient communities for people to live. These developments need to not only be rapidly scalable; they must also be fully decarbonized, zero net energy projects, so as not to further contribute to the climate catastrophe.
This is easier said than done. The reality is that evaluating and implementing the emerging energy technologies required for all-electric, zero net energy construction is typically cost-prohibitive in affordable development. In most cases, there is not sufficient funding to deviate from the business-as-usual approach, and the projects that manage to do so tend to be one-offs. Project teams that are able to achieve progressive sustainability goals in affordable development projects must prioritize replicability and dissemination. Highly innovative, rapidly buildable, broadly replicable, climate-resilient design outcomes are needed.
Project Innovation
Self-Help Enterprises will engage a multi-disciplinary team to design a zero net energy, all-electric, mixed-use, transit-oriented affordable housing community in California's Central Valley. This project will enable the evaluation and integration of emerging energy technologies and construction practices using advanced analysis methods to create an affordable, equitable, decarbonized, resilient, replicable development.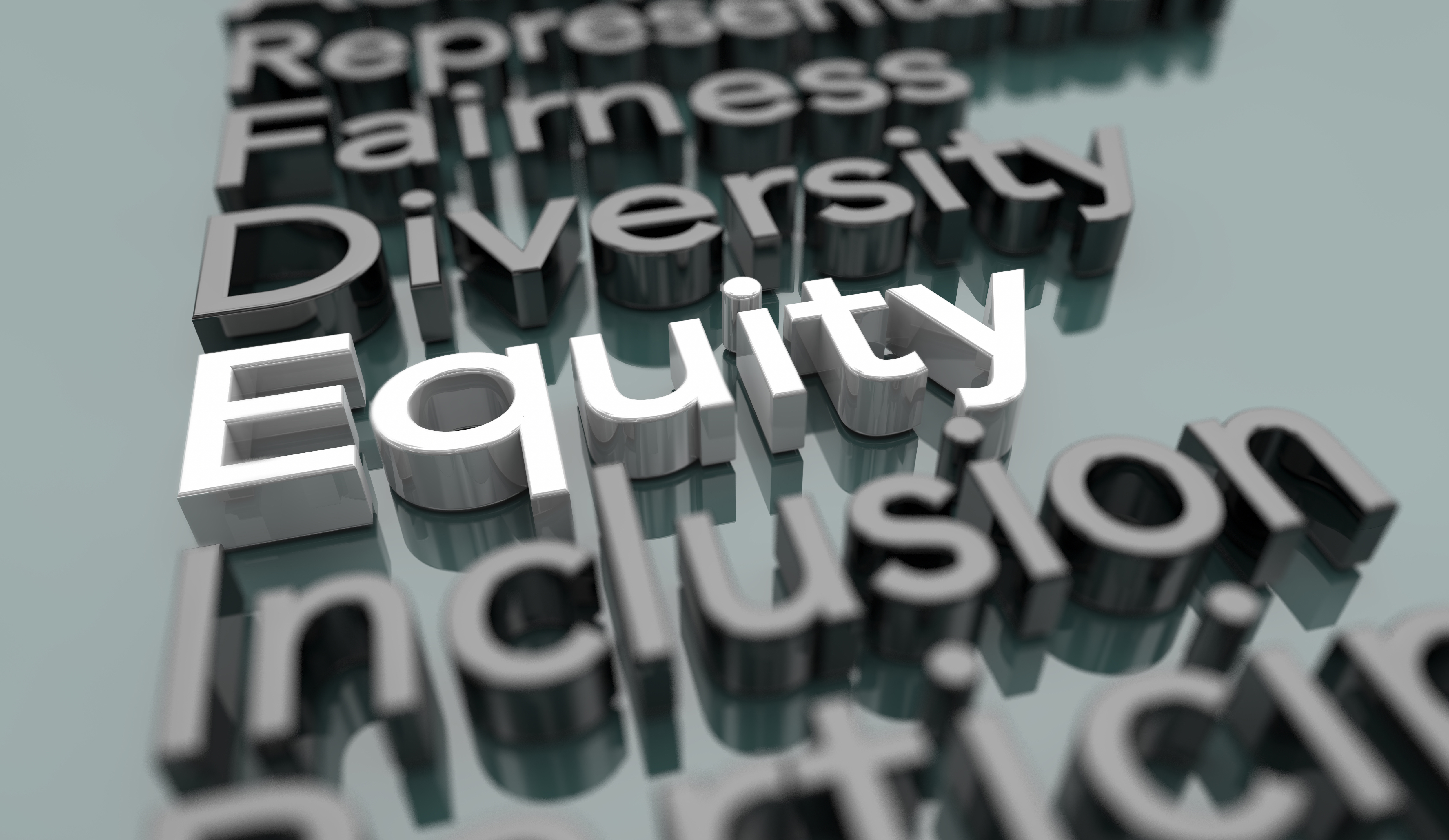 The project provides all-electric, energy efficient, and grid-reliability innovations to tenants to income-qualified tenants.
The project will help increase greater electricity reliability by providing reductions in daily peak demand through on-site renewable energy coupled with energy storage. Additionally, microgrid control technologies will provide power for Tier 1 critical loads during power shutoff events.
Key Project Members Heather Mendonca
Project Manager, Real Estate Development
Self-Help Enterprises Jose Flores
Project Manager, Real Estate Development
Self-Help Enterprises Betsy McGovern-Garcia
Director, Real Estate Development
Self-Help Enterprises
Subrecipients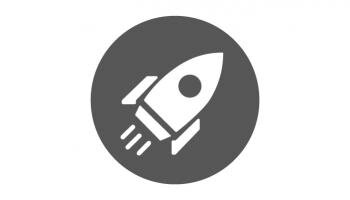 Enterprise Community Partners, Inc.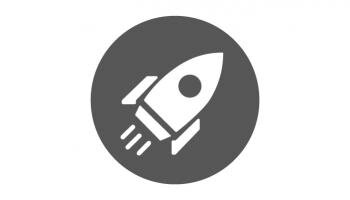 Association for Energy Affordability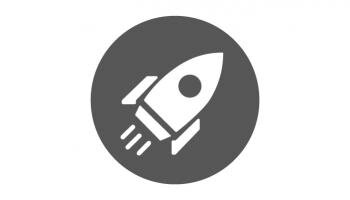 Mogavero Architects, Inc.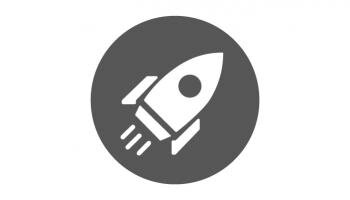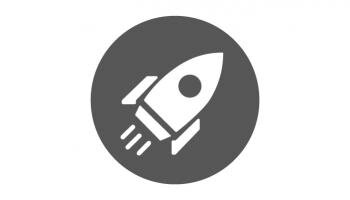 Ashwood Construction Inc.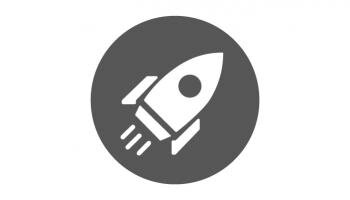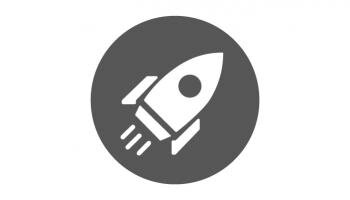 Capital Engineering Consultants, Inc.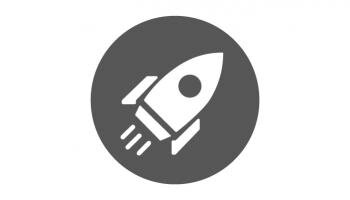 Harris & Sloan Consulting Engineers, Inc.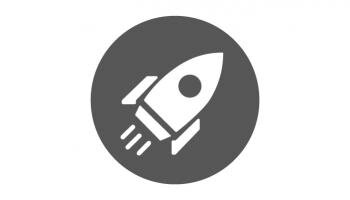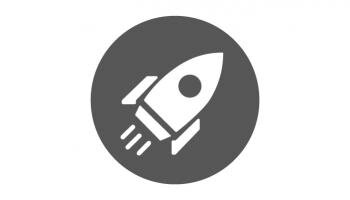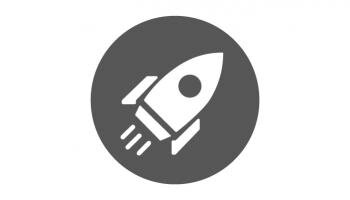 designTECH Interior Design Services, Inc.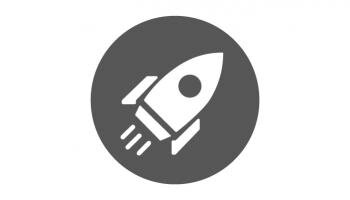 Match Partners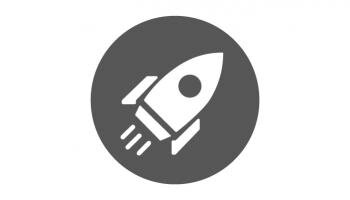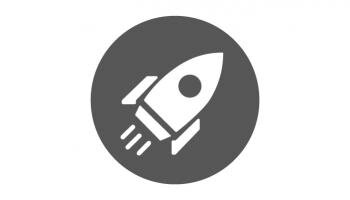 Ashwood Construction Inc.