Complete and Low Cost Retail Automated Transactive Energy System (RATES)
The transactive energy platform developed by this project provides a way for large numbers of small customers to manage their demand in response to real-time energy prices or other demand response signals automatically and, from the customer
Universal Devices, Inc.
Recipient
Encino, CA
Recipient Location
Project Result
The project has been completed. The level of engagement by utilities and other partners is expanding the project impacts beyond what was initially anticipated in the agreement. SCE provided additional funding to support expansion of the research in the Moorpark substation area (a disadvantaged community also at risk for reliability issues). In addition, Google has been working with the team to evaluate its Alexa technology as a platform for hosting the transactive client. Post-EPIC project demonstrations are underway and SCE has provided funding to expand the number of test sites and include battery storage in the pilot, as well as facilitating expanded participation in CAISO markets.
The Issue
Existing Demand Response programs, tariffs and wholesale markets in California are focused primarily on reliability and peak load reduction. The end-use loads enrolled in these programs tend to have high opportunity costs so participation in these programs is low. Participation logistics - including metering, telemetry, baseline estimation, verification and settlement - still serve as a barrier to wider participation. Substantial research and technology development over the past decade have pointed toward a vast untapped potential for balancing electricity supply and demand in near-real time through better management of customer loads and distributed energy assets.
Project Innovation
This project will develop and pilot-test a standards-based Retail Automated Transactive Energy System (RATES), and behind the meter energy management solution. The purpose is to minimize the cost and complexity of customer participation in energy efficiency programs, maximize the potential of small loads to improve system load factor, shave peaks, integrate renewable generation, and provide low opportunity-cost resources to the grid. This project will work with Southern California Edison to facilitate customer participation and expand Demand Response Participation in the area served the Moorpark substation.
Project Benefits
This project developed an energy management automation platform that allows customers to participate in Demand Response (DR) markets by providing them the means to pre-program their preferred operational settings for end-use devices such as thermostats, pool pumps, and battery storage under variable pricing conditions. The technology applied those preferences to automating real-time response to energy market and rate variations using off-the-shelf equipment and a two-way subscription tariff design that allows customers to consume when prices are low and conserve when prices are high, without the need for complicated measurement, verification, and baselines. SCE staff believes that the approach has value and has provided additional funding to continue technology development and pilot testing after the EPIC project term ended.
The primary goal of the project was to reduce the cost of customer participation in energy efficiency and automated demand response programs. Ratepayer savings are anticipated to come from reducing procurement and grid capacity
Greater flexibility of demand increases reliability by reducing or increasing load in response to system conditions. The transactive energy platform developed by this project provides a way for large numbers of small customers t
Key Project Members Orly Hasidim
Business Development
Subrecipients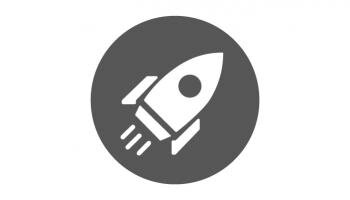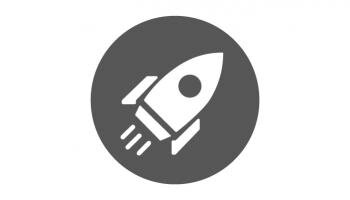 Match Partners