Cultural Factors in the Energy Use Patterns of Multifamily Tenants
Surveying cultural and demographic factors of multifamily occupant energy use pre- and post-energy retrofit.
TRC Engineers, Inc.
Recipient
Oakland, CA
Recipient Location
Project Result
This project was completed in December 2017. The project surveyed energy use in multi-family units in the Bay Area and the Central Valley. The project found that the differences between load profiles are also correlated with demographic and cultural factors such as race/ethnicity of the occupants as well as the amount of plug loads they use. These are second order effects though to the weather-dependent energy use such as use of cooling energy in the hot Central Valley versus relatively mild coastal areas. The multivariate analysis shows that no single demographic or cultural factor (nor interactions with others) by themselves explain the differences more than or as much as the effects of location and climate. The initial finding of the TRC survey were presented at the BECC Conference on October 17, 2017 in Sacramento, CA.
The Issue
Currently, one third of all Californians live in multifamily housing. Multifamily units have represented 50 percent of all new housing constructions in the state continuously since 2009. However, energy patterns and cultural factors in multifamily settings have been understudied. Without evaluating of the energy usage patterns in multifamily settings it is difficult to assess the future energy consumption, and develop energy efficiency programs that target this increasingly common housing type, which is an essential component of future zero-net energy strategies.
Project Innovation
This project examined the cultural and demographic factors that correlate with multifamily tenants' electric energy use patterns, before and after energy efficiency upgrades, and tenant engagement activities. Using multilevel tenant surveys and interval meter data analytics this study investigated the who, what, and why variations in multifamily energy use patterns. The large data sets will help to improve demand forecasts and energy efficiency program design by providing lessons learned and guidance for how social, cultural, and socioeconomic groups use energy differently in multifamily settings.
Project Benefits
Senate Bill 350 (De Leon, 2015) sets energy efficiency targets for 2030 and allows for the targets to be achieved, in part, from utility programs that provide financial incentives and rebates to their customers to increase energy efficiency. This project provides program developers information on how social, cultural, and behavior aspects of multi-family building tenants impact participation in utility efficiency programs. The findings in the survey will help design utility efficiency programs to better engage customers in multifamily units to increase participation and achieve greater energy savings.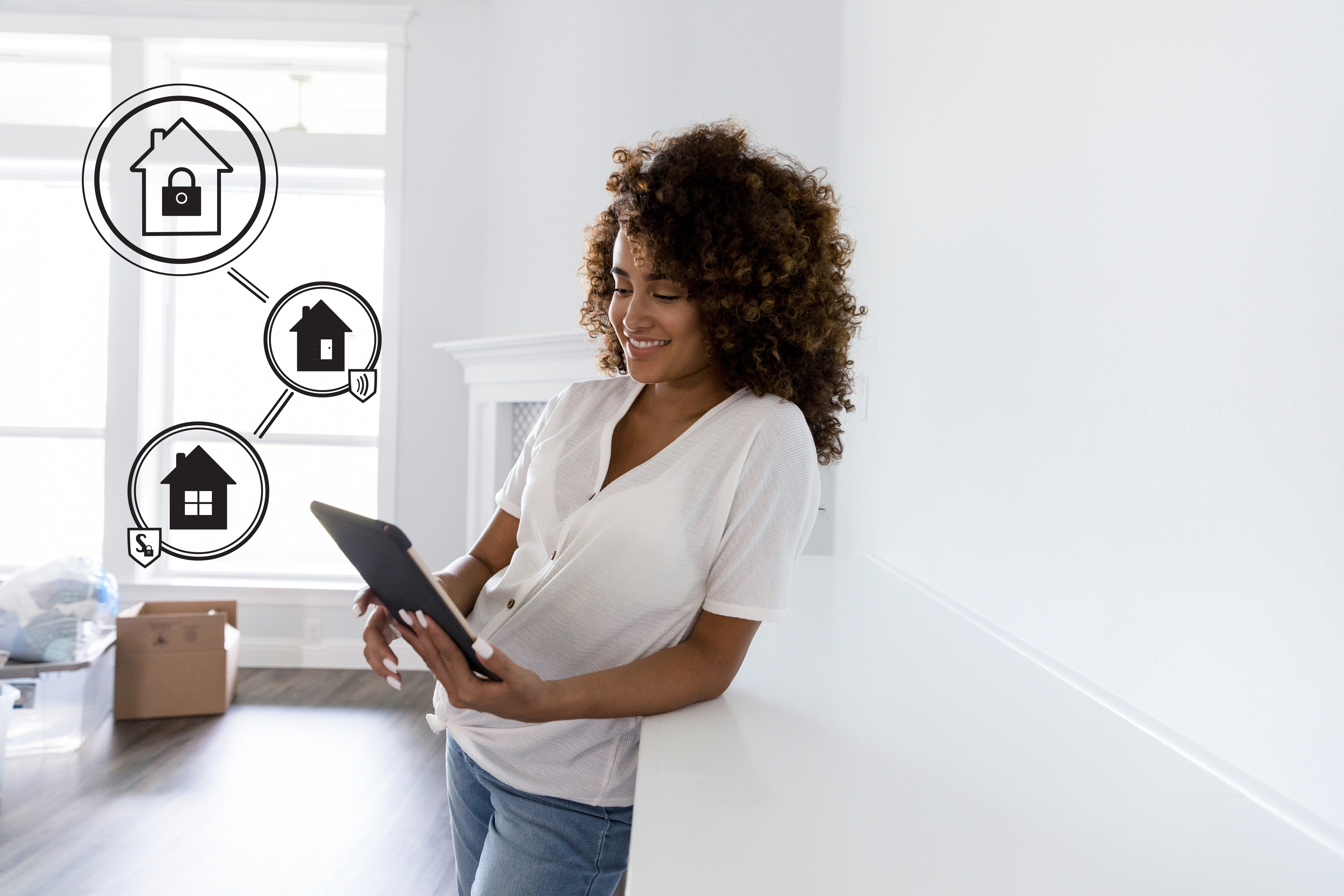 Energy efficiency programs that incorporate social, behavioral and cultural aspects into the program design are likely to have greater appeal to potential customers.
Understanding social, cultural, and behavioral aspects of can help utilities most cost-effectively and efficiently market their energy efficiency programs to hard-to-reach customer groups.
Key Project Members Stephanie Berkland
Project Manager
Subrecipients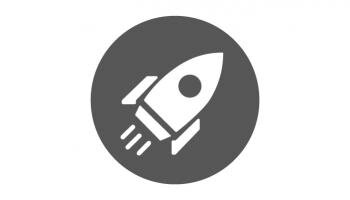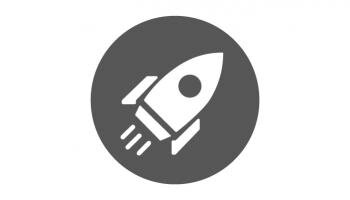 Match Partners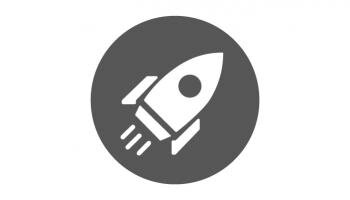 Pacific Gas and Electric Company