Customer-Centric Approach to Scaling IDSM Retrofits
Retrofitting Multifamily Properties for Sustainable and Persistence Savings
Electric Power Research Institute, Inc.
Recipient
Palo Alto, CA
Recipient Location
Project Result
The project is complete. The key outcomes of the project include achieving deep decarbonization in 140 homes through comprehensive rehabilitation through energy efficiency and electrification measures. The team also identified significant barriers to the electrification of existing buildings such as electrical panel limitations. To solve this, the team evaluated the first-of-its-kind implementation of emerging technologies such as a 120V space conditioning heat pump for electrification, achieved triple net benefits of 40% GHG reduction, tenant and owner bill reduction with indoor health benefits, and developed financing scenarios with tax credit refinance and programmatic coordination to scale deep retrofits in affordable housing.
The Issue
The California retrofit goal is to reduce 50% of existing buildings' energy use by 2030. Disadvantaged, low-income, multifamily communities are one of the most important retrofit targets, yet have no cost-effective pathways to achieve these goals. Multifamily housing is a very difficult market segment to address due to split incentives as retrofits are the responsibility of a property owner but he/she does not pay the energy bill. Limited technical and financial knowledge for owners also plays a role.
Project Innovation
This project developed and demonstrated an approach to scale residential retrofits for disadvantaged communities that will focus on customer-centric solutions. This project develops and demonstrates an innovative approach, focusing on energy efficient integrated demand side management (IDSM) retrofit packages that are non-intrusive or do not displace occupants for long periods of time. To achieve full electrification, the team demonstrated a 120V heat pump for space conditioning and a CO2 refrigerant heat pump for water heating. The measures showed a greenhouse gas reduction of 40%.
Project Goals
Demonstrate how retrofits can be scaled with an "occupant first" approach to help drive down costs
Develop and demonstrate retrofits that can be minimally intrusive to occupants, while maximizing energy efficiency benefit
Establish measurement and verification (M&V) models that can lead to "pay-for-performance"
Demonstrate how various types of distributed energy resources can be integrated with the electric grid
Project Benefits
The project provides new data, analysis, and designs for cost-effective integrated demand side management retrofits that addresses some of the infrastructure challenges with existing multifamily buildings. The recipient has identified advanced technologies associated with HVAC and water heating that hope to overcome the infrastructure challenges, along with other innovations including smart thermostats, plug load controls, and LED lighting. The project results and monitoring and verification data will determine whether these portfolio of projects can achieve the goal of 30-40% reduction in energy use while minimizing tenant disruptions.
The 120V heat pump solution reduces the cost of electrical panel upgrade which can cost up to $10,000 per unit.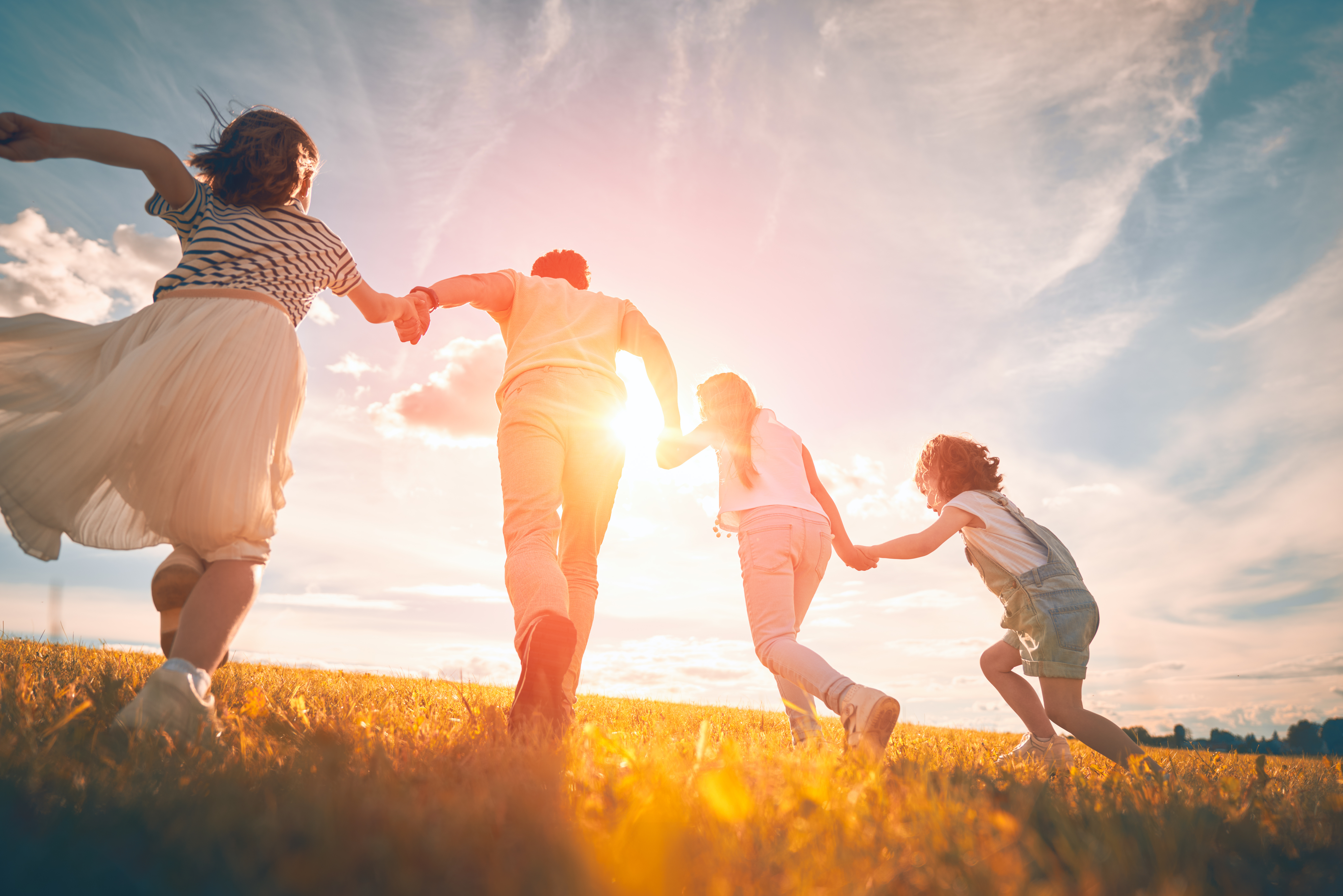 Environmental Sustainability
This project has reduced greenhouse gas emissions by 40% due to the reduction or elimination of natural gas use for space heating, water heating, and cooking.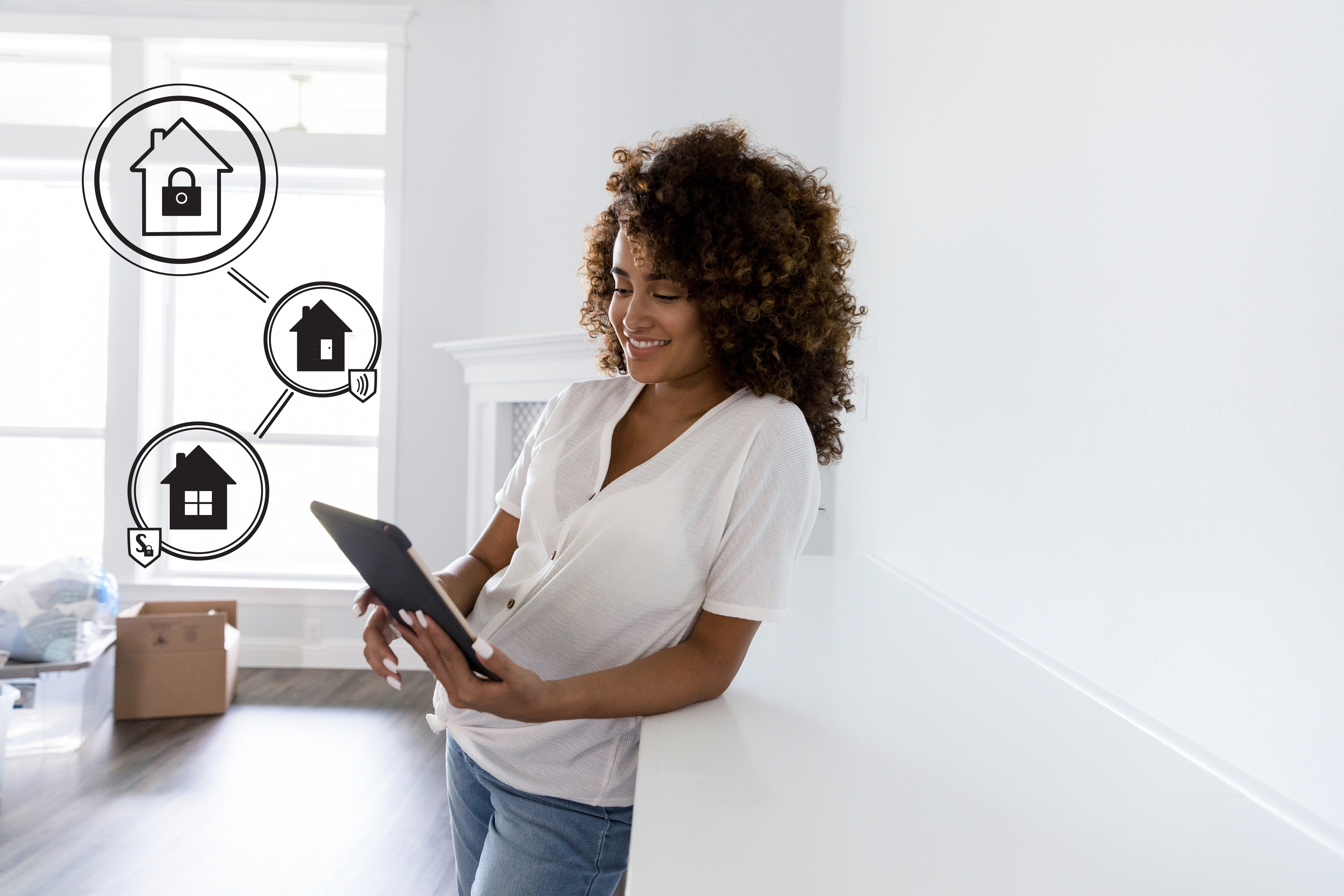 The 120V heat pump for space conditioning provides an inexpensive solution that is small and does not require an outdoor unit or upgraded electrical panel.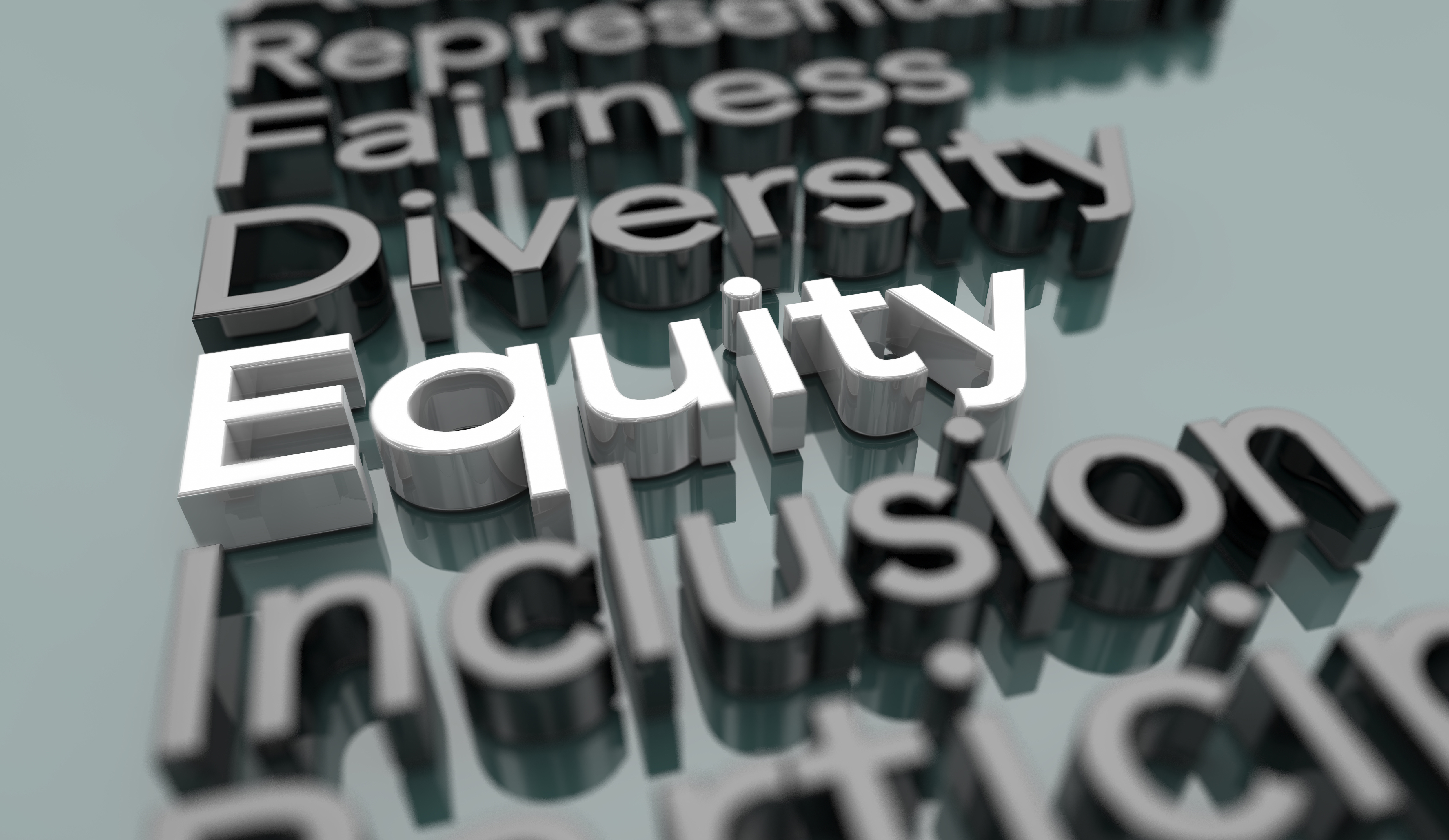 The retrofits demonstrated in this project were in low-income disadvantaged communities. The success of further adoption of these technologies will benefit more communities like these through comfroability and costs.
Key Project Members
Ram Narayanmurthy
Principal Investigator
Electric Power Research Institute
Felix Villanueva
Commission Agreement Manager/Utility Engineer
California Energy Commission
Subrecipients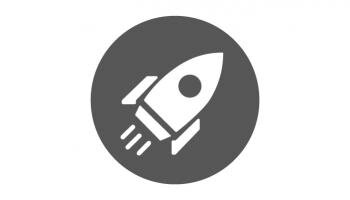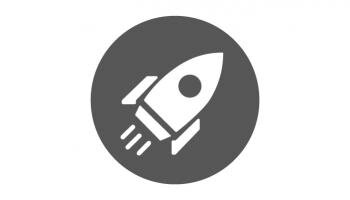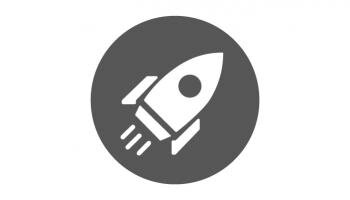 Western Cooling Efficiency Center - UC Davis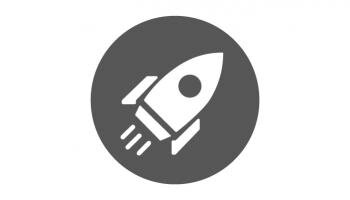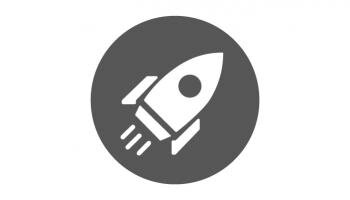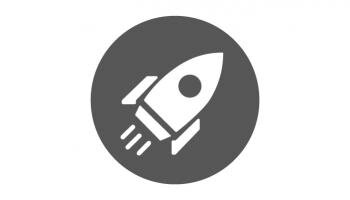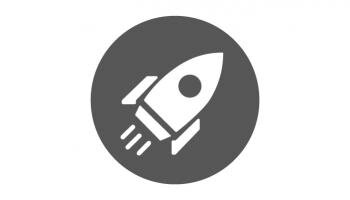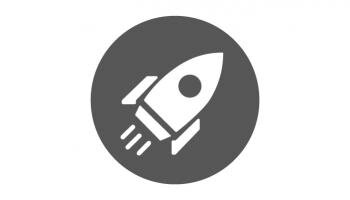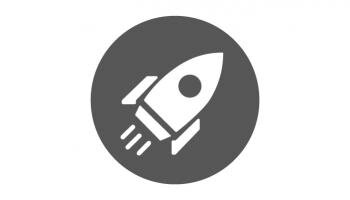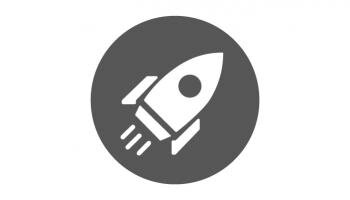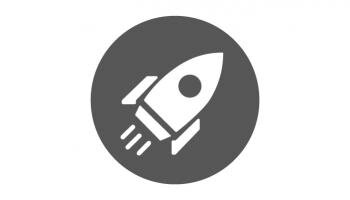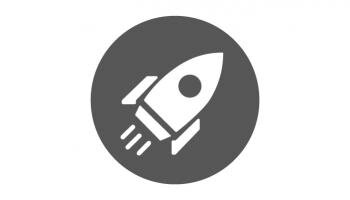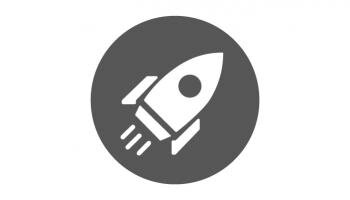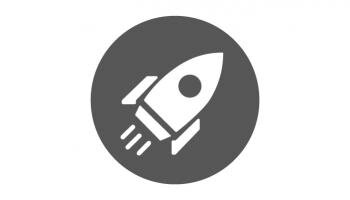 Primus Building Solutions LLC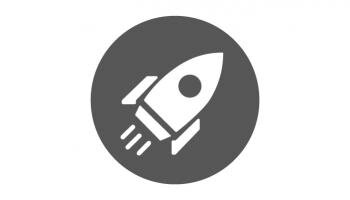 Match Partners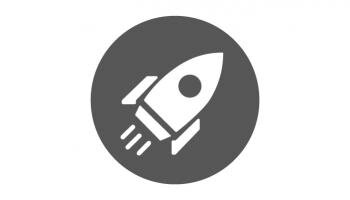 Southern California Edison