Danone North America - Boiler Stack and Process Wastewater Heat Recovery
This project will install heat capture systems at a dairy production facility.
WWF Operating Company, LLC
Recipient
City Of Industry, CA
Recipient Location
Project Innovation
This project will implement two new heat recovery systems at the Recipient's diary processing facility. The first system will repurpose waste steam condensate created during the direct contact sterilization stage while the second system captures flue-gas heat from the boiler. These new systems will demonstrate the potential to reduce GHG emissions, gas use, water consumption, and operating costs at similar food processing facilities.
Key Project Members Luis Torga
Subrecipients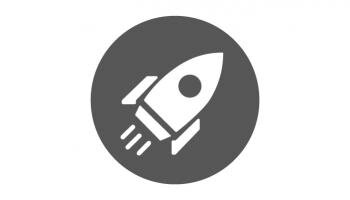 Thermal Energy International Corporation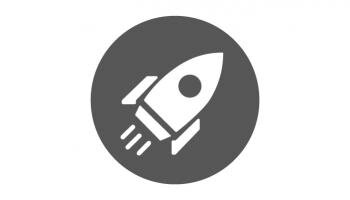 Match Partners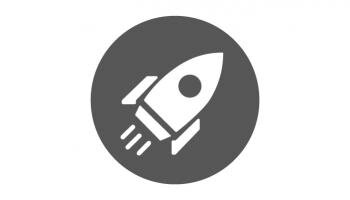 WWF Operating Company, LLC