Demonstrating an Aqueous Air-Breathing Energy Storage System for Multi-Day Resiliency
Form Energy, Inc.
Recipient
Somerville, MA
Recipient Location
Project Update
This project had its kick-off meeting in September 2020. As part of their technology development, the project team also completed their Codes and Standards evaluation to assess how they might affect long-duration storage deployment. This included a comprehensive review of relevant safety codes for similar battery technologies, cross-referenced with an internal Failure Mode and Effects Analysis (FMEA) which ranks expected failure modes by priority. This will lead to future work supporting appropriate safety testing procedures that will be both written and executed for Sub-Scale Cells and Full-Scale Cells (FSCs). The results will be evaluated to improve safe design of FSCs. System commissioning and testing will begin at the end of 2023
The Issue
No commercially available energy storage technologies can cost-effectively provide multiple days of energy storage duration needed to achieve reliable 100% renewable energy over a year or to maintain energy service in the event of multi-day grid outages caused by wildfire and public safety power shutoffs or other grid outages. Existing technologies are either too expensive or geographically dispersed.
Project Innovation
This project will be the first fielded and independently verified prototype-scale demonstration of a new form of low-cost, long-duration thermal energy storage that has the potential to be over 100-times cheaper per kWh than lithium-ion energy storage and provide multiple days-to-weeks of continuous zero-carbon backup power in customer and grid applications. The prototype will use breakthrough battery materials sourced from super-abundant, ultra-low-cost, globally scalable materials from existing supply chains.
Project Goals
Demonstrate the performance of Form Energy's multi-day energy storage system under a range of simulated use cases.
Design and build Form Energy's first weatherized 10 kW/1000 kWh Module.
Demonstrate a pilot-scale system at an end use customer test site to characterize performance to customer needs.
Project Benefits
This project will help accelerate the knowledge and understanding of long duration energy storage technologies that can operate for 100 hours or more. Additionally, this project will help understand how longer duration energy storage technologies can support rising grid resiliency challenges. If these long duration technologies can perform as they project, energy storage can also be used to replace natural gas power powerplants in the future. This effort will also provide performance information that help validate if very low-cost energy storage can actually be developed, fielded and demonstrated.
Compared to previous low cost, long-duration energy storage technology prototypes, this module will have an improved energy footprint by 30 times, duration improved by a factor of 4, and round-trip efficiency increased by 10%.
The laboratory evaluation of this novel, long-duration storage technology will provide data about the optimal use of multi-day battery energy storage under a range of simulated use cases.
Key Project Members Michele Guide
Project Manager
Form Energy, Inc.
Subrecipients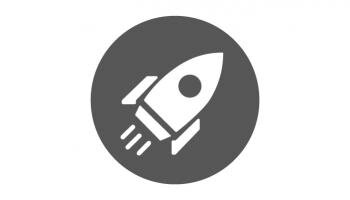 Electric Power Research Institute, Inc.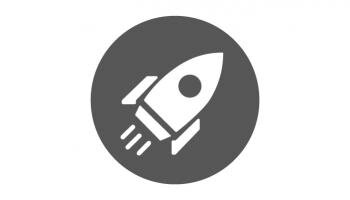 University of California, Irvine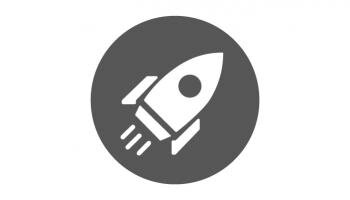 Match Partners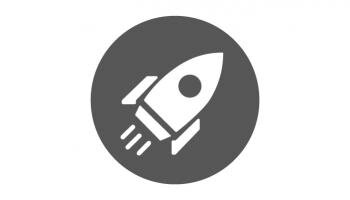 Electric Power Research Institute, Inc.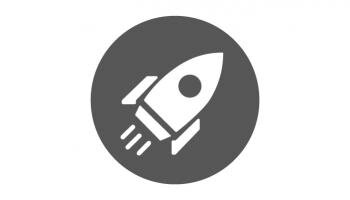 University of California, Irvine