Demonstrating Mobile Renewable Back-up generation with Uprise Energy's Mobile Power Station
Uprise Energy, LLC
Recipient
San Diego, CA
Recipient Location
Project Update
The recipient is building four systems and is completing initial testing for the first system. The mobile system involves a portable and deployable wind system and associated equipment to provide service to emergency responders. The first field trial is scheduled for the fall of 2023.
The Issue
California has seen a dramatic increase in severe, widespread wildfires. Several of these fires are thought to be a result of increasingly extreme weather and the state's aging electrical system. Investor-owned Utilities have initiated PSPS to reduce the likelihood of electrically induced wildfires under certain weather conditions. During power outages, fossil fuel-powered back-up generation is standard. However, the GHG emissions and air pollution from these generators, and the upstream climate impact of fossil fuel extraction, contribute to the likelihood of extreme weather events.
Project Innovation
The proposed project will demonstrate a renewable Mobile Power Station (MPS) that combines wind and solar generation with energy storage, can be rapidly deployed to provide instantaneous reliable power without grid interconnection, achieves performance metrics in a range of California climate zones and weather conditions, and provides multiple benefits to California ratepayers in LI/DAC and tribal communities. The machine is designed to be especially efficient in low wind speeds, which allows it to be conveniently located near customers, particularly in areas that have historically relied on diesel generators for power. The MPS will generate power for below utility power rates, unlocking many applications in commercial, residential, government, military and humanitarian markets.
Project Benefits
The Uprise MPS provides rapidly deployable safe, reliable power during PSPS, emergencies, and natural disasters, without the environmental costs of diesel generators. At scale, replacing diesel generators with the MPS has the potential to significantly reduce a major source of GHG emissions and pollution in the state, supporting statutory energy and environmental goals. In addition, reductions in pollution will improve air quality in the state, particularly in industrial zones where poor air quality disproportionately impacts California LI/DAC communities. Furthermore, the MPS will increase safety by providing emergency back-up generation to communities during PSPS and natural disasters, which will allow emergency responders to fully support communities during these times.
There is significant cost savings with the Uprise mobile power system as it generates its own power and does not connect to the electric grid so there is no cost; whereas the average California electric utility rate $0.21/kWh and diesel fuel cost to generate electricity from a mobile generator is approximately $0.35/kWh.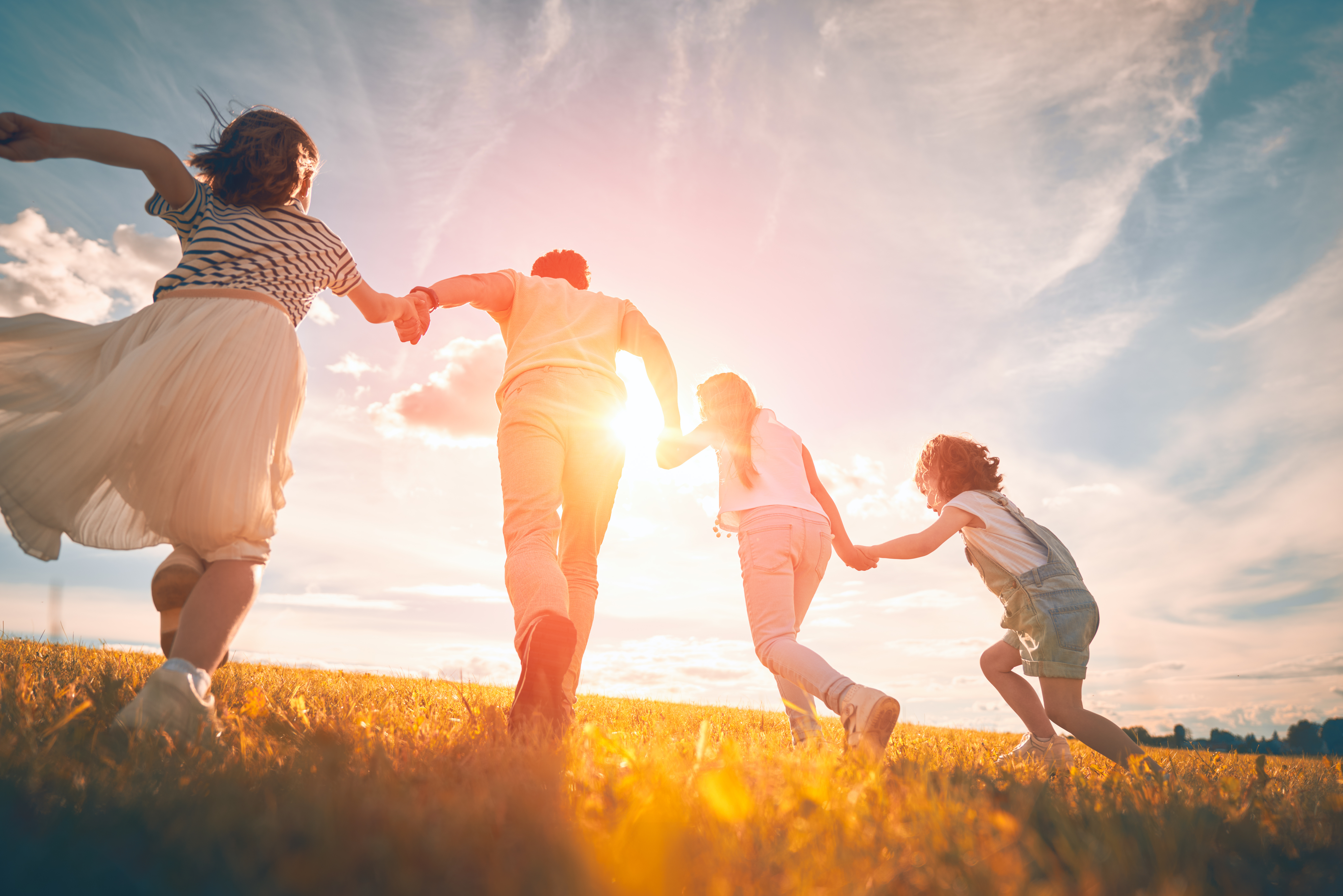 Environmental Sustainability
This project replaces the need for diesel-generated electricity during PSPS events with clean renewable energy. Replacing a 10-kW diesel generator that runs 500 hours a year during emergency events with the Uprise mobile power system will avoid approximately 9,856 lbs CO2/yr, 265,760 lbs NOx/yr, 57,200 lbs CO/yr, 18,700 lbs PM/yr, and 17,468 lbs SOx/yr.
Match Partners