Demonstrating Natural Gas Heat Pumps for Integrated Hot Water and Air-Conditioning in Restaurants
Demonstration of a gas heat pump that provides heating and cooling simultaneously to reduce energy consumption associated with commercial hot water and air conditioning.
Institute of Gas Technology dba Gas Technology Institute
Recipient
Des Plaines, IL
Recipient Location
Project Result
The recipients has submitted the FInal report now in Pulblications review. The manufacturing partner, SMTI, plans to begin commercial production of gas heat pumps by the end of 2022, which could serve both space heating and water heating applications, including serving some of the commercial markets examined in the research. Additionally and in parallel, there are utility program development efforts underway to spur this new emerging product category.
The Issue
Restaurants consume more natural gas than any other commercial building, with much of the onsite energy used to heat water. Most restaurants use gas water heaters. Most of these high efficiency gas water heaters use condensing combustion but these systems are more expensive and the cost savings are small due to the low cost of natural gas and the small efficiency gain (approximately 10 to 15%). Gas-fired heat pumps are an emerging, innovative technology that needs to be tested in real world operating conditions to verify performance and savings. The technology
could offer unique leverage to
impact the low-efficiency water heating market in California.
Project Innovation
Increases in the price of natural gas have demonstrated the need for more efficient sources for hot water heating. This project demonstrates an innovative, low-cost gas-fired heat pump system with high efficiency. The project demonstrates a 40% reduction in natural gas. This technolgy was pilot tested at two full-service restaurants in Southern California, to reduce energy used for commercial hot water. The commercial restaurant industry typically has large hot water loads, and greater internal heat gain from occupancy and kitchen equipment. This design allows simultaneous heating and cooling, providing hot water and the option of free supplemtnal space cooling which can offset 20% or more of the annual air conditioning cost. The project driver was to demonstratie and deploy solutions to reduce natural gas consumption with new and/or emerging natural gas reducing technologies within the area affected by the Aliso Canyon in Southern California.
Project Benefits
This project demonstrated a new high efficiency, ultra-low emissions commercial water heating and space cooling technolog that
uses gas more efficiently and support s the goals of AB 32. The technolgys showed an annual natural gas savings of 47-57% for the gas heat pump system, equating to 3,070 and 5,296 therms at the two restaurant sites. which exceded the 10% reduction goals of the agreement. Compared to the baseline tank-type gas water heaters on-site, the gas heat pump system resulted in a reduction of greenhouse gas emissions by 46-48%, equating to 44,610 lbs/year and 82,330 lbs/year, respectively for the two sites.
[br/][br/]
The technology was demonstrated in 2 restaurant applications theheat pumps showed annual energy savings of 3,070 therms/yr and 5,296 therm/yr, respectively, and about 44,610 lbs CO2/yr and 82,330 lbs CO2/yr. The system yielded annual operating cost savings of $2,873 and $6,245 for the two sites. Based on the current distribution of gas water heating product types in California and their respective efficiencies, a 10% market penetration of the integrated gas heat pump system could yield annual natural gas savings of 13.6 million therms and a reduction of 80,000 metric tonnes of CO2.technology can provide energy savings, lower operating costs, and reduced green
Key Project Members Merry Sweeney
Project Manager
Subrecipients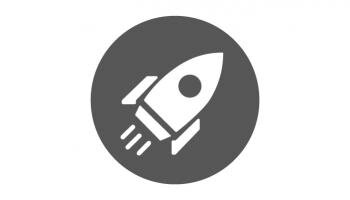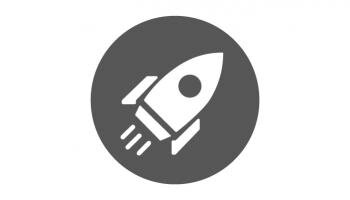 Stone Mountain Technologies Inc.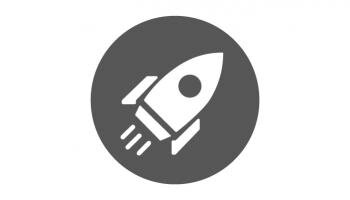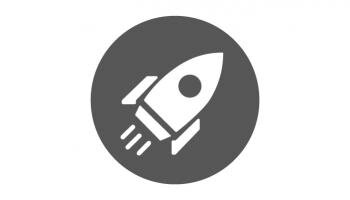 Springboard Marketing Research and Consulting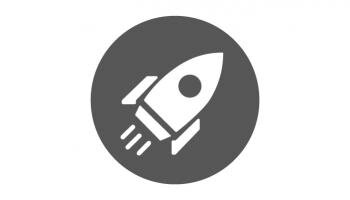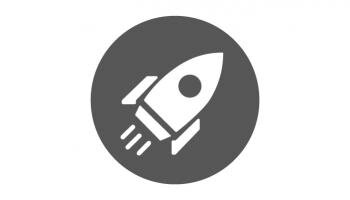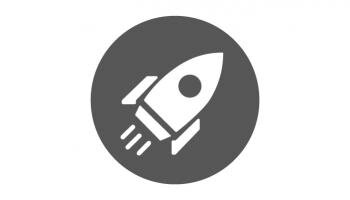 Match Partners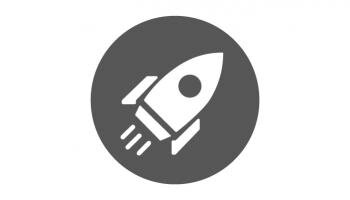 Southern California Gas Company (SoCalGas)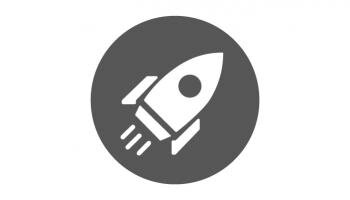 Stone Mountain Technologies Inc.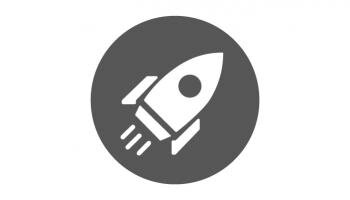 A. O. Smith Corporate Technology Center