Demonstrating an Optimized Compressed Air Energy System at the Sun-Maid Raisins Facility
The project will demonstrate an optimized compressed air system to reduce electricity consumption and GHG emissions at a large food processing facility
Sun-Maid Growers of California
Recipient
Kingsburg, CA
Recipient Location
The Issue
California processes over 1 million tons of grapes per year and produces nearly 100 percent of raisins in the U.S. Processing and packaging raisins is an energy intensive process which involves substantial use of compressed air. There is significant potential to improve the efficiency of current compressed air systems in food processing facilities by reducing runtime, recovering waste heat, and operating at lower pressures. However, there is a lack of successful demonstrations of optimized compressed air systems in food processing facilities.
Project Innovation
The purpose of this project is to install and demonstrate an optimized compressed air system at the Kingsburg's raisin production facility. The optimized compressed air system will feature a unique energy-efficient centrifugal compressor technology resulting in reduced greenhouse gas emissions, energy consumption, and operating cost.
Project Benefits
This project will result in GHG and criteria pollutant emission reductions by optimizing compressed air use at the facility.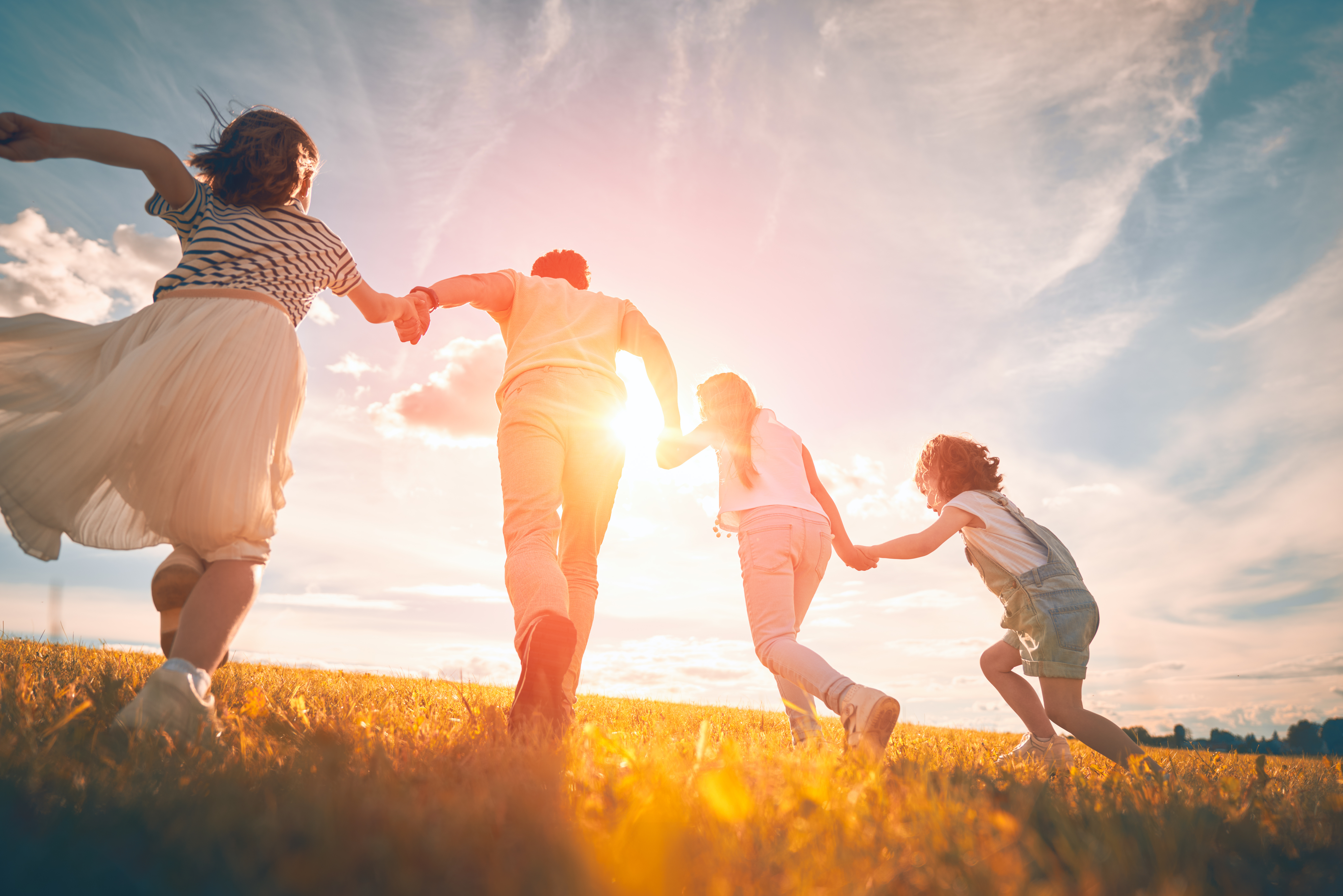 Environmental Sustainability
This project is expected to reduce GHG emission by approximately 3,000 metric tons of carbon dioxide equivalent per year and nitrogen oxide emissions by approximately 3,000 pounds per year.
Key Project Members
Casey Mount
Engineering Manager
Sun-Maid Growers of California
Subrecipients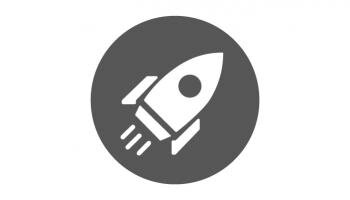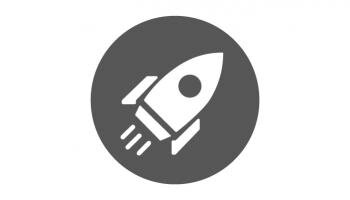 Match Partners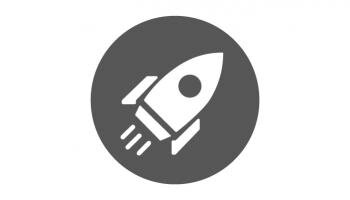 Sun-Maid Growers of California