Demonstrating a Renewable Energy Microgrid at the Sun-Maid Raisins Facility
A cutting-edge microgrid system will be designed, install, and operated at the Sun-Maid raisins facility in Kingsburg, CA
Sun-Maid Growers of California
Recipient
Kingsburg, CA
Recipient Location
The Issue
Processing and packaging raisins is an energy intensive process which involves substantial electricity use. Further, an unreliable electric grid and threats from wildfire induced Public Safety Power Shutoffs have caused undue strains on food producers.
Project Innovation
This project will design, install, and operate a cutting-edge microgrid system at a raisin production facility. The microgrid system will consist of roof mounted solar photovoltaics, battery energy storage, innovative microgrid controller, and respective interconnection equipment. The microgrid system will be integrated into the food production operation, demonstrating the potential to create, store, and redeploy clean energy. By implementing this technology at a large food processing facility, this project will demonstrate the potential for microgrids to reduce GHG emissions, energy consumption, and operating costs at similar food processing facilities.
Project Benefits
This project will reduce GHG emissions by generating renewable electricity to offset grid electric use at the facility.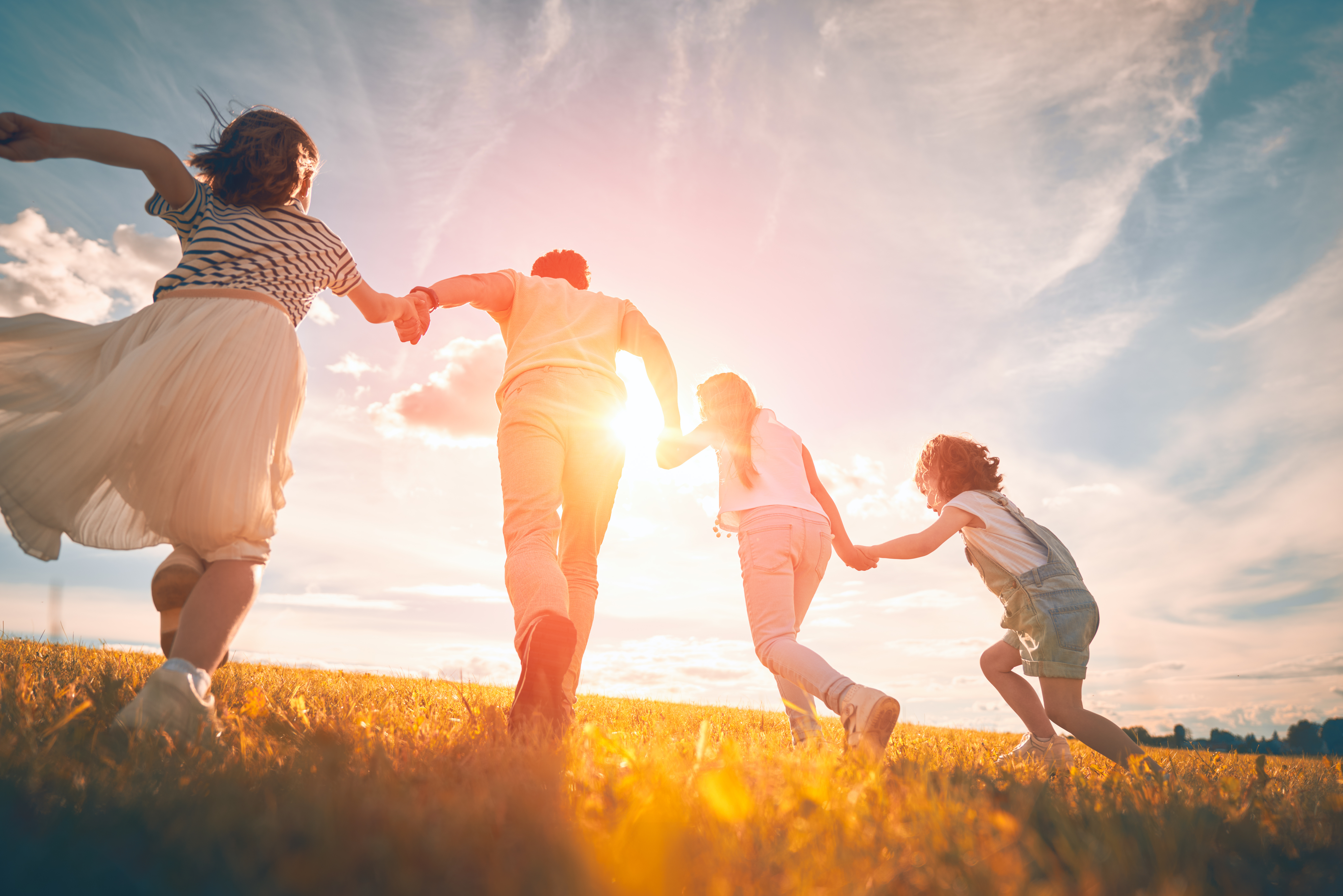 Environmental Sustainability
This project is expected to reduce GHG emissions by approximately 910 metric tons of carbon dioxide equivalent per year.
Key Project Members
Casey Mount
Engineering Manager
Sun-Maid Growers of California
Subrecipients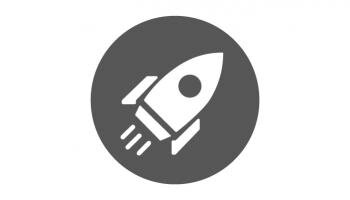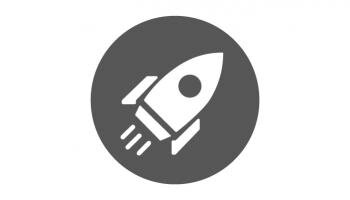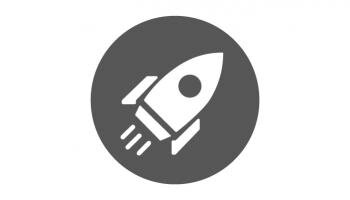 Match Partners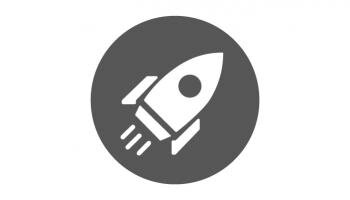 Sun-Maid Growers of California