Demonstration of 4.5 and 25 kW CARB-compliant Reciprocating Engine Micro-CHP Systems
Developing and demonstrating a CARB-compliant, engine-driven combined heat and power system
Institute of Gas Technology dba Gas Technology Institute
Recipient
Des Plaines, IL
Recipient Location
Project Update
The project team conducted laboratory performance and emissions baseline testing of the micro-CHP systems. The 4.5 kW system is finishing up post-improvement emissions testing and the 25 kW system has finished post-improvement testing. The 25 kW system is in the process of being installed at the demonstration site.
The Issue
Deployment of combined heat and power (CHP) systems have the potential to reduce primary energy consumption, decrease transmission and distribution losses, increase local reliability, and contribute to California's ambitious greenhouse gas reduction goals. Micro-CHP (CHP below 50 kW) has the potential to bring these benefits to a number of smaller markets including commercial office buildings, retail services, schools, and multi-family homes. However, the technology faces two key barriers: high cost and high emissions of criteria pollutants.
Project Innovation
This project is developing and demonstrating two cost-effective, near-zero NOx emission, reciprocating engine-based, micro-combined heat and power (CHP) systems in Southern California. The systems, sized at 4.5 kW and 25 kW, will first undergo laboratory testing in order to verify compliance with California Air Resources Board (CARB) Distributed Generation (DG) emissions standards and obtain CARB DG certification. If successful, they will be the only systems in their size range to be CARB DG certified, a significant step towards commercialization. The 4.5 kW and 25 kW systems will then be demonstrated at commercial buildings in order to generate real-world operational data. The data will then be analyzed to produce summaries of system performance and cost-benefit estimates.
Project Benefits
If commercialized, the CHP systems would be the first available reciprocating engine-based, micro-CHP products available in California. This would allow access into a underserved market with approximately 3000 MW of potential according to a recent ICF study. Adoption of these systems would lead to lower cost, greater reliability, and public health benefits.
Conservatively assuming a 10-year life, the cost of the electricity produced by the CHP system is about 25% of the cost of grid electricity in California, delivering cost savings to facility owners.
Distributed CHP systems increase both local and regional electric reliability. This is because they generate electricity for the local users while reducing transmission and distribution congestion regionally.
Key Project Members Isaac Mahderekal
Senior Engineer
Subrecipients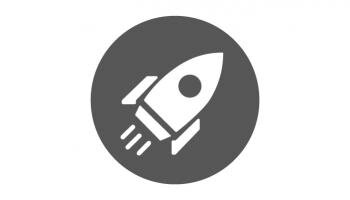 Alternative Energy Systems Consulting, Inc.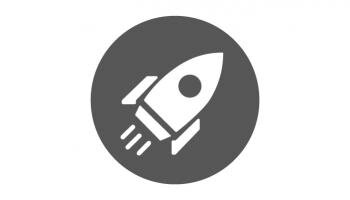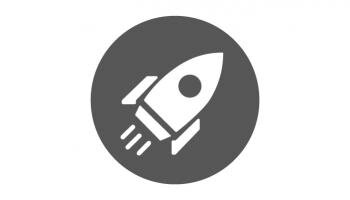 A. O. Smith Corporate Technology Center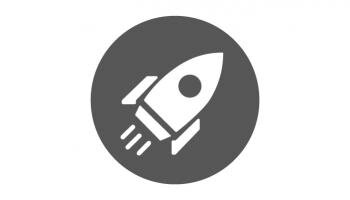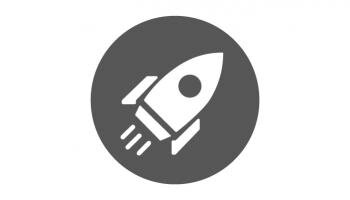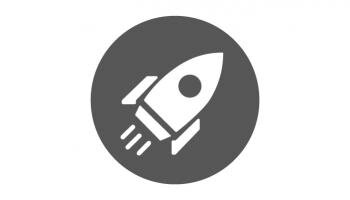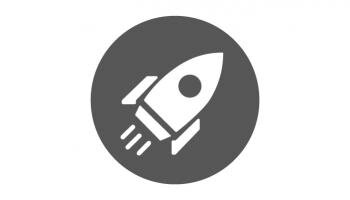 Intertek Testing Services, NA, Inc.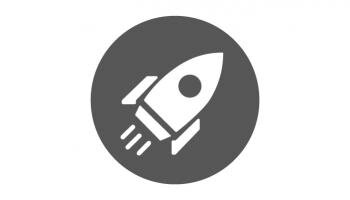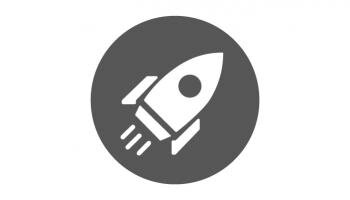 Otto H. Rosentreter Company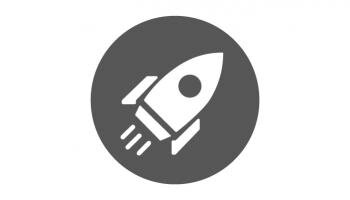 Airtech Environmental Services Inc.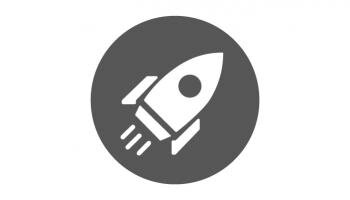 Innovative Power Solutions, LLC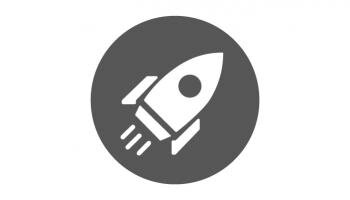 Horizon Air Measurement Services, Inc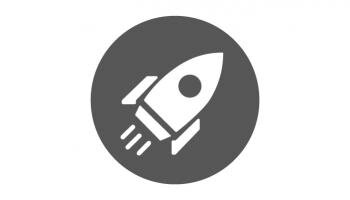 Environmental Catalyst Technology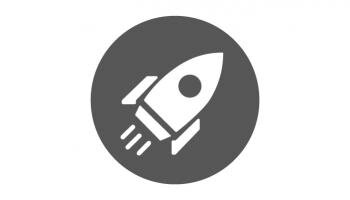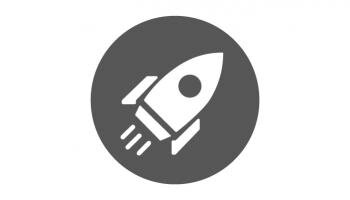 Match Partners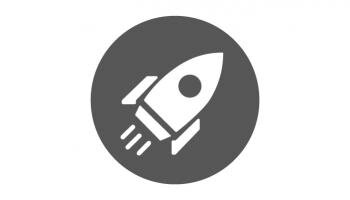 Southern California Gas Company (SoCalGas)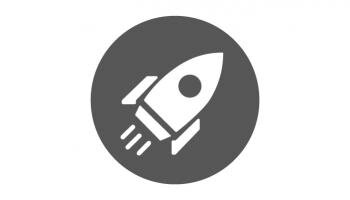 A. O. Smith Corporate Technology Center