Demonstration of Advanced Aluminum Melting with High Efficiency and Low Emissions
Advanced Aluminum Melting with High Efficiency and Low Emissions
Institute of Gas Technology dba GTI Energy
Recipient
Des Plaines, IL
Recipient Location
Project Result
The testing and data collection at the demonstration site was delayed due to COVID-19. The Thermjet burners were installed August 2021. Immediately after installation and refractory curing, the project team started collecting data in different furnace operating regimes. Data collection is expected to take 6 to 8 weeks and be completed in October. After data is collected, the Technical Readiness Transfer Plan and the Commercialization Plan will be prepared and included in the Final Report. The draft final report is expected in early November 2021.
The Issue
Industrial furnaces burn natural gas and vent the hot exhaust gas. Combustion systems, furnace designs, and insulation are designed to provide the highest possible efficiency, lowest emissions, and lowest cost. Heat can be recovered from the exhaust gas and used to preheat combustion air, increasing the efficiency, however this increases the oxides of nitrogen (NOx) emissions and the overall capital cost. Technology is needed that can address each of these issues cost effectively.
Project Innovation
This project demonstrates a Radiative Recuperator with Secondary Emitters (RRSE) technology on an aluminum melter to reduce natural gas use. This advanced technology will preheat the combustion air with heat from the exhaust gas. Ultra-low NOx burners will be installed and operated with air preheated to as high as 1200 degrees Fahrenheit in the RRSE. Further natural gas savings are anticipated by using the exhaust gas leaving the RRSE to preheat scrap on its way to the furnace.
Project Benefits
This technology recovers heat from the exhaust gas and uses it to preheat combustion air without increasing nitrogen oxide (NOx) emissions and the overall capital cost. If this technology is successfully demonstrated, it could lower the cost of recovering heat from furnace exhaust gases, reduce NOx and greenhouse gas emissions, and reduce the payback period to recover the cost of equipment and installation. The technology would be applicable to other industrial operations. Gas savings are estimated to be 25% for furnaces that this technology is suitable for.
This technology could reduce natural gas use and costs. Up to 10% of industrial natural gas furnaces can benefit from this technology. For these furnaces, average gas savings are estimated at 25%. Assuming 10% market penetration, each year there is potential to annually save 2 billion cubic feet (2 trillion Btu) of gas, or about $10 million (based on $5 per million Btu for gas).
Key Project Members David Rue
Subrecipients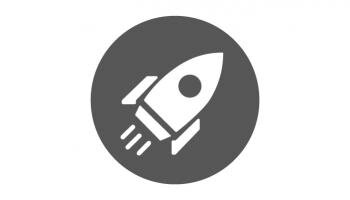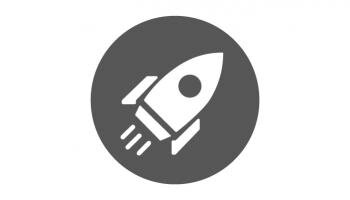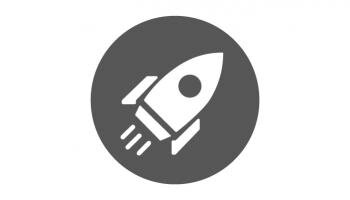 California Die Casting, Inc.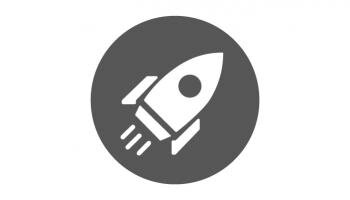 Match Partners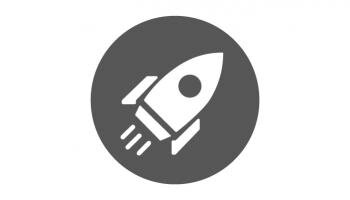 Southern California Gas Company (SoCalGas)