Demonstration of Advanced Oxygen Combustion for Metals Industries
Institute of Gas Technology dba Gas Technology Institute
Recipient
Des Plaines, IL
Recipient Location
Project Update
The project has been initiated and is progressing according to schedule.
The Issue
Nitrogen constitutes almost 80 percent of air used for combustion. It is inert and does not participate in combustion but is heated and rejected to the atmosphere with the flue gases adding to energy losses. Increasing oxygen content of the air used for combustion improves efficiency of the heating process.
Project Innovation
Gas Technology Institute (GTI) will demonstrate efficiency improvement on an aluminum melting furnace using the advanced Messer oxygen-natural gas OXYPYR-LEAF burner. GTI will partner with Messer North America, Inc. and Custom Alloy Light Metals in City of Industry, CA, as the host site. The team will install the Messer OXYPYR-LEAF burner to improve heat distribution and lower natural gas demand by improving efficiency. Carbon dioxide and NOx emissions will also be reduced. Custom Alloy recognize the growing need to lower natural gas consumption and carbon emissions. The OXYPYR-LEAF technology, using oxygen-gas combustion, meets these goals with a cost savings with a payback in less than 10 years.
Project Benefits
Fuel savings are expected to be significant across California in the metals, cement, minerals, and petrochemical industries. Custom Alloy alone operates multiple furnaces in their City of Industry plant and they have a second plant in Oakland, CA. Estimates are that several dozen furnaces of similar size will benefit from adopting the OXYPYR-LEAF technology, leading to annual savings of well over 800,000 therms per year of natural gas in California.
Natural gas savings and carbon dioxide reductions of 20% are estimated at oxygen content of 60% and 32% at oxygen content of 100% (with pure oxygen). At any oxygen level of 40% or higher, the OXYPYR-LEAF burner system is expected to have a payback time of less than two years.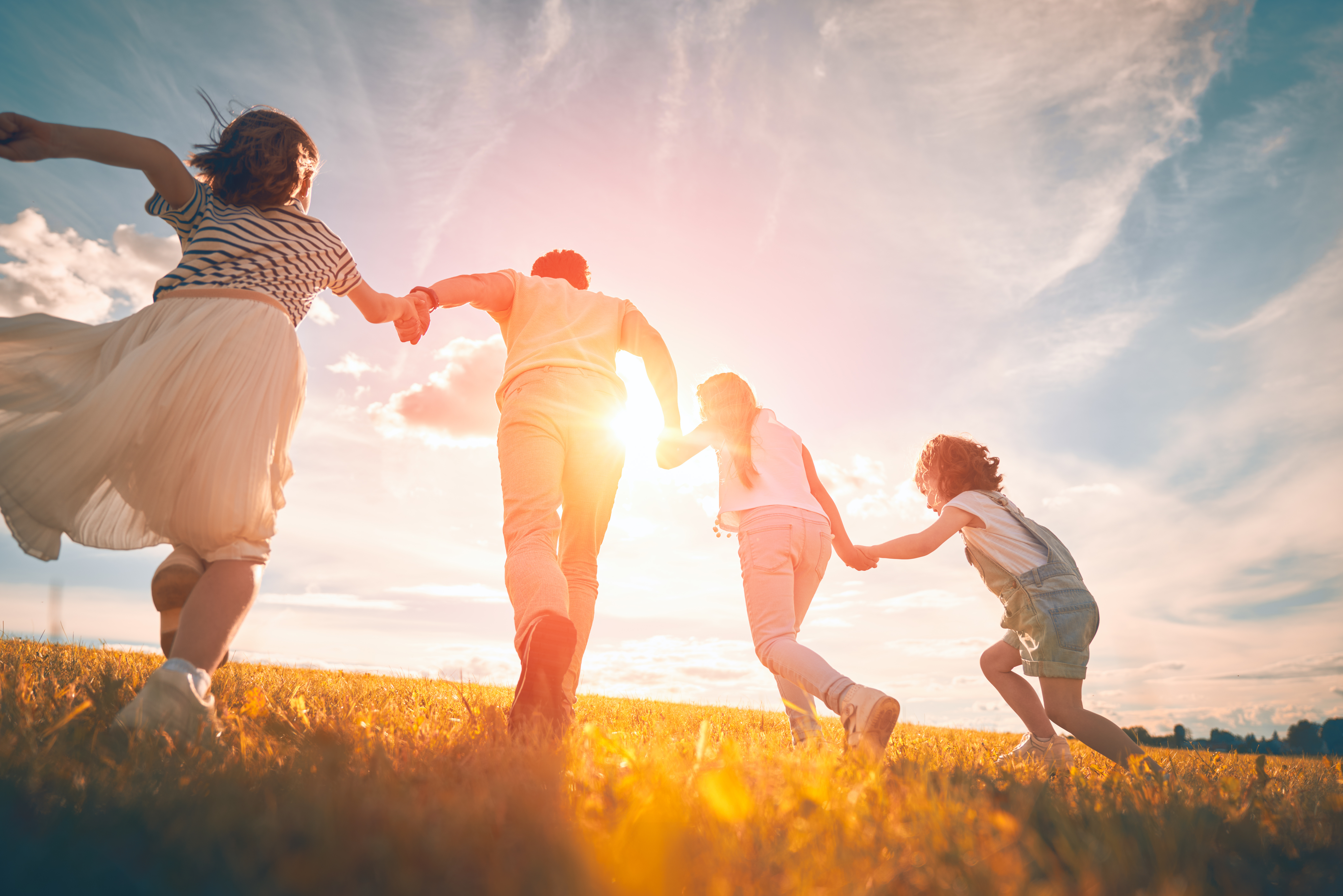 Environmental Sustainability
Reduced natural gas use will lead to reduced emissions of greenhouse gases.
Subrecipients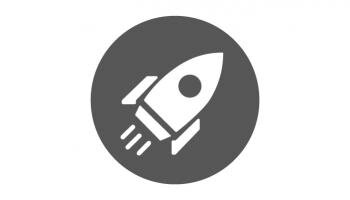 Electric Power Research Institute, Inc.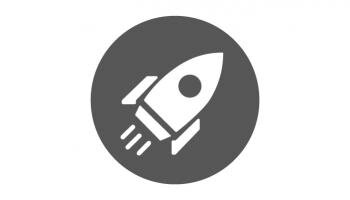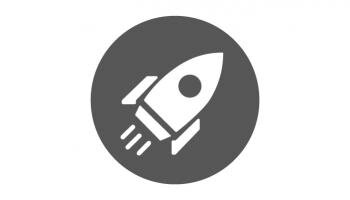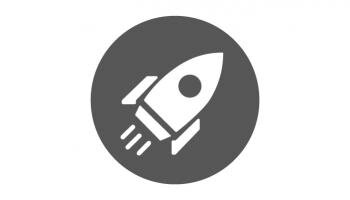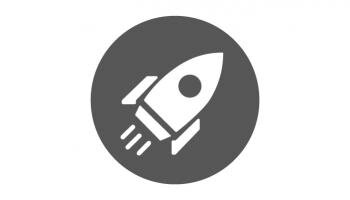 Match Partners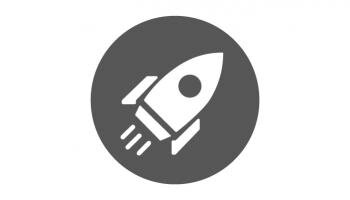 Institute of Gas Technology dba Gas Technology Institute