Demonstration and Assessment of Residential Gas Heat Pump Water Heaters in the Los Angeles Basin
This project will advance gas-fired heat pump water heaters by increasing operating efficiency and making it readily retrofitable.
Institute of Gas Technology dba Gas Technology Institute
Recipient
Des Plaines, IL
Recipient Location
Project Result
The project is complete. The findings indicate that the GHPWH was able to save an average of 54% of total energy in the 5 residential demonstration homes. The GHPWH had an average CO2 emission reduction of 49%. Assuming a natural gas price of $1.00/therm and applying a 3% price escalation rate, these savings total $2,235 over a 10-year period for an individual home. A 10% market penetration of the gas heat pump water heater could yield annual natural gas savings of 90.9 million therms and a reduction of 482,000 metric tonnes of CO2 across California.
The Issue
Over 1.7 billion therms of natural gas are consumed each year for residential water heating in California investor-owned utility (IOU) territories. The majority of this consumption occurs in the 95% of homes with minimum efficiency storage water heaters. Yet the advancement of high efficiency water heating technology into the market has stalled. Faced with high first costs for advanced efficiency options, many consumers continue to select base efficiency models. At the same time, challenging total resource cost tests have led utilities to reduced incentive offerings for high efficiency gas water heaters.
Project Innovation
This project advanced the commercialization of residential gas heat pump water heaters (GHPWH). The GHPWH integrates a small, gas-fired, single-effect, absorption heat pump with a hot water storage tank. The project consisted of field demonstrations, extended-life laboratory testing, development of modeling tools, and stakeholder outreach events. Technology was tested at homes in the Los Angeles Basin, resulting in a 54% energy usage reduction, 49% CO2 reduction, and 4.5-8 year payback based on energy savings.
Project Benefits
This project supports the demonstration and commercialization of residential gas fired heat pumps at a critical juncture in its development. Previous generations of this pre-commercial technology have shown natural gas savings of 50%, and a 35-50% lower retrofit cost compared to other efficient gas water heaters. By installing natural gas heat pumps in residential homes using existing water heater gas piping and venting, the project has lower first costs and lower operating costs than other heat pump systems. Installation of the gas heat pump water heater systems supports the goals of AB 32, reducing GHG emissions by 50% annually when compared to baseline gas storage water heaters. Unlike other commercially available systems, the refrigerant and absorbent used by the gas-fired heat pumps has a global warming potential of zero.
With an equipment cost comparable to condensing storage water heaters, the GHPWH shown an average savings of 54% compared to baseline water heaters through the test sites with a payback of between 3.4 and 8 years, based on energy savings.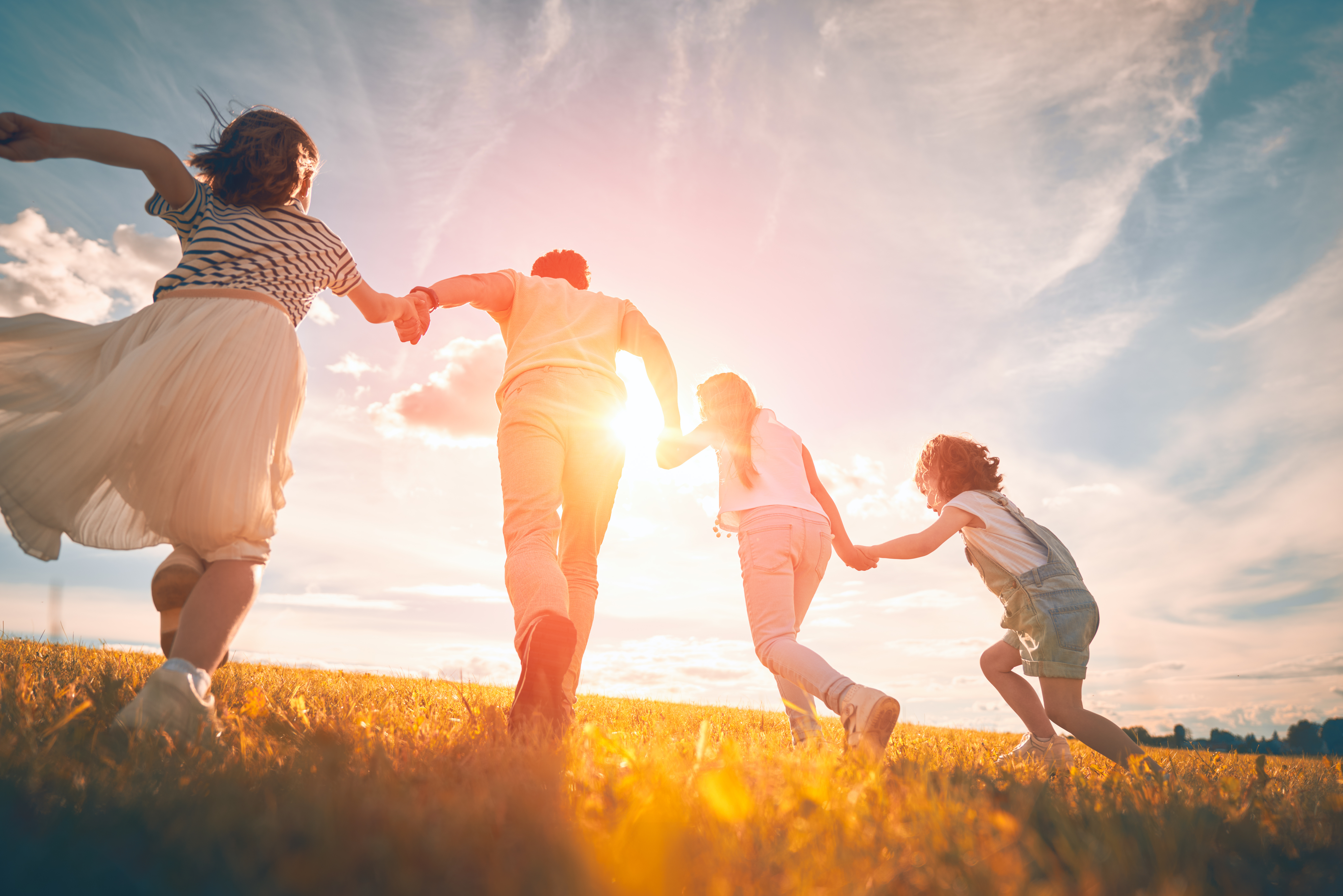 Environmental Sustainability
The GHPWH uses water and ammonia, a natural refrigerant with zero global warming potential and zero ozone depletion potential. The GHPWH had an average CO2 emission reduction of 49% compared to baseline water heaters.
Key Project Members Merry Sweeney
Project Manager
Subrecipients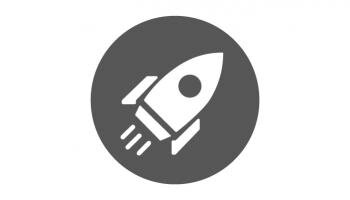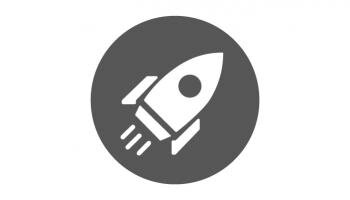 Stone Mountain Technologies Inc.