Demonstration of a CNG-Hybrid Electric Super-Truck (CHEST)
Optimized hybrid-electric truck with a CNG range extender
Transportation Power, Inc.
Recipient
Escondido, CA
Recipient Location
Project Result
In January 2020, Meritor Electric Vehicles, LLC. acquired a 100% ownership interest in Transportation Power, Inc. (now Transportation Power, LLC.). At a critical project review meeting held in April 2020, Transpower and Meritor informed staff that they have redirected technical resources away from this project towards commercialization of their integrated electric axle technology. In May 2020, a Stop Work Order was placed on the project to provide time to analyze options for project continuation or termination. In October 2020, the agreement was mutually terminated with all funds repaid; alternative options would have resulted in significant deviation from the original proposal.
The Issue
Battery-electric trucks may require upwards of a megawatt-hour of battery capacity to achieve operating ranges of 300 to 500 miles for large Class 8 trucks weighing up to 80,000 pounds. It is unclear how these trucks will meet a variety of fleet needs considering the size of the battery pack, power demands for charging within acceptable time intervals, and availability of infrastructure. Plug-in hybrid trucks with all-electric range and natural gas-powered range extenders are a potential near-term, near-zero emission solution. However, previous efforts have shown that improper optimization of the hybrid system can lead to reduced performance and high emissions.
Project Innovation
The goal of this project was to develop and demonstrate a plug-in, compressed natural gas (CNG), hybrid-electric drayage truck that uses a heavily downsized natural gas engine to significantly extend the operating range. The project aimed to achieve greater than 70 miles of all-electric range with a smaller battery pack that would not require exceedingly high charge rates. Simulations and modeling would have informed subsystem selection and vehicle integration activities. The truck would have been designed to performance targets for gradeability, acceleration, local drayage routes, extended highway operation, and long haul routes. The truck would have been demonstrated in service on port drayage routes and extended highway routes to validate its ability to meet performance targets.
Project Benefits
The project integrates several innovations to achieve the plug-in hybrid truck's performance goals: 1) improved CNG engine controls to achieve greater emission reductions under hybrid operating conditions, 2) high energy batteries in modular configurations to reduce weight, 3) innovative electric axle drive configuration to further reduce weight, cost, and parts count. Expanding market options for near-zero emission trucks will assist California in reducing greenhouse gas and criteria pollutants from heavy-duty vehicles.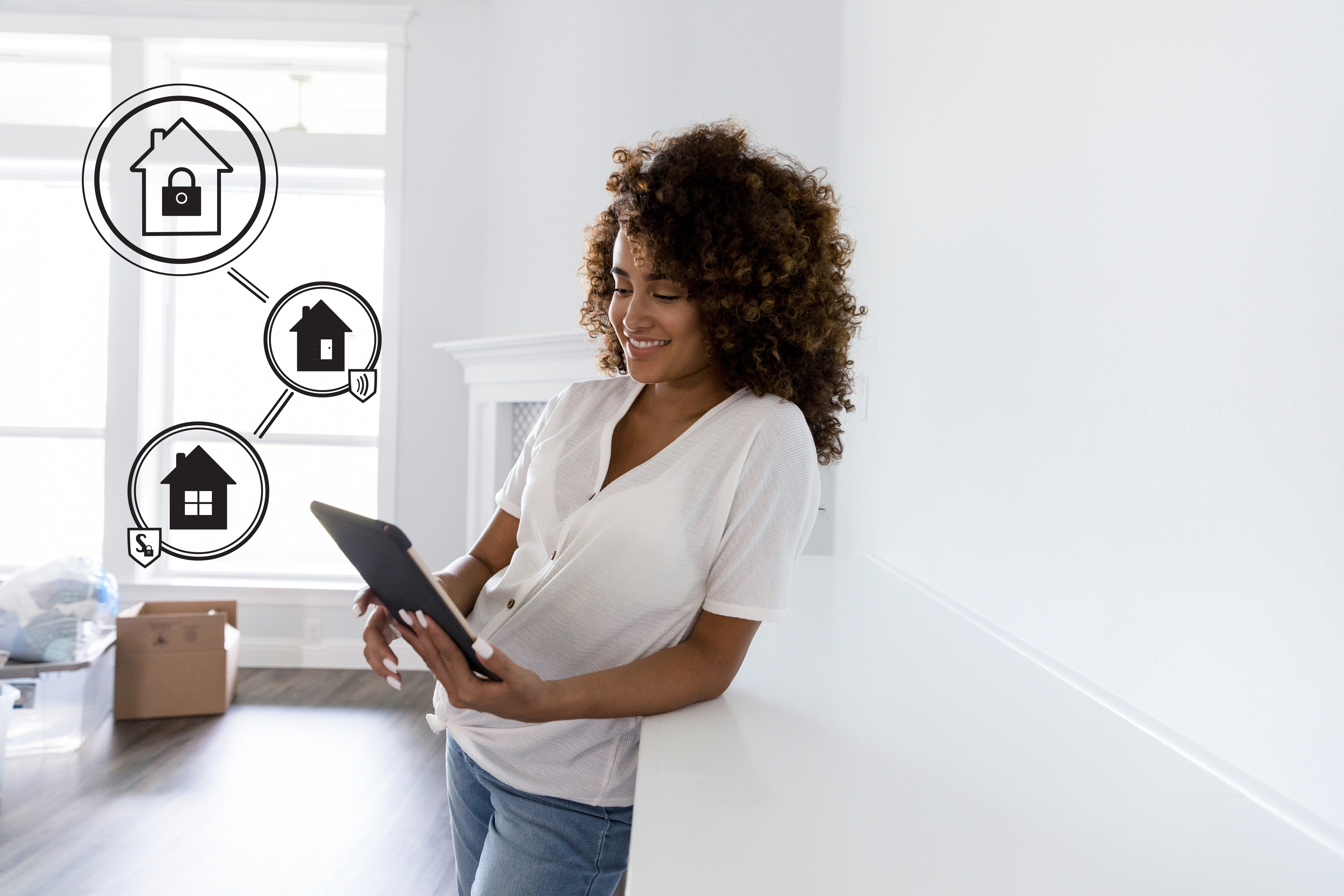 Range extended hybrid trucks can use smaller battery packs without compromising operating range. Charging smaller battery packs does not require exceedingly high charge rates or charge times, which can impact fleet operational flexibility. Demonstrating plug-in hybrid trucks with significant all-electric range can inform fleets on the benefits of transitioning from diesel to near-zero and zero-emission alternatives.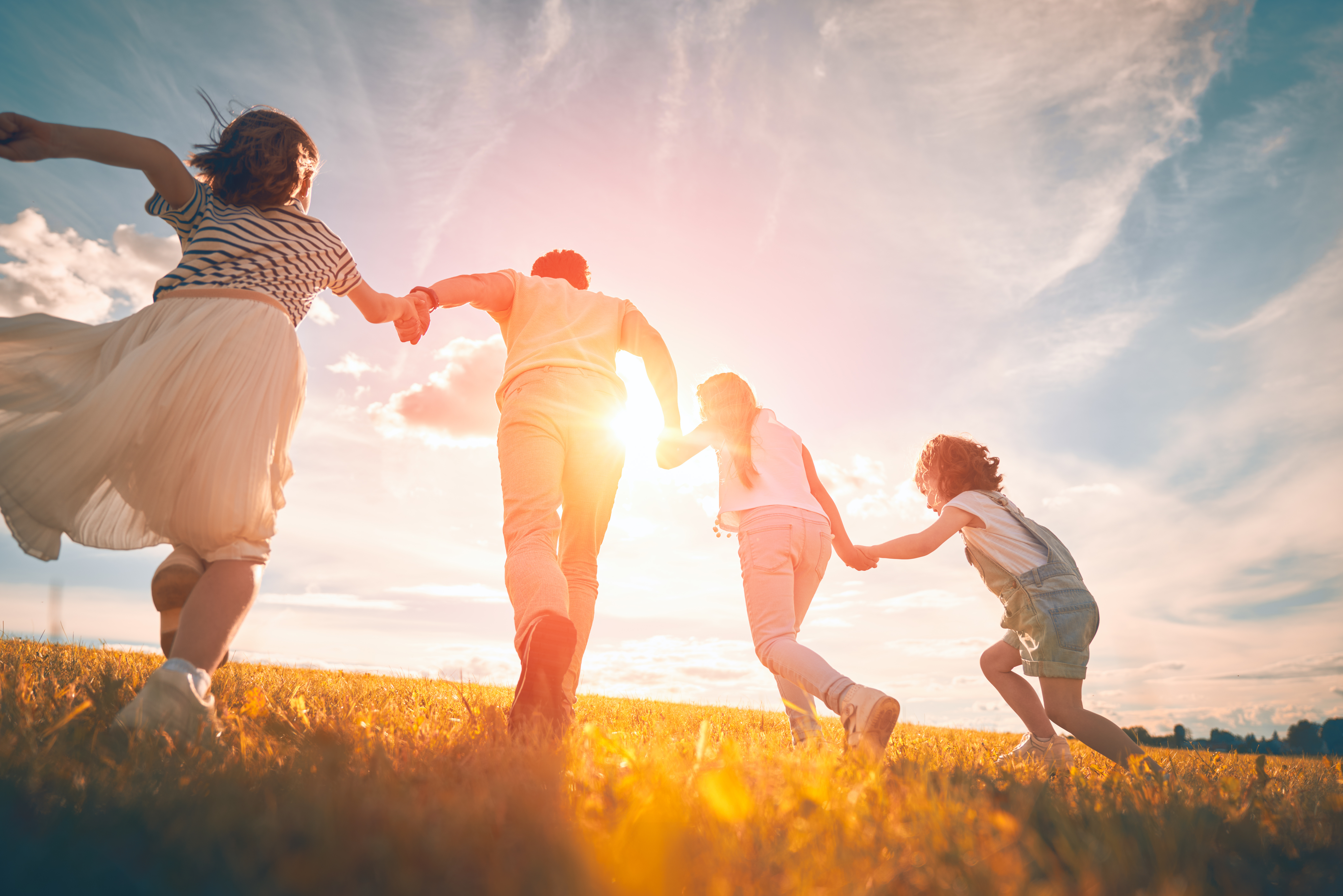 Environmental Sustainability
The plug-in hybrid configuration can reduce greenhouse gas emissions by allowing the CNG engine to operate at high efficiency conditions when recharging the battery. The electric drive system also enables regenerative braking. All-electric range can be leveraged to achieve zero emissions on short drayage routes and low speed operations in urban environments. The natural gas engine extends the vehicle range and provides flexibility for longer highway routes while maintaining low emissions.
Key Project Members James Burns
Match Partners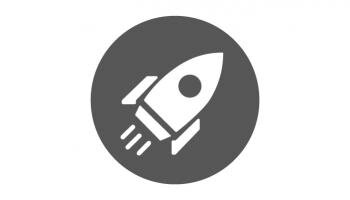 Transportation Power, Inc.