Demonstration of Forward Osmosis to Produce Juice Concentrate, Purify and Reuse Wastewater and Reduce Energy Use
An Energy Efficient Process to Produce Juice Concentrates and Purees, while Purifying Wastewater for On-site Reuse
Tech Partner
San Leandro, CA
Recipient Location
Project Result
Project has been completed and the final report is under review for publication. The results show annual energy savings of up to 72 percent for wineries, 80 percent for industries with brine wastes, and 75 percent for tomato processing. There has been interest in continuing testing of other wine grape juice and even wine concentrate from Jackson Family Wines after the project.
The Issue
There is a need for energy efficient methods to concentrate food and beverage products and wastes under varying processing conditions and operations while preserving or improving product quality. Food and beverage industry operators are eager to implement new methods, but first need to be convinced of the effectiveness and efficiency of the technology without compromising the high quality standards of California's food and beverage products.
Project Innovation
This project is demonstrating a new technology innovation, the PFO Concentrator, to reduce the energy, chemicals, and maintenance required for food and beverage processing and waste concentration. The PFO concentrator dewaters fruits and vegetables for production of food and beverage concentrates and purees and could replace energy intensive thermal evaporators. Additionally, water is extracted from the concentrated product for reuse on-site.
Project Goals
Demonstrate superior aroma, flavor and color, and nutritional content over traditional concentration technologies
Demonstrate energy savings in the concentration of food and beverage products over traditional technologies
Create a reference commercial installation of Porifera's PFO Concentrator for California food and beverage processors
Project Benefits
The technology uses forward osmosis and reverse osmosis in an energy efficient way to achieve the equipment performance of an evaporator and, in addition, generates purified water streams for reuse. This technology could lower energy use and costs for food processing and industrial operations through replacement of energy intensive thermal evaporators and reuse of wastewater streams onsite, rather than disposed through the municipal system.
The PFO concentrator demonstrated up to 80 percent of thermal and electrical energy savings compared to conventional technologies and water reuse of greater than 50 percent. This results in additional cost savings and negates th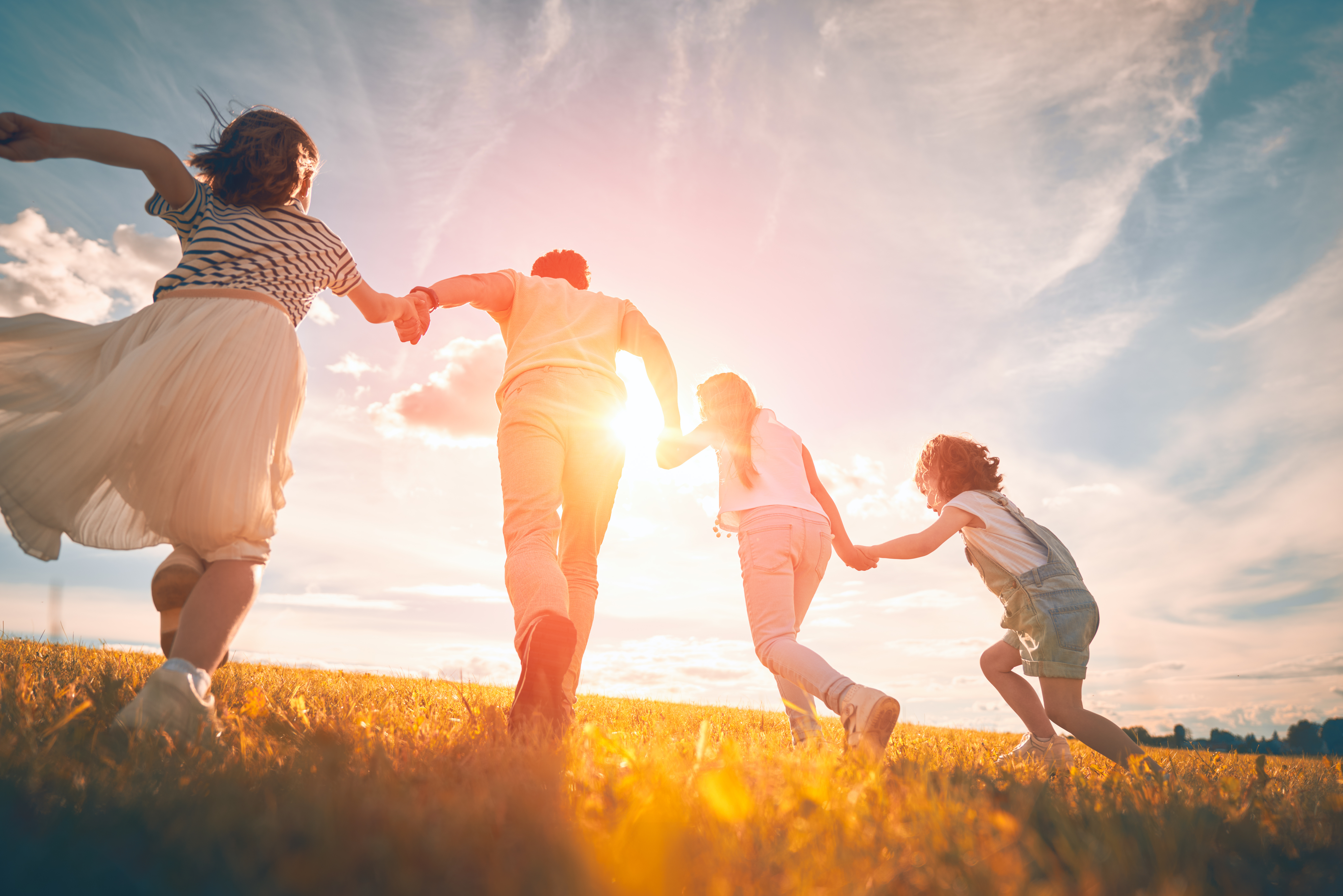 Environmental Sustainability
Since this technology was proven to lower energy use and demonstrated the reduction in use of evaporators, it could lower greenhouse gas emissions through the reduction of natural gas required for operation. Also the project has
Key Project Members
Olgica Bakajin
Chief Technology Officer
Jennifer Klare, PhD
Senior Director of Applications & Operations
Porifera
Subrecipients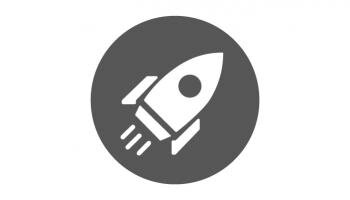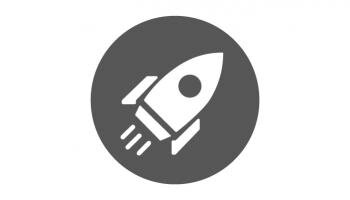 Match Partners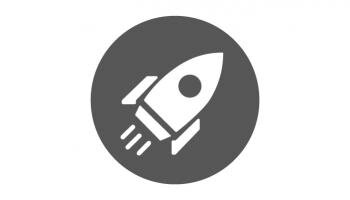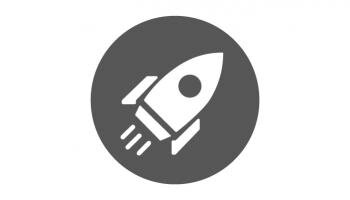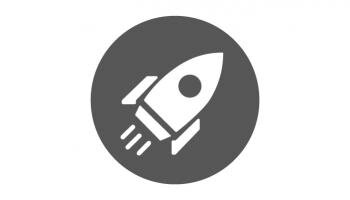 Los Gatos Tomato Products, LLC