Demonstration of Water Heating with Brewing/Distilling Waste Heat
Gas Technology Institute
Recipient
Des Plaines, IL
Recipient Location
Project Update
Recipient is in the design phase and has walked through the two breweries to identify the locations of where the equipment will be placed. The next steps are to procure the project equipment and begin installation.
The Issue
Many industrial processes such as those at breweries, distilleries, commercial cooking and drying operations, and chemical processing facilities produce low level waste heat that is lost to the atmosphere with exhaust gases. Recovery of low-level waste heat for practical applications is possible but generally too expensive to be installed. Low-level heat under 400°F is generated in large amounts but has low energy content per cubic foot of exhaust gas, which makes conventional heat recovery equipment, such as recuperators, too large to be practical to fit into many facilities or too costly to pay for themselves in energy savings.
Project Innovation
The project demonstrates a novel waste heat recovery system to extract waste heat from brew kettle flue gas for hot water applications in brewing and distillation facilities. GTI's Waste Heat Effect Transfer (WHET) system will combine low cost heat exchangers with an automated heat extraction system to prevent condensation in the flue gas. The heat recovery systems will be installed and tested in at least two breweries. The project plans to demonstrate that the technology can recover 15-25 percent of the waste heat with a simple payback of five years or less.
Project Benefits
This project could result in an economical solution to recover low temperature waste heat from brewery kettle flue gases. As this heat is normally exhausted, the technology has the potential to recover 15-25 percent of the heat from the brew kettles. The project will demonstrate the operational flexibility of the heat recovery system to extract heat during each batch production and demonstrate the potential for a simple payback of five years or less. This short payback will make it financially attractive for others to recover low temperature waste heat.
The waste heat recovery system being demonstrated will use low cost heat exchangers that are used in the HVAC industry but not in industrial applications. The simple temperature sensing and regulating system makes a strong economical case for commercialization. Considering the capital and installation costs of the system and the natural gas savings, the system has the potential to reduce energy costs for industries in a cost effective manner.
Key Project Members David Rue
Manager, Industrial Combustion Processes
Subrecipients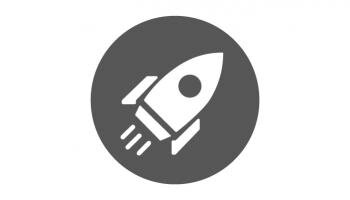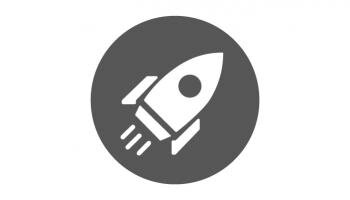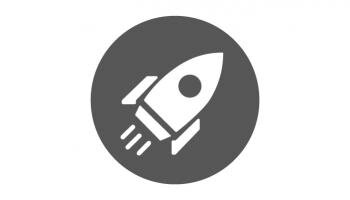 Wilson Engineering Technologies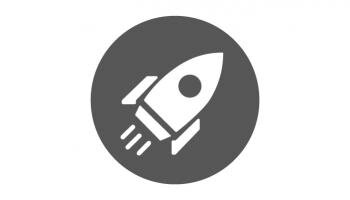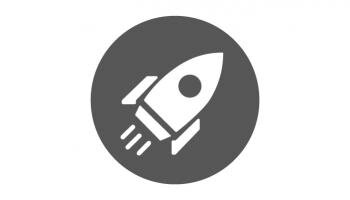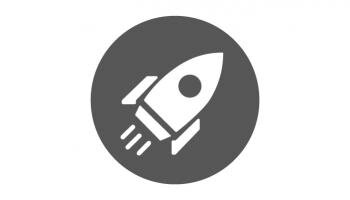 Match Partners