Demonstration of Water Recovery from Hot, Humid Industrial Exhaust Gases
Water Recovery from Hot, Humid Industrial Exhaust Gases
Institute of Gas Technology dba Gas Technology Institute
Recipient
Des Plaines, IL
Recipient Location
Project Result
Project term extended to March 2022 due to Covid-19. This extension provided the project team time to obtain the equipment, install, commission the system and begin the 6 month measurement and verification period. The demonstration system is operational and has collected over 50,000 gallons of water. The project team will start finalizing data collection in the next few months and begin to update the final report.
The Issue
Industrial and agricultural dryers, commercial cooking plants, and some chemical processes consume approximately 5 billion gallons of water per year in California and natural gas to heat it. Recovery and reuse of much of this water would help the state meet needed reductions in water demand and can reduce natural gas use if the water can be recovered and reused while hot. The barriers to recovering water have traditionally been the low cost of water and the high equipment and energy cost of water recovery. The need for energy efficient water recovery is becoming more acute as drought conditions persist.
Project Innovation
This project is demonstrating an energy efficient method for water recovery from hot, humid exhaust gas at the United States Gypsum (USG) plant in Plaster City, CA. A demonstration scale Clean Liquid Water by Ejector-Assisted Recovery (CLEAR) unit will be attached to the humid exhaust gas and recover hot water from a portion of that exhaust gas. The recovered hot water will be reused on-site to produce heated drywall slurry, reduce natural gas use associated with heating water. If successful, the CLEAR unit will reduce natural gas use to operate the dryers and recover approximately 25% of hot water from the exhaust gas.
Project Benefits
This project validates the performance and cost benefits of the novel CLEAR water recovery and energy saving technology. The demonstration hopes to achieve high-performance while keeping costs low by employing a mass-customization design approach using predesigned modular CLEAR water recovery units. If successful, this technology can be used in other industrial and agricultural dryers, commercial cooking plants, and some chemical processes.
Increase the efficiency of natural gas fired industrial dryers while also recovering water (25% of water in the exhaust gas) that could be used for on-site reuse and reduce energy costs associated with heating water.
Key Project Members David Rue
Subrecipients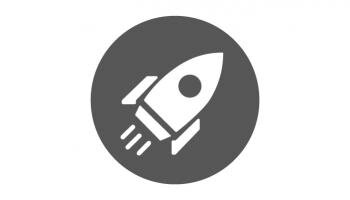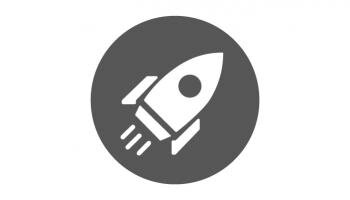 Wilson Engineering Technologies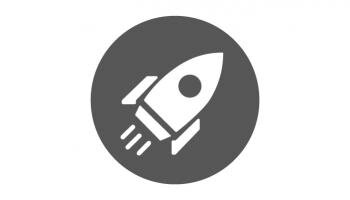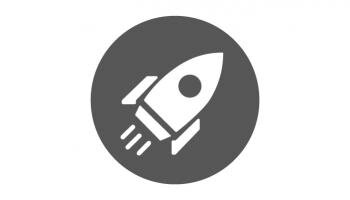 Match Partners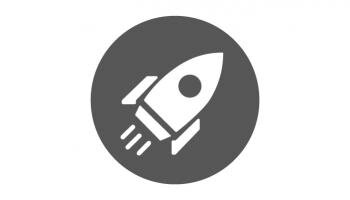 Utilization Technology Development