Developing a Methodology to Determine Chemical and Isotopic Composition of Natural Gas Consumed in California
Developing a novel method to improve emissions estimates of imported natural gas
University of California, Irvine
Recipient
Irvine, CA
Recipient Location
Project Update
The project is currently in progress. The research team has been sampling emissions from oil and gas fields in different basins in California and Canada and plans to begin traveling out-of-state for field sampling in Autumn of 2022. Team published a manuscript on "Validation of In Situ and Remote Sensing-Derived Methane Emissions from a Refinery in a Complex Wind Environment and Chemical Profile Implications" in the journal, Atmospheric Environment. The methods described in the published paper will be utilized to develop a catalog of composition fingerprints of these oil and gas sources and also will derive emissions for select oil and gas fields. Preliminary project results show significant composition heterogeneity within a single field and between fields.
The Issue
California relies on natural gas for electricity generation, heating, residential/commercial/industrial use, and, increasingly, transportation. Fugitive emissions from the natural gas supply chain are one of the largest methane sources regionally and nationally, and studies have shown that some natural gas production basins have higher rates of methane emissions than others. Because most natural gas consumed in California is imported from outside the state, and because the provenance of that gas is largely unknown, it is difficult to calculate the full life-cycle greenhouse gas emissions of natural gas, as required by California Assembly Bill 1496.
Project Innovation
The project includes measurements of the chemical (~80 volatile organic compounds) and isotopic composition (concentration of heavy carbon and heavy hydrogen in methane) of natural gas in 25 basins across the United States. The team is compiling an online database of natural gas composition to show which constituents are unique to each basin. These data are then used to determine the contributions of natural gas from various basins to the natural gas procured in markets around California. The project team is performing a preliminary assessment of the greenhouse gas footprint of natural gas imported to California from different basins, using fugitive emissions rate estimates from previously published studies.
Project Benefits
The project results will provide a new method for identifying the origin of natural gas and offer a breakthrough technique for estimation of total lifecycle greenhouse gas emissions for natural gas used within California that could be used by the California Air Resources Board. In addition, a database of natural gas composition including toxic components could be used for better predicting health impacts from natural gas leaks.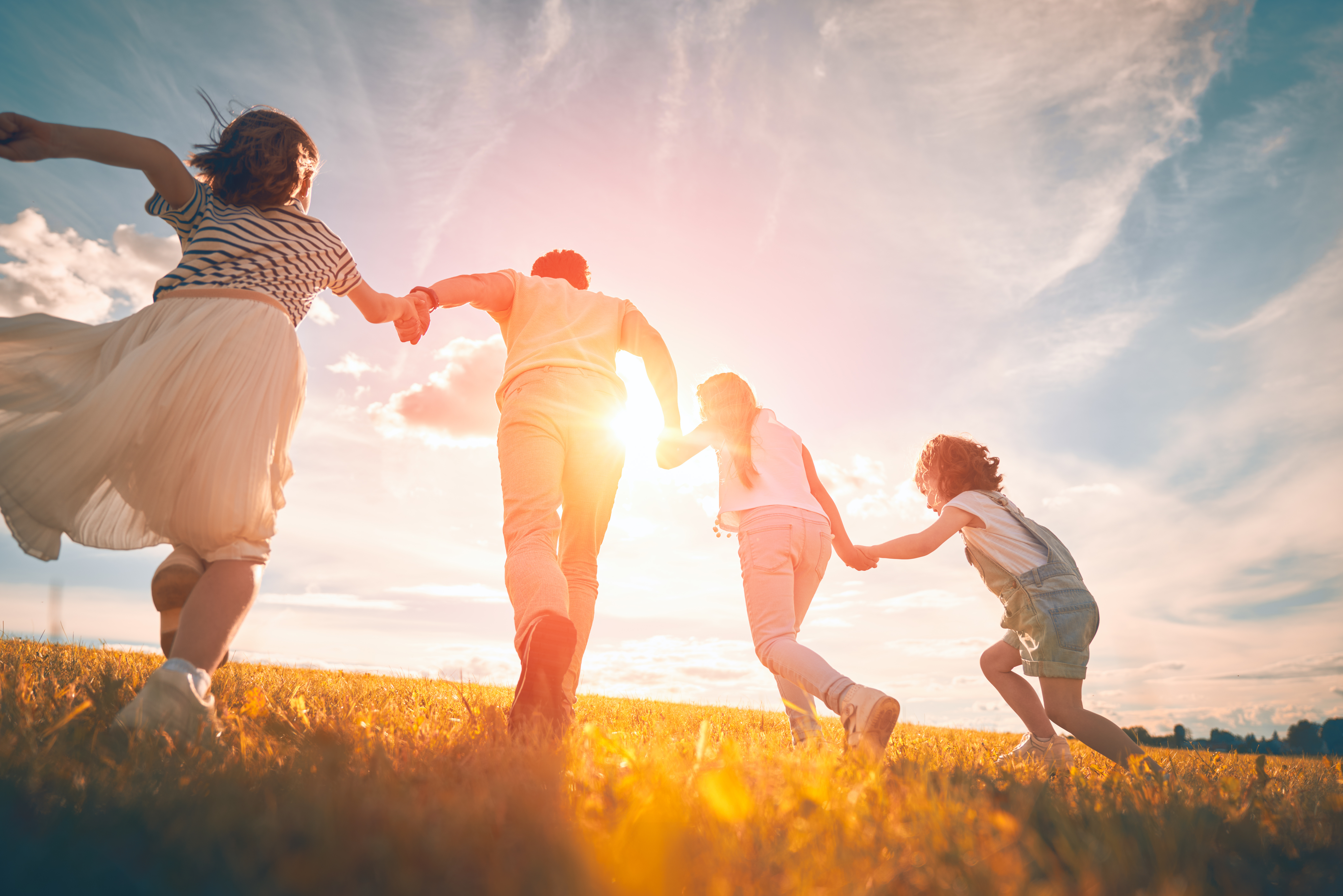 Environmental Sustainability
This project will provide the framework for calculating total supply chain methane emissions of natural gas imported to and used in California. This will fulfill the requirements of Assembly Bill 1496 to carry out lifecycle greenhouse gas emission analysis of natural gas produced and imported into the state using the best available and cost-effective scientific and technical methods.
Key Project Members Donald Blake
Subrecipients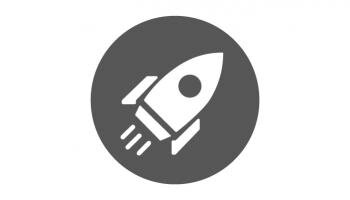 Bubbleology Research International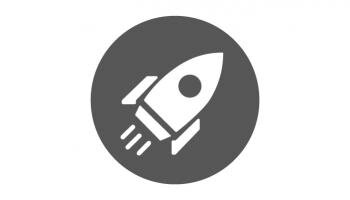 Match Partners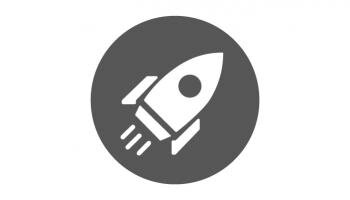 University of California, Irvine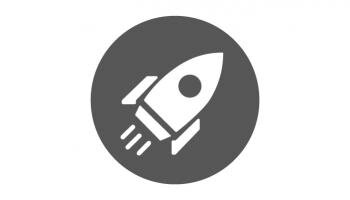 Bubbleology Research International