Development, Integration, and Demonstration of 6.7 Liter Natural Gas Engine in Medium Heavy-Duty Vehicles
Low NOx 6.7-liter engine with HD OBD to expand natural gas engine availability
Institute of Gas Technology dba GTI Energy
Recipient
Des Plaines, IL
Recipient Location
Project Result
The B6.7N engine entered commercial production in January 2018 after receiving all the necessary certifications from the United States Environmental Protection Agency (U.S. EPA) and the California Air Resources Board (CARB). These certifications include meeting HD OBD compliance, U.S. EPA greenhouse gas emission standards, and the CARB Optional Low NOx standard of 0.10 g/bhp-hr. The vehicle demonstrations have completed with a combined 357,625 miles across three engineering units and eight commercial and transit fleet units. The University of California, Riverside completed chassis dynamometer testing of a yard tractor equipped with the B6.7N and confirmed its ability to maintain low emissions over real-world yard tractor and bus cycles. The final project report was accepted in April 2019.
The Issue
The market demand for natural gas powered commercial vehicles has increased significantly in recent years. The lack of availability of certain matching engine sizes and performance ratings has constrained the expansion of natural gas vehicle penetration in the commercial vehicle markets that includes delivery trucks, utility trucks, school buses, shuttle buses, yard tractors, and specialized municipal works vehicles such as street sweepers. The addition of a smaller, more optimized engine for lighter loads can better serve these vehicle applications.
Project Innovation
The project developed, integrated, and demonstrated an advanced version of Cummins Westport Inc. (CWI)'s 6.7-liter natural gas engine. The engine, dubbed the B6.7N, meets the California Air Resources Board's 2018 requirements for heavy-duty on-board diagnostics (HD-OBD) and the optional low NOx standard of 0.10 g/bhp-hr. HD-OBD ensures emissions are kept at the certified low NOx level throughout the life of the engine by running monitors on major parts and subsystems. The HD-OBD system detects engine issues when they occur, allowing operators to make the necessary repairs to maintain effective engine operation. This project lays the foundation for follow-on work to further reduce the NOx emissions of the engine to the 0.02 g/bhp-hr level. The project includes vehicle integration and demonstration in applications such as delivery trucks, shuttle buses, and yard tractors.
Project Benefits
This project provides a low NOx natural gas engine option to a vehicle market segment that did not previously have access to natural gas engines that are capable of meeting performance and efficiency standards comparable to diesel. Fleets using the engine developed through this project to replace diesel can reduce NOx emissions from their vehicles, resulting in improved air quality in California communities where their vehicles operate daily. School bus, shuttle bus, delivery truck, and yard tractor manufacturers currently offer the B6.7N.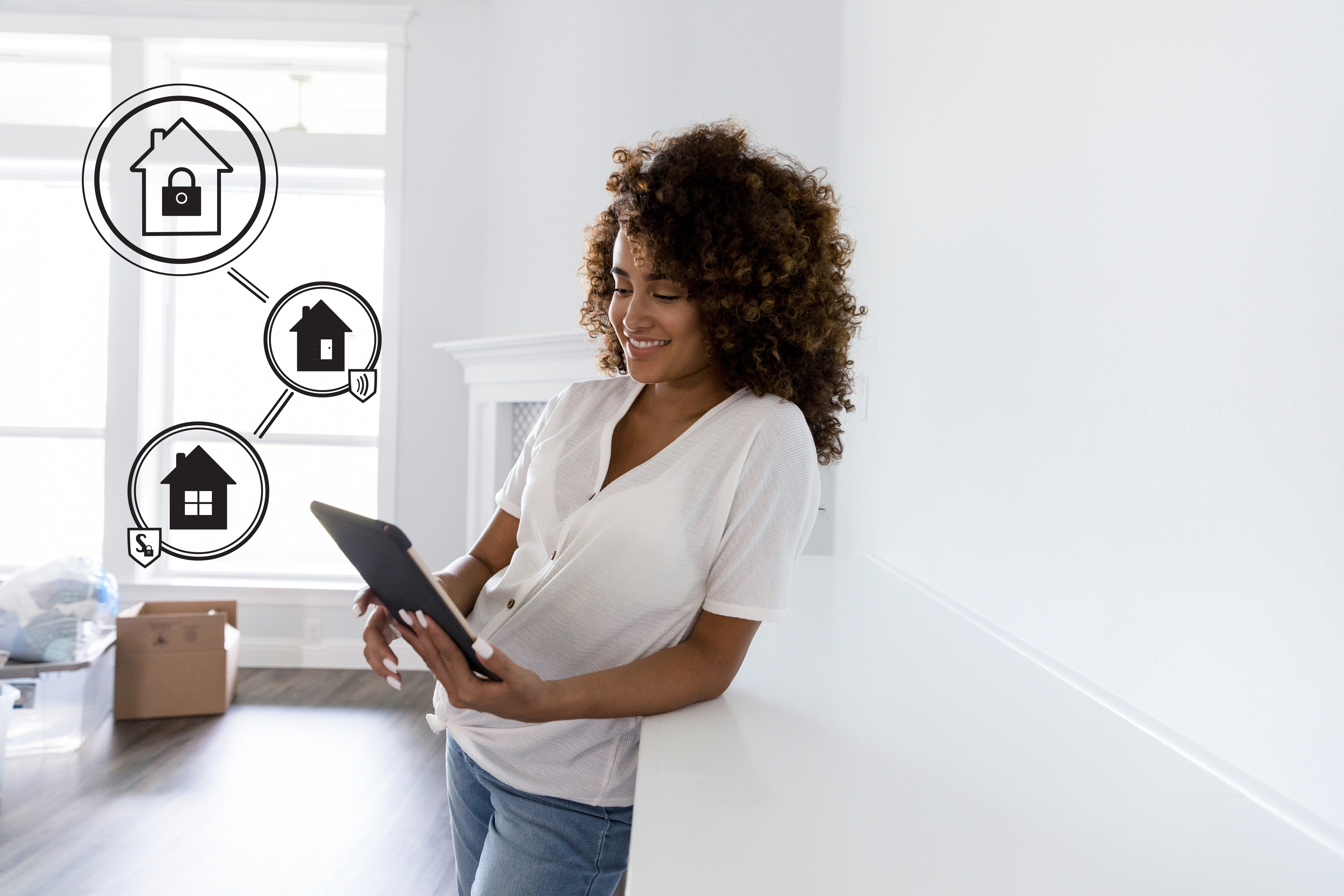 HD OBD notifies the driver when an engine issue is detected, signaling the need for maintenance to keep emissions low. This early detection reduces the chances of subsequent progressive engine damage. HD-OBD also stores information about the issue to improve future troubleshooting and resolution procedures.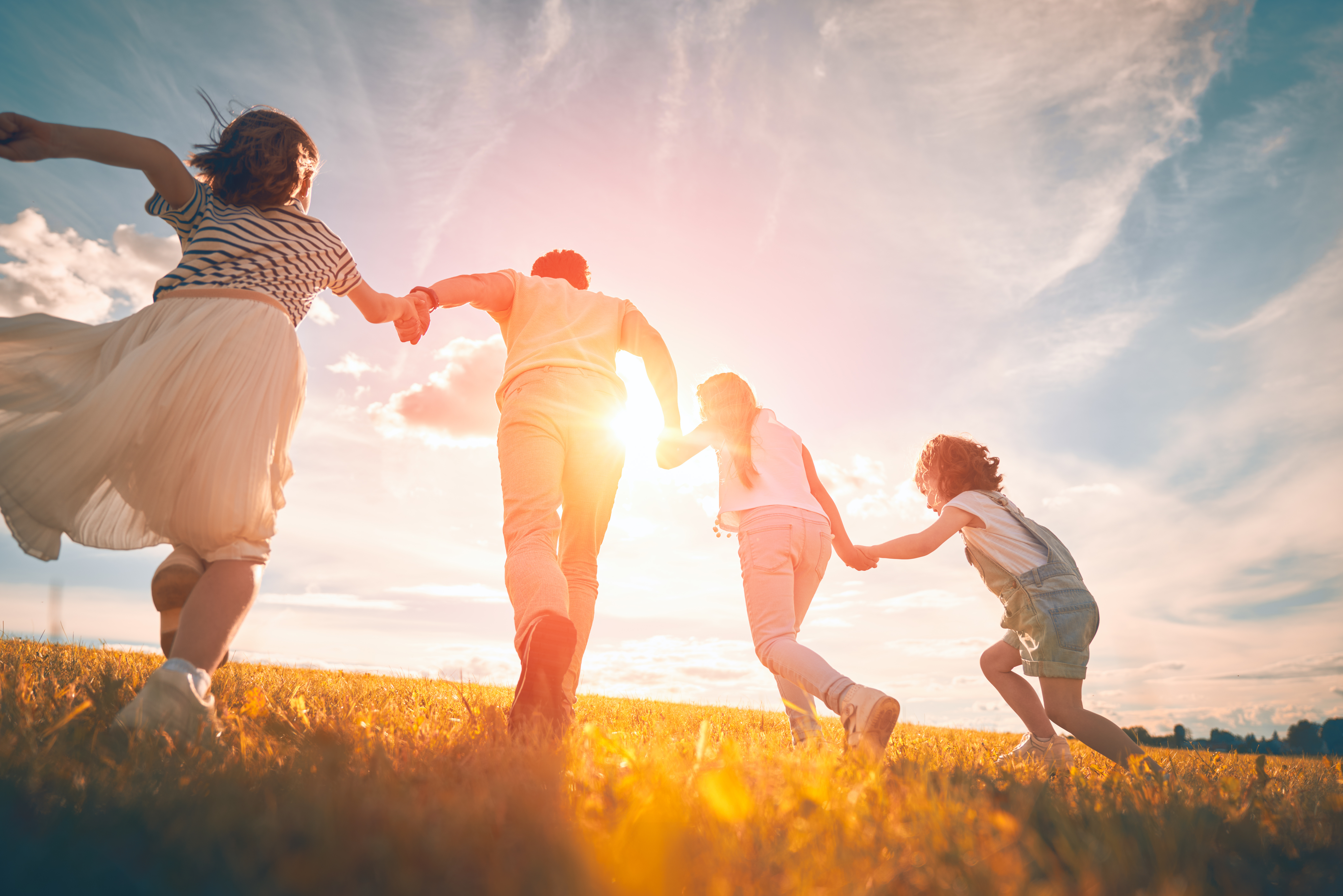 Environmental Sustainability
Natural gas engines can make use of renewable natural gas (RNG), a low carbon transportation fuel sourced from waste streams such as landfills and animal waste. Increased use of renewable natural gas in the transportation can incentivize the capture of fugitive methane from these waste sources and displace fossil gas to achieve significant greenhouse gas reductions. Based on an estimate of 400 B6.7N engines deployed for school buses using RNG from anaerobic digesters, this can result in a reduction of over 93,000 short tons of CO2 equivalent emissions over the lifetime of the vehicles.
Key Project Members Ted Barnes
Project Manager
Subrecipients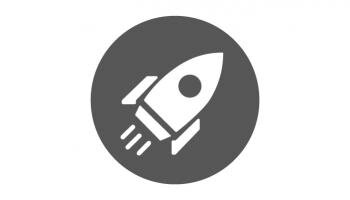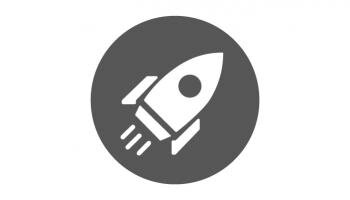 Match Partners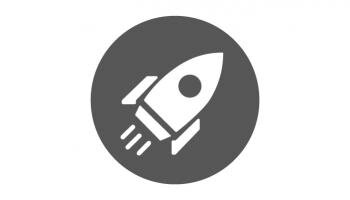 Southern California Gas Company