Development of Natural Gas Plug-In Hybrid Class 8 Trucks
Hybridization of heavy-duty vehicles will help reduce emissions.
Transportation Power, Inc.
Recipient
Escondido, CA
Recipient Location
Project Update
Natural gas engines and battery packs were integrated into drayage trucks and the trucks were demonstrated in several freight corridors and on routes from the Port of Los Angeles to San Diego. A dynamometer test facility was also developed as a result of this project and can support future natural gas hybridization efforts in Southern California.
The Issue
Medium and heavy-duty vehicles are critical to California's economy, yet they contribute a significant amount of GHG emissions and consume much of the fuel used in California fleets. Class 8 trucks – weighing up to 80,000 lbs. – are of greatest concern because their energy consumption and emissions production is more than all other road vehicles. While various alternative fuel options are available to address these problems, limitations in battery-electric operating range and natural gas engine performance discourage the conversion of diesel trucks to cleaner fuel.
Project Innovation
This project provides research and development to design a natural gas engine hybrid-electric vehicle to reduce NOx emissions and improve fuel efficiency through hybridization. Transportation Power, Inc. developed and demonstrated a fully natural gas hybrid-electric Class 8 vehicle.
Project Benefits
The hybridization of heavy-duty vehicles with the use of natural gas will support emission reduction efforts in the heavy-duty vehicle sector through increased range and will support efforts to further optimize the vehicle and emission performance of natural gas hybrid vehicles in various duty-cycles.
California IOU natural gas ratepayers can benefit from increased economic activity within California upon successful commercialization.
Key Project Members Michael Simon
President & CEO
Subrecipients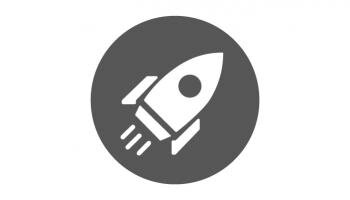 Argonne National Laboratory