Distribution System Aware Vehicle to Grid Services for Improved Grid Stability and Reliability
V2G systems enable plug-in vehicles to provide meaningful, value-added grid support functions.
Electric Power Research Institute, Inc.
Recipient
Palo Alto, CA
Recipient Location
Project Result
This project was completed in 2018. The final report is undergoing the Energy Commission publication process. EPRI developed an end-to-end capable V2G system that demonstrated grid condition awareness in a safe and outage-immune method. Aerovironment and Kitu completed integration and assembly of J3072 and SEP 2.0b software into the 10 demonstration EVSEs. The research team developed the on-board V2G communication module for the PEV and demonstrated the functionality at UCSD. The value analysis showed a cumulative maximum benefit to the grid (net of cost increment) to range between $450-$1,850/year per vehicle in defrayed or deferred infrastructure upgrade costs, which is about five times more valuable than smart charging for similar grid service applications. The project partners, including the University of Delaware and U.S. DOE, are using the findings to further advance VGI research.
The Issue
Several barriers must be overcome for plug-in electric vehicles (PEVs) to become viable distributed energy resources, including inconsistent data communication approaches among PEVs, a lack of situational awareness of the PEVs relative to grid state, fragmented technology and standards preventing interoperability and inclusion of vehicle-to-grid (V2G) resources into applicable distribution and independent system operator grid services related programs. In addition, there is limited availability of on- or off-vehicle V2G systems on scale from original equipment manufacturers (OEMs) because OEMs do not see their value to end customers.
Project Innovation
The project developed an integrated vehicle-to-grid (V2G) system that was tested and demonstrated to be distribution-aware, self-regulating, interoperable, secure and open as well as scalable and flexible. These real-world test and demonstration results can provide confidence in the V2G systems that provide grid support functions and possibly influence investor owned utilities (IOUs) to add them to their Assembly Bill 2514 Storage Mandate compliance plans. The data gathered and analysis validated the cost effectiveness models through direct engagement with the IOUs' existing infrastructure and distribution networks, combined with simulated independent system operator interaction.
Project Benefits
PEVs with integrated V2G systems have the potential to simultaneously improve air quality, reduce vehicle operational costs and to reduce grid stress and increase grid reliability and stability. Monitoring at the transformer level with control of V2G provides enhanced local situational awareness and real-time responsiveness to distribution grid conditions. The developed management and monitoring system will have awareness of load, power, temperature, current, voltage, frequency, and PEV customer constraints – information to be utilized to determine need for V2G resource. This approach provides a potentially significant solution for integration of a viable energy efficient energy storage technology into a decentralized grid structure, and with the ability to operate as a unified distributed energy resource aggregation system.
Analysis showed that PEVs can provide a net ratepayer benefit of ~$2,500 per vehicle and a statewide economic benefit of over $5,000 per vehicle. Using TOU rates to shift charging loads off-peak reduces distribution upgrade costs
Vehicle to grid technologies provide ancillary support to the grid during gaps in service and when addressing renewable generation intermittency. With increasing penetrations of PV, its marginal capacity value will decline from ~
Key Project Members Sunil Chhaya
Subrecipients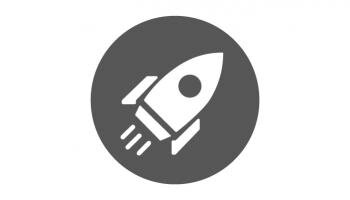 Energy & Environmental Economics, Inc.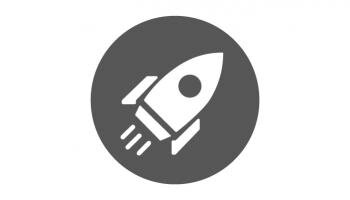 Clean Fuel Connection, Inc.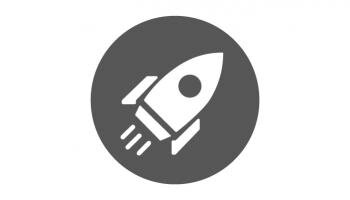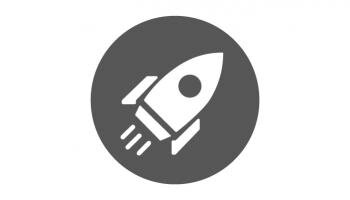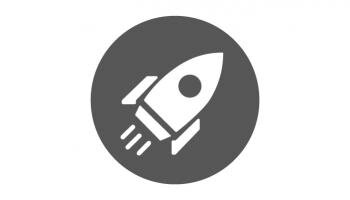 Match Partners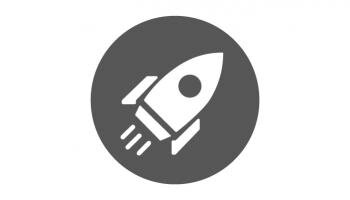 Electric Power Research Institute, Inc.