Electric Plug Load Savings Potential of Commercial Foodservice Equipment
Cooking Up Energy Savings in Commercial Food Service
Fisher-Nickel, Inc.
Recipient
San Ramon, CA
Recipient Location
Project Result
The project is complete and had demonstrations at 29 different sites. The recipient collected baseline data and installed new, high efficiency electric equipment, such as toaster ovens, soup warmers, rice cookers, and espresso machines at 18 of these restaurants. Cumulative energy savings for all plug load equipment can be substantial. The appliance with the highest average daily energy use and potential for energy savings was the conveyor toaster. It uses more than 20 times the energy on average than the appliance with the lowest average daily energy use, the soup warmer. Frontier also tested induction and conduction cook tops. The COVID-19 pandemic has had a substantial impact on the food service industry and leaving a glut of used equipment on the market. The recipient has pivoted to meet the changing needs of industry by providing on-line webinars and developing virtual tools that focus on energy efficient equipment and low-carbon solutions.
The Issue
The main barriers preventing adoption of advanced appliances in commercial food service has been a combination of cost, the industry's lack of knowledge and energy data. An equally important barrier to the adoption of optimized energy mode technologies is the operator's apprehension that the appliance will not be ready to use when needed; that the amount of time required to heat the appliance will delay product delivery and hinder the "speed of service" to the customer. Another operator concern is that that product quality will suffer when this type of technology is applied to appliances that are designed to maintain food-safe temperatures.
Project Innovation
This project assessed the reduction potential of electric commercial plug load foodservice equipment at 29 different commercial kitchens and demonstrates the potential for reduced energy consumption through the use of pre-commercial appliance designs and control technologies.
Project Benefits
This project bridges the knowledge gap and supports accelerated adoption of advanced appliances and controls by better understanding operator behavior and operational changes that can be made to successfully use new lower energy appliances. The results of this effort will be used to develop real world case studies of successful implementation of next generation plug load appliances, and provide training to food service operators to maximize energy reduction potential for food service equipment. In addition to food service operators, the research results will assist equipment manufacturers in further product development of energy efficient food service equipment and help justify development of utility incentives for purchasing and installing energy efficient foodservice equipment.
This project could lower energy costs by encouraging the adoption and implementation of advanced design and controls for commercial food service plug load appliances that use less energy than conventional systems. This could save up to $467 in annual energy cost per plug load appliance, with savings up to 65% for replacements. Total savings on the equipment could total over $1,500 annually if energy saving controls were optimized for each appliance and the site has a combination of a vertical toaster, food warmer, espresso machine, hot plate, rice cooker, and soup warmer. The COVID-19 pandemic has had a substantial impact on the commercial foodservice market.
Key Project Members David Zabrowski
Project Manager
Subrecipients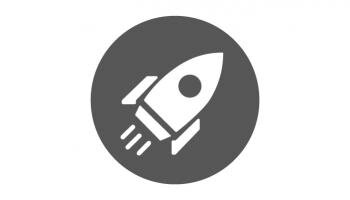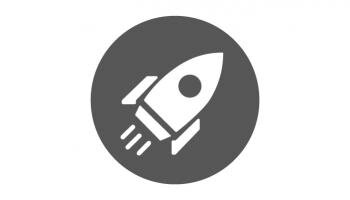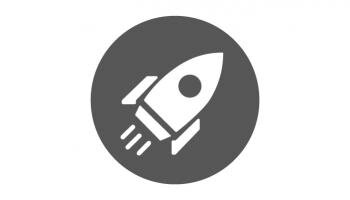 Pacific Gas and Electric Company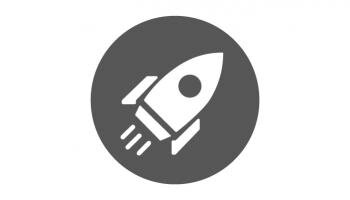 Opinion Dynamics Corporation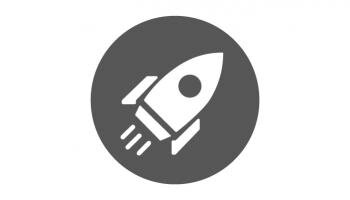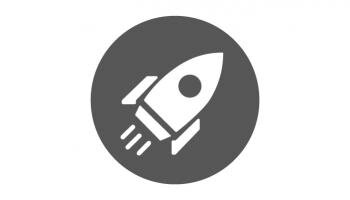 Match Partners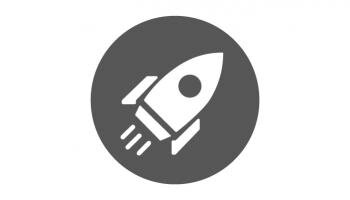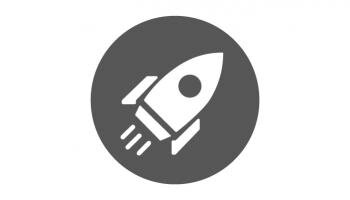 Pacific Gas and Electric Company