Electric Truck Research and Utilization Center (eTRUC) for RHETTA
Electric Power Research Institute, Inc.
Recipient
Palo Alto, CA
Recipient Location
Project Update
The project held a kick off meeting in December 2021 and is currently executing subcontracts with project partners. Priority activities for early 2022 include establishing a Community First Advisory Committee, Workforce Advisory Committee, and Industry Advisory Committee to inform project activities.
The Issue
Drayage and other fleets beginning to adopt large weight class battery electric trucks face challenges related to meeting many diverse operational requirements and installing adequate charging infrastructure in optimal locations. There is a lack of publicly accessible high-power charging stations available to all fleets, which could greatly improve the range and flexibility of heavy-duty electric trucks operating in highly trafficked freight corridors. There is a need to improve coordination between electric truck and charger manufacturers, state and local planning agencies, utilities, and impacted communities.
Project Innovation
This Agreement funds applied research and development and technology demonstration and deployment activities through the creation of a research hub that will engage broad stakeholders including but not limited to pollution burdened communities, truck fleets, charging equipment and service providers, electric utilities, and planning agencies. The agreement will: investigate high efficiency high power charging components, systems, and standards; collect, aggregate, and visualize data on large weight class truck traffic in Southern California and statewide; and deploy public access high power charging infrastructure and distributed energy resources at two pilot sites that increase the operational flexibility of large battery electric trucks focusing initially on drayage operations. The agreement will also produce workforce development strategies and guidebooks for future deployments that can support state goals related to deployment of zero emission vehicles and infrastructure.
This Agreement will result in lower ratepayer costs associated with deployment of adequate charging infrastructure for large weight class electric trucks through charger management and integration of distributed energy resources.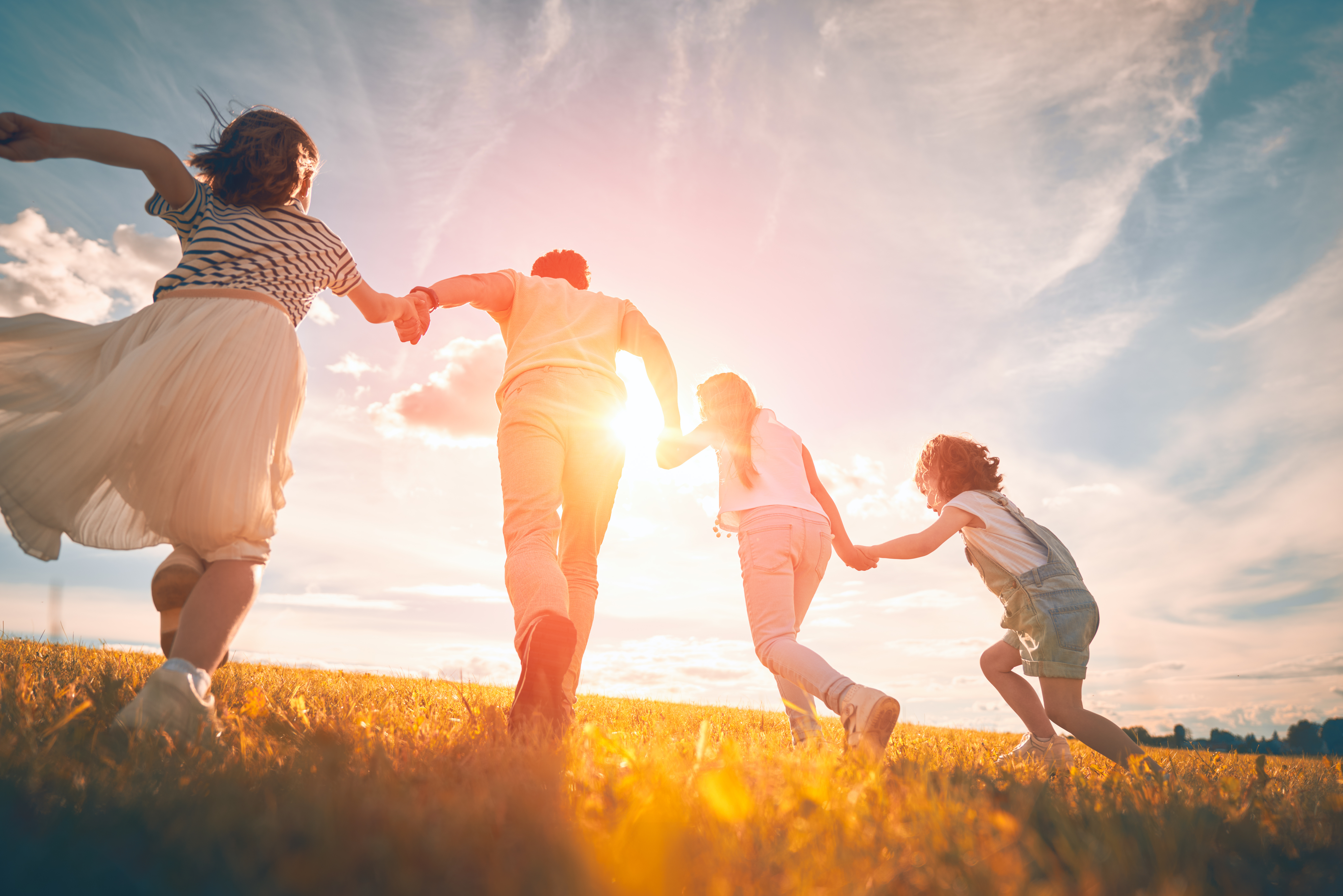 Environmental Sustainability
The high power charging technologies and public demonstration sites supported through this grant can help reduce greenhouse gas and criteria pollutant emissions from medium- and heavy duty trucks benefiting burdened communities
Key Project Members Subrecipients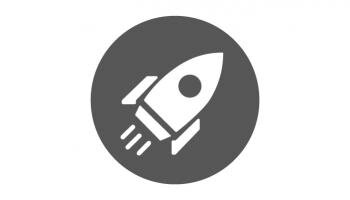 Cambridge Systematics, Inc.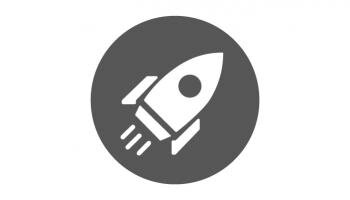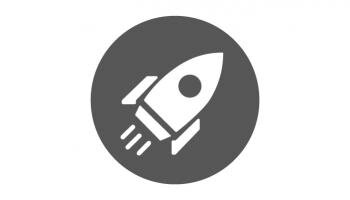 Burns & McDonnell Engineering Company, Inc.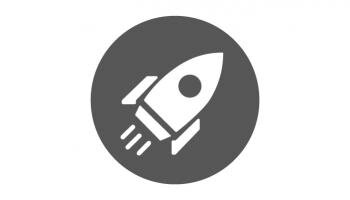 Southern California Association of Governments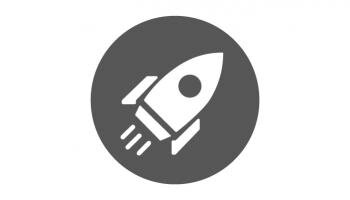 The Regents of the University of California, on behalf of the Riverside Campus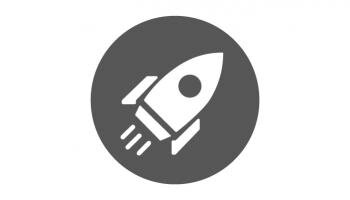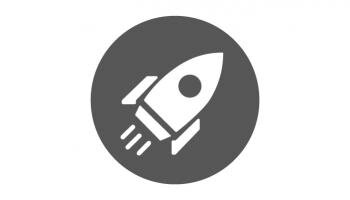 Lawrence Berkeley National Laboratory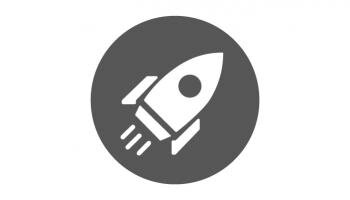 Build Momentum (d.b.a. Momentum)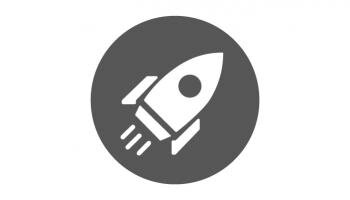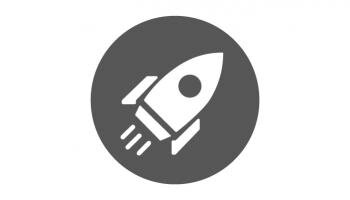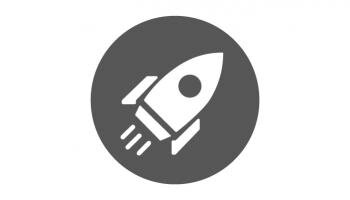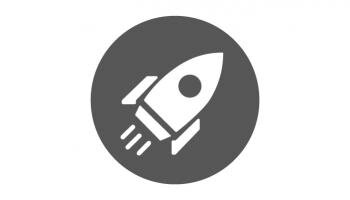 Travel Centers of America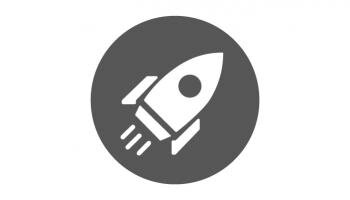 Match Partners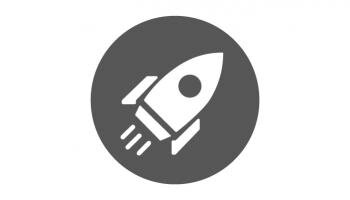 Electric Power Research Institute, Inc.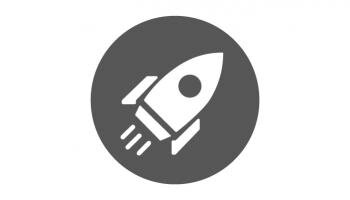 Southern California Edison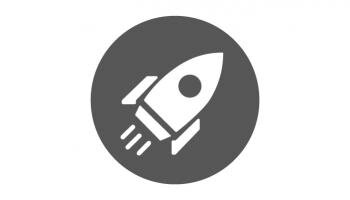 Southern California Association of Governments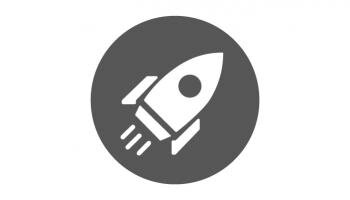 U.S. Department of Energy, National Renewable Energy Laboratory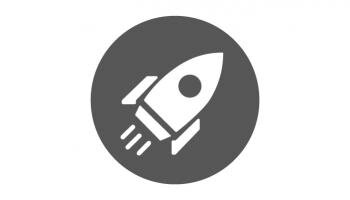 Build Momentum (d.b.a. Momentum)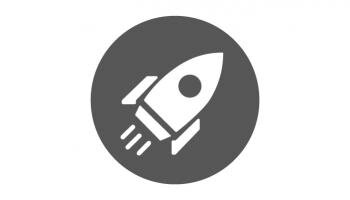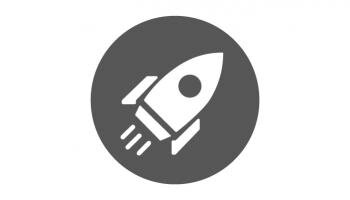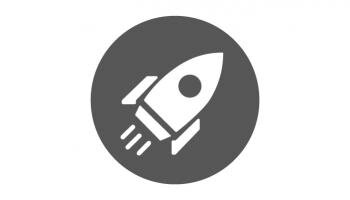 Travel Centers of America