Electricity Pumped Storage Systems Using Underground Reservoirs: A Feasibility Study for the Antelope Valley Water Storage System
Evaluating the potential of pumped hydro storage with water banks for improved grid operations.
Antelope Valley Water Storage, LLC
Recipient
Lancaster, CA
Recipient Location
Project Result
The research team conducted technical feasibility analysis and preliminary field testing of two pumped storage systems: Peak Hour Pumped Storage (PHPS) and Aquifer Pumped Hydro (APH) storage at Willow Spring Water Bank. Hydropower generation and demand response potential of groundwater banking projects were assessed. The results show low efficiency and revealed water quality issues as a potential barrier for implementation for the APH system. The demand response during a dry hydrologic year has the highest value based on analysis. The project also created tools for other groundwater banks in California to conduct similar analysis. The project was completed as planned in September 2017 and the final report is published.
The Issue
In recent years, incorporation of renewable energy into the electric grid has increased the importance of developing energy storage. Conventional pumped hydroelectric storage has been the dominant energy storage technology in the United States. The technology is limited by topography, environmental concerns, high cost, and the large size requirements needed to make conventional pumped hydroelectric storage practical. The primary limit to pumped storage is lack of adequate siting, as most of the best sites for surface reservoirs have already been taken. Sites with the requisite elevation difference and existing facilities limit the wider use of pumped storage in California.
Project Innovation
The project conducts a feasibility study that determines the value of energy storage and associated grid support benefits provided by Peak Hour Pumped Storage and Aquifer Pumped Hydro applications at an existing water bank. The feasibility study also identifies critical parameters for success for both technologies and identifies other water banking sites in the state where these technologies are likely to be successful.
Project Benefits
This project conducts feasibility analyses of Aquifer Pumped Hydro and Peak Hour Pumped Storage for energy storage purposes, hydropower generation, and demand response potential if implemented at a groundwater bank. Potential barriers are identified and economic analysis conducted to identify types of implementation with the highest value. The project is developing a set of tools other water banks can use to conduct similar assessments. Based on preliminary review, these tools could be very useful for all water banks in California.
This project assessed two promising energy storage technologies that can be used to firm up variable renewable energy generation and other fluctuations on the electric grid.
Key Project Members Mark Beuhler
Subrecipients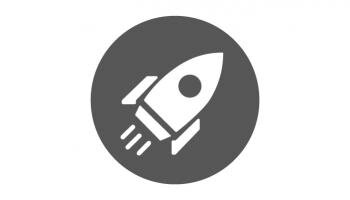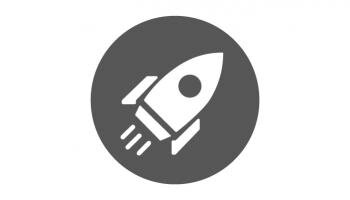 Match Partners