Electrifying Coffee Roasting at Red Bay Coffee
Red Bay Coffee Company, Inc.
Recipient
Oakland, CA
Recipient Location
Project Innovation
The purpose of this Agreement is to fund the installation of electric coffee roasters to supplant usage of traditional fossil gas-fired roasters at the Recipient's coffee roasting facility in Oakland. The project will reduce greenhouse gas (GHG) emissions and other criteria pollutant emissions at the facility.
Key Project Members Karla Mancio
Subrecipients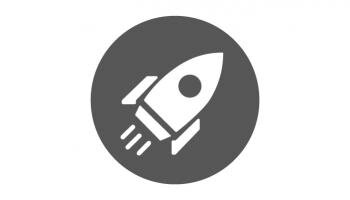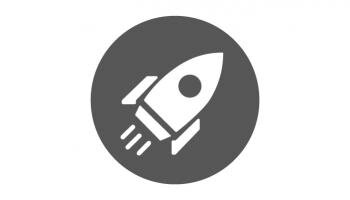 Match Partners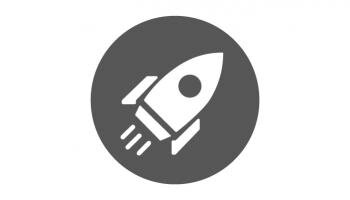 Red Bay Coffee Company, Inc.