Empowering Proactive Consumers to Participate in Demand Response Programs
This project will develop, implement and evaluate (1) methods of acquiring energy consumer participation in a DR program, (2) methods of maximizing customer engagement in DR events while minimizing the cost necessary to engage them, and (3) a low
OhmConnect, Inc.
Recipient
San Francisco, CA
Recipient Location
Project Result
This project has been completed. Over 450,000 utility customers have signed up with OhmConnect, and about 35,000 of those participated in the experimental treatments conducted under the EPIC grant. About 15% of the enrolled customers live in Disadvantaged Communities. The recipient tested a number of different incentive structures--including a proxy-price "transactive" signal, including those provided by the customer's utility, the CAISO, and EPRI. Over the course of the project, the experimental subgroup saved 27.8 MWH over 1.3M #OhmHours (1-hr long participant events) for which they were paid a total of $668,000. CO2e emissions reductions were estimated at about 9 Metric Tonnes.
The Issue
The market for third-party demand response (DR) is constrained, severely limiting non-utility resources from contributing to the electricity grid. Although a bi-directional grid is now technically possible, neither prosumers (customers who both draw from and contribute to the grid) nor their devices can be integrated into the energy markets. A chicken and egg situation exists where policymakers and regulators will not open up the market for non-utility energy sources, citing a lack of customer interest, while customers remain unaware of how to contribute to the grid.
Project Innovation
This project contains three elements to provide data for policymakers and businesses to explore this new market. First, this project determines prosumer (producer/consumer) interest in a third-party demand response market by testing user acquisition via direct and non-direct engagement strategies. Second, experimentation with behavioral and automated users allows analysis of user yield under a variety of conditions and extract a set of shadow curves that can inform how much energy load shifting can be expected under various price incentives. Finally, this project creates a novel solution for using residential telemetry to connect prosumers and their Internet of Things (IoT) devices to the market operators.
Project Benefits
This project provides critical evidence that residential customers are willing to manage their electric loads for the purpose of meeting grid needs when presented with meaningful, actionable information and salient incentives. The approach makes use of multiple social media platforms for communication and has developed multiple virtual customer "experience" opportunities using those platforms that enhance participation and keep customers interested and involved. The project provides conclusive evidence that with the appropriate approach, residential customers can and will adapt their energy use to a grid that depends heavily on variable renewable generation. This evidence can be used to help policymakers and regulators develop more effective direction for utility tariff and program design and program parameters for third party aggregator participation in demand response.
This project has reduced (and continues to reduce, after project completion) electricity costs for participants and overall costs for ratepayers by providing an alternative to fossil-fueled electric generation for meeting tempora
This project has reduced the complexity for customer load management to serve as a predictable and reliable grid asset, thereby increasing the pool of carbon-free grid resources, stabilizing the grid by more effectively coordinat
Key Project Members Matt Duesterberg
Subrecipients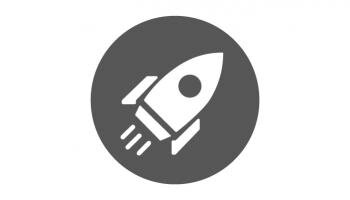 Electric Power Research Institute, Inc.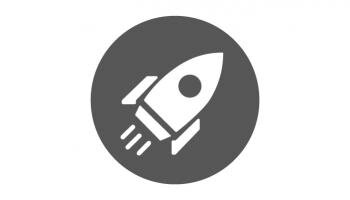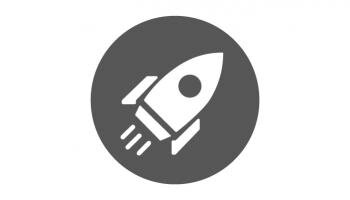 Regents of the University of California, Davis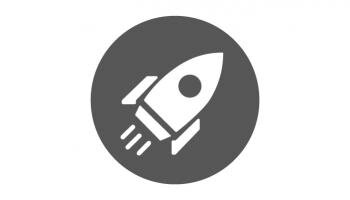 Schneider Electric USA Inc.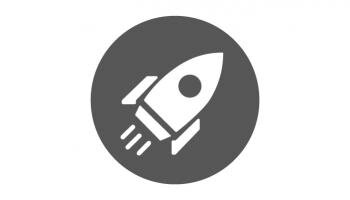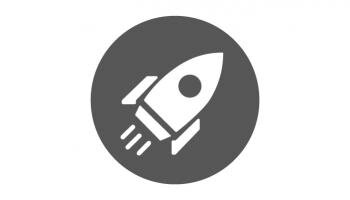 Customized Energy Solutions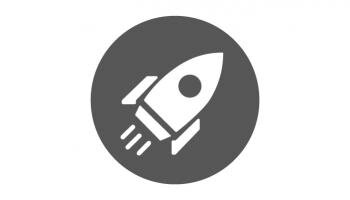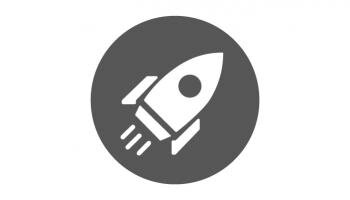 Match Partners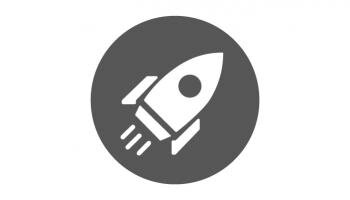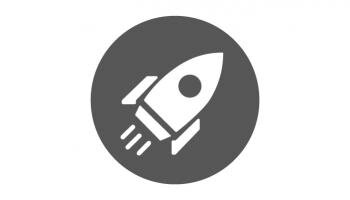 Schneider Electric USA Inc.