Enabling Anaerobic Digestion Deployment for Municipal Solid Waste-to-Energy
Environmentally and economically attractive transformation of the organic fraction of municipal solid waste into heat, electricity, and compost.
Lawrence Berkeley National Laboratory
Recipient
Berkeley, CA
Recipient Location
Project Result
The project team measured NOx emissions during several flaring events to establish primary NOx formation pathways, which may include thermal, fuel, and prompt NOx formation. The team performed air emission measurements and modeling to minimize odors and greenhouse gases from anaerobic digestion and the composting facility. The project team has also updated a Life Cycle Assessment model to identify opportunities for improved economic and environmental performance by quantifying the life-cycle cost, energy demand, and the greenhouse gas impacts of the existing ZWEDC facility and paths to scale-up. ZWEDC has interconnected to PG&E grid and enrolled in CAISO to enable sale of net electricity. This project was completed in March, 2019.
The Issue
Production of energy from waste biomass aligns with California's clean energy policies and diverts waste from landfills, reduces landfill methane and fossil carbon dioxide (CO2) emissions, reduces fossil fuel reliance, and improves grid reliability and resiliency. Using the organic fraction of California's municipal solid waste (MSW) for combined heat and power (CHP) generation would help the state meet its Renewables Portfolio Standard (RPS), diversify the mix of resources in the state's electric generation portfolio, and help municipal governments achieve sustainability goals.
Project Innovation
The purpose of this project is to enable environmentally and economically sustainable deployment of technology that transforms organic municipal solid waste into heat, electricity, and compost via dry anaerobic digestion. A dry anaerobic digestion and composting facility processing the organic fraction of MSW has been scaled up from 40,000 tons/year to 90,000 tons/year to increase production of renewable electricity and heat.
Project Benefits
This project provides valuable insight to identify optimum pathways that overcome barriers for large-scale deployment of biomass conversion technologies. The research has focused on overcoming barriers for urban stakeholders, including odor, access to the utility grid, and improved utilization of waste heat.
The renewable electricity and heat output has the potential to offset fossil fuel use, thus reducing fuel costs and helping to insulate ratepayers from future fluctuations in fossil fuel prices. This technology can produce up to
It is estimated that 10 percent diversion of California's organic MSW for CHP generation has the potential to produce about 0.5 terawatt-hours (TWh) of renewable electricity per year, as well as about 51 million therms of renewab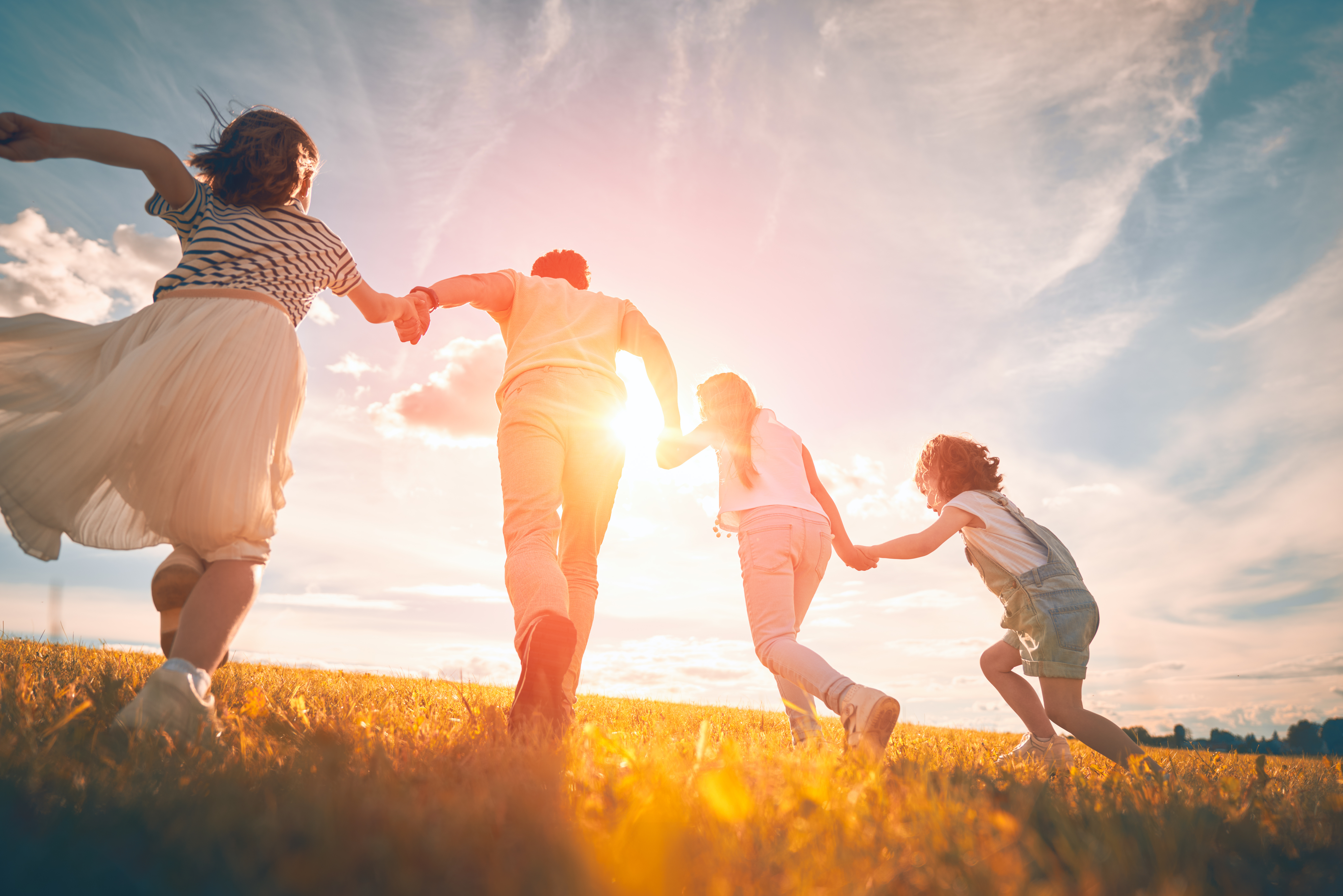 Environmental Sustainability
The strategies to minimize odor-causing and other air emissions will improve the potential for bioenergy facilities that can be sited in or near cities throughout California to reduce transportation costs. Avoided greenhouse gas
Key Project Members Thomas Kirchstetter
Project Manager
Subrecipients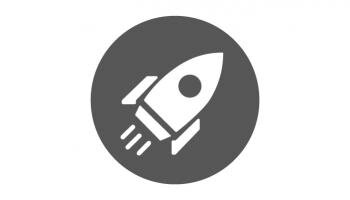 Zero Waste Energy Development Company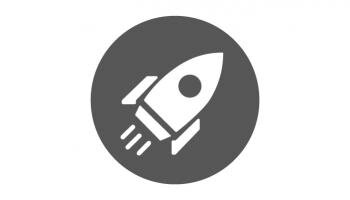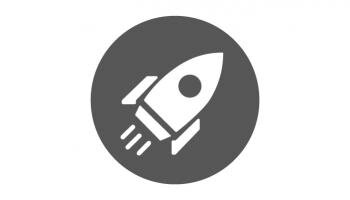 Match Partners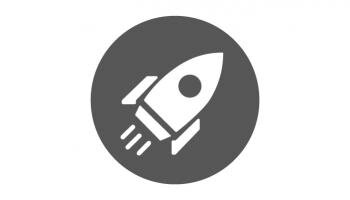 Zero Waste Energy Development Company