Enabling Energy Efficient Data Centers in Smart Power Distribution Systems
University of California, Riverside
Recipient
Riverside, CA
Recipient Location
Project Result
The project is complete. The project team successfully achieved 7.8 percent, 25 percent, and 25 percent reduction in energy costs through demand response, peak efficiency scheduling, and server low power runtime, respectively. Reducing net facility energy requirements by 48.1 percent.
The Issue
Data centers consume an estimated 2% (100 billion kWh) of total U.S. electricity with a cost of around $10 billion. The peak demand of data centers represents over 2% of peak load in California and is expected to grow 4% annually in the next ten years. Therefore, it is critical to develop energy efficiency technologies for data centers in California.
Project Innovation
This project is researching and testing technologies that improve data center energy efficiency at three different levels in a smart power distribution system. The technologies include increasing server energy efficiency, through coordinated deep sleep and dynamic voltage-frequency scaling (DVFS); data center workload balancing through phase and load balancing across multiple servers in a data center; and geographical workload balancing through phase/load balancing in a single or multiple power distribution network or feeder.
Project Goals
Improve energy efficiency and enable demand response for data centers in smart power distribution systems.
Project Benefits
Data centers are a major consumer of electricity. In the PG&E service territory, peak demand of data centers is around 500 MW, representing 2.5% of peak load consumption. The energy use from data centers is expected to increase by 4% annually in the next 5-10 years. The development of agile energy efficiency solutions for data centers is needed. This project provides unique software-based solutions, rather than hardware solutions, to reduce electricity consumption by data centers through deep sleep and dynamic voltage frequency scaling, peak efficiency scheduling and spatial workload scheduling. If successful, potential electricity savings of up to 35% could result to data centers in California.
The technology being developed by this project is software-based which has the potential to lower data center processing energy usage and the costs associated with it. The recipient estimates that centers could save 35% a year.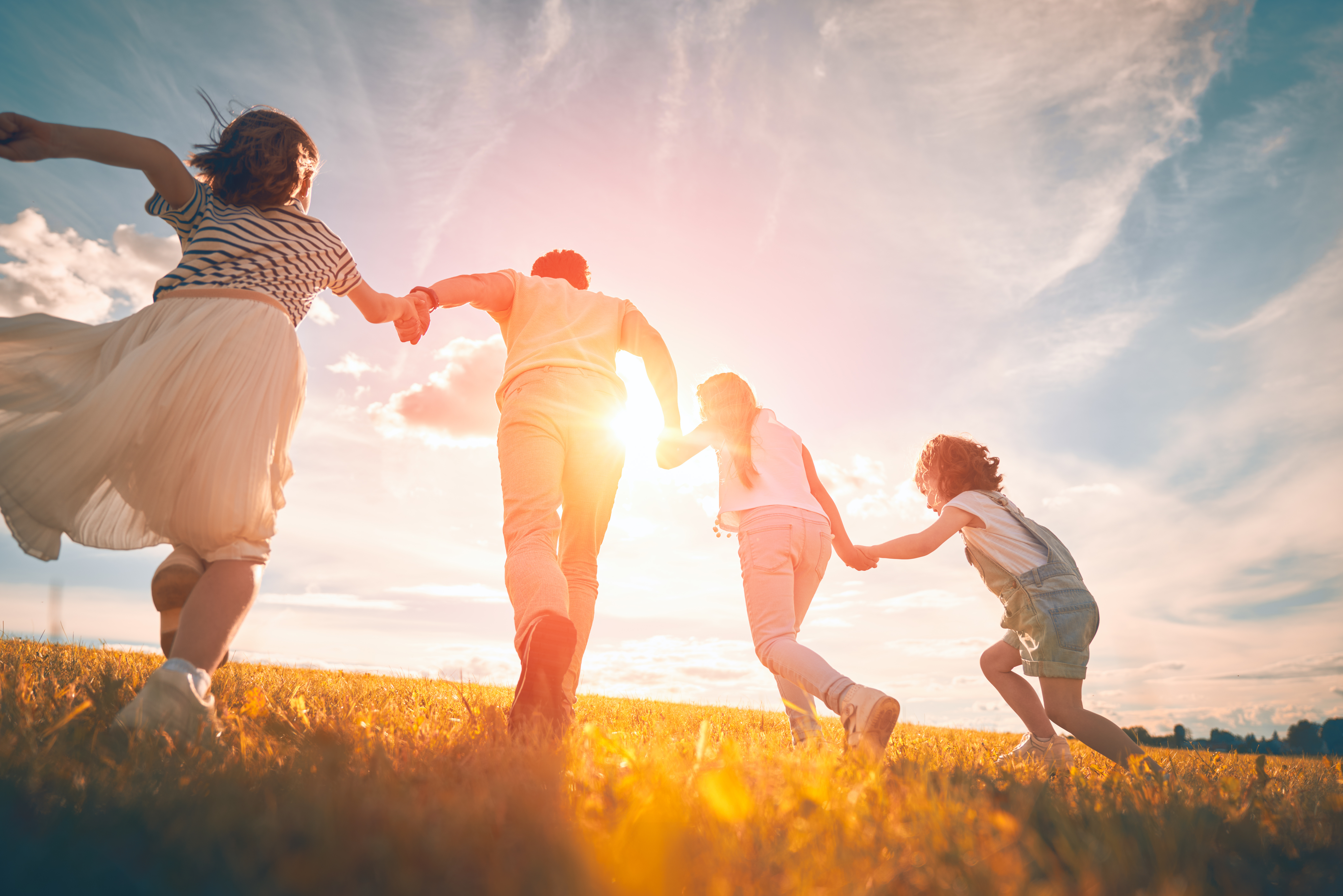 Environmental Sustainability
If the three proposed techniques are implemented with 100% adoption, it is estimated that data center operators can save 1,000 GWh annually and reduce 365,863 metric tons of CO2 equivalent.
Key Project Members Nanpeng Yu
Associate Professor
University of California, Riverside Daniel Wong
Assistant Professor
University of California, Riverside Subrecipients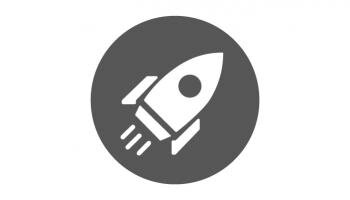 San Jose State Research Foundation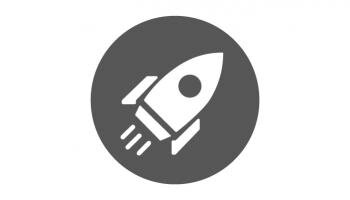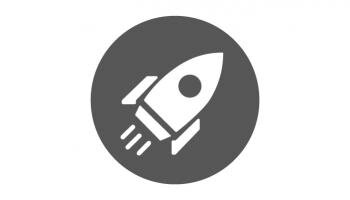 Match Partners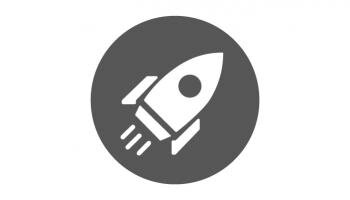 University of California, Riverside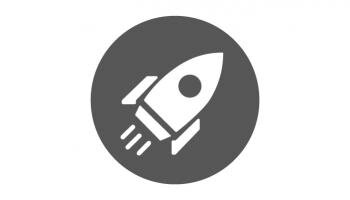 San Jose State Research Foundation